Hello Beautiful People,
Hope you are doing well in this pandemic situation. I am participating in the diary game contest organized by @steem-bangladesh.
Today is Thursday. It's a normal working day for me. But every day is different. Every day we face a new day with some new situations. I am sharing my today's diary with you. Hope you will like it.
Morning
Today I wake up at 7:45 AM which is my normal time. Then I freshen up myself. After that, I turn on my computers and then give my attendance to the office. When my office started I checked all my to-do lists and prepared my plan for the day.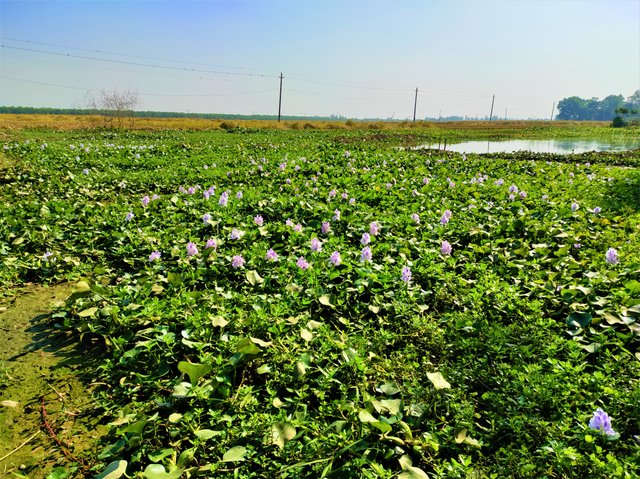 https://goo.gl/maps/G8tMzyBSKrssJ7R68
---
At 9:30 AM I took my morning tea break and asked my mother for my breakfast. Mother served me bread and egg with dal. After having my breakfast I get back to my desk and start my work again.
Noon
At 1:00 PM I took my lunch break. Then I took my shower and say my prayer. After that, I took my lunch with small fish fry, dal, and salad. After having my lunch I took some rest and checked steemit and social media notifications. At 2:30 PM I get back to my work.
Afternoon
At 5:00 PM I finished my work and logged out of the office. Then I said my Asar prayer after some time I also attend my Magribh Prayer. During this winter season actually, we don't get much time in the afternoon that's why I can not do any kind of extra activities.
Evening
In the evening I went out and had a ride by bike. I went to Habra hat and had tea there. This tea is really awesome. Then I walked around the Hat and visited several shops.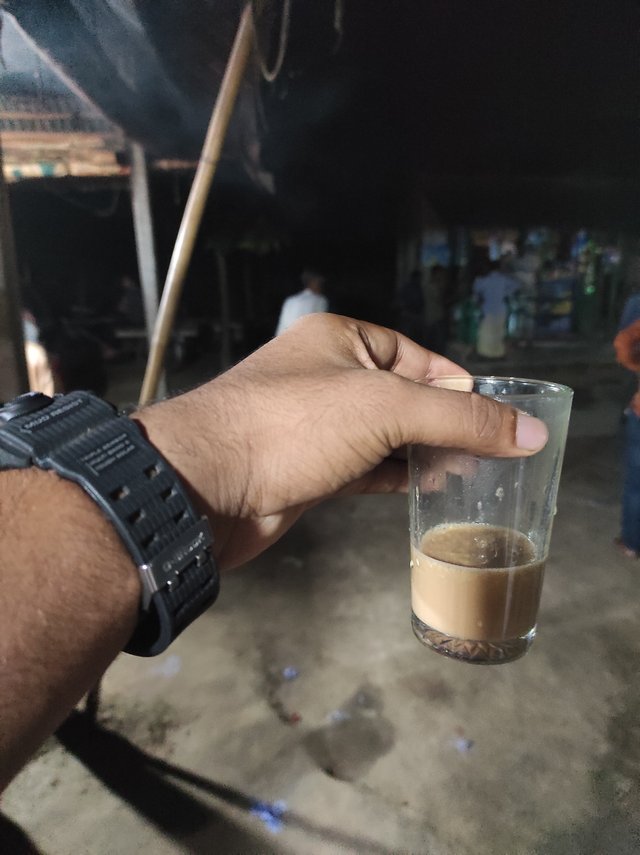 https://goo.gl/maps/tMPUC8X6R3CECAP6A
---
I came back home at 8:00 PM and freshen up myself. Then I started to check different posts on Steemit. After that, I watched a tutorial about the Oracle Java Certification course on Udemy.
After watching some videos I started to write down my diary.
That's how was my day. Nothing special but still I loved it.
Thanks For Visiting