🅷🅴🅻🅻🅾 🅴🆅🅴🆁🆈🅾🅽🅴
𝕋𝕙𝕚𝕤 𝕚𝕤 @nakib07 𝕗ℝ๏𝔪 𝔹𝕒𝕟𝕘𝕝𝕒𝕕𝕖𝕤𝕙
Welcome to Steam Bangladesh.Today's contact from Steam Bangladesh "🆃🅷🅴 🅳🅸🅰🆁🆈 🅶🅰🅼🅴 /🅱🅴🆃🆃🅴🆁 🅻🅸🅵🅴 / 🅼🆈 🆃🅾🆆🅽 🅘🅝 🆃🅴🅽 🅿🅸🅲🆂 . Among these contests today I am going to participate in 🅳🅸🅰🆁🆈 🅶🅰🅼🅴.I am going to present to you one day of my daily life in 🆃🅷🅴 🅳🅸🅰🆁🆈 🅶🅰🅼🅴 context.
Let's get started.
📥 🅼🆈 🅿🅾🆂🆃 📥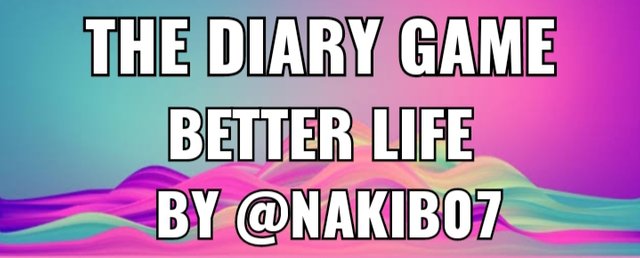 This Poster Made By Me

⫷🅼🅾🆁🅽🅸🅽🅶⫸
Today I woke up at 8 in the morning.Although it was very cold, the sun rose early this morning.Then I wake up and wash my hands and face to get fresh then mom gives me hot tea in the morning.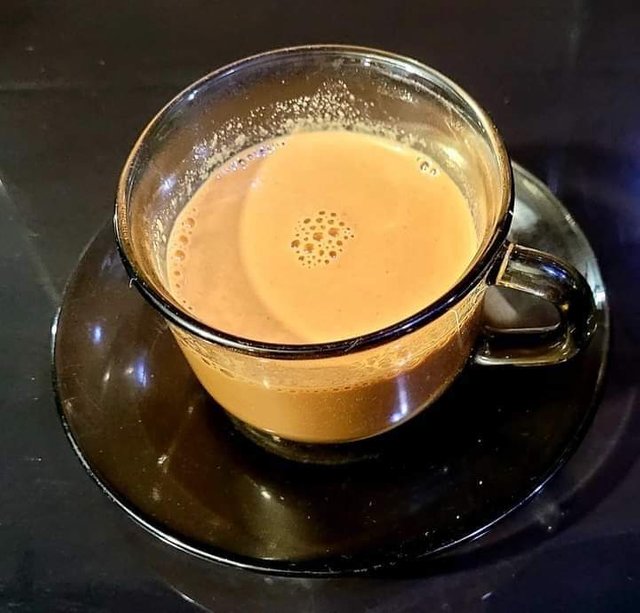 ☕ Breakfast ☕
After breakfast I go for a walk outside.After a short walk outside I come home and play my favorite game.My favorite game is the Call of Duty game that I play all the time.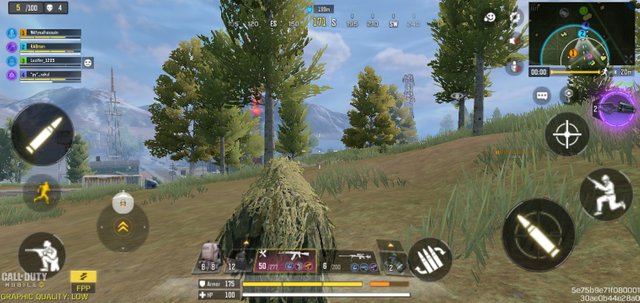 Call Of Duty Game
Play games for a while I play outside with my friends.After playing outside with friends for a while and chatting, it was almost coming noon.

𓆩 N☢☢N 𓆪
I come home in the afternoon after playing with friends.After coming home I took a bath because today is Friday.At the end of the bath I went to Jumma to pray wearing clean pajamas Punjabi.
I took a picture with my phone while going to Jumma.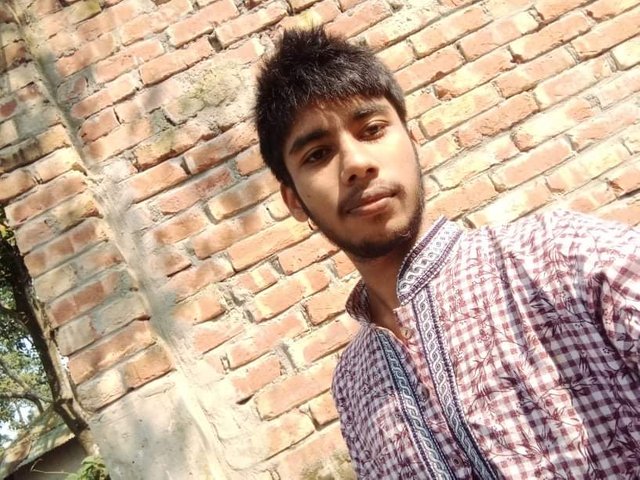 Jumma Mobarak
Then I went to Jumma and prayed with everyone. After the prayers I went home.Coming to the side I finished lunch with my family.After lunch I went out to play carom board with my friends.I had a lot of fun going here.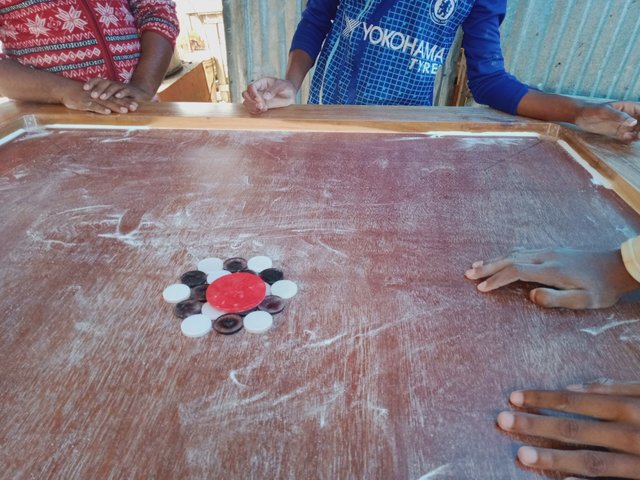 Carom Board
After being out with friends around noon I came home and fell asleep.I woke up and saw that it was afternoon.

࿋྄𝔸𝕗𝕥𝕖𝕣ℕ𝕠𝕠𝕟࿋྄
After waking up in the afternoon, I wash my hands and face fresh.Then I walk in our garden in the afternoon.After walking in the garden for a while, I observed the garden closely.Then I want to see my flowers. I have a lot of flowers in the garden. I went to see them. I see that they look very beautiful.Then I took pictures of the flowers and saved them on my phone.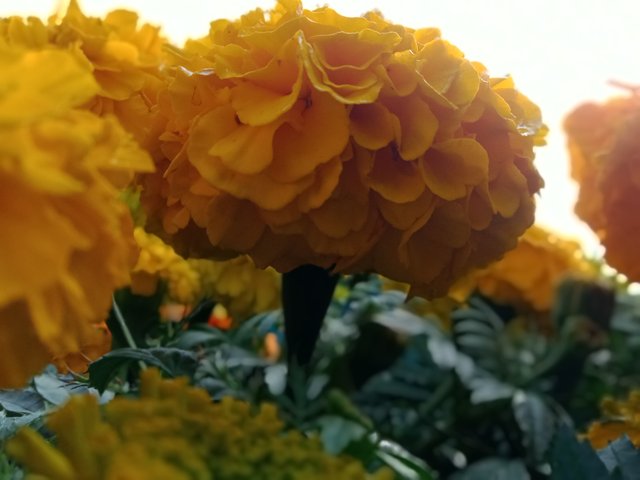 My Garden Flower
After staying there for a while in the afternoon, I came home.After coming home, I started playing my favorite game again.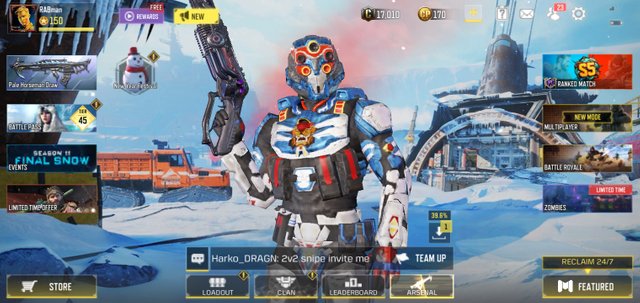 My Favorite Game
After sitting for a while in the afternoon and playing games, it became evening.Then I left the game and went to the market wearing a sweater.

𒈞ᴇᴠᴇɴɪɴɢ 𒈞
On my way to the market in the evening, I took a picture in search and remembered my phone.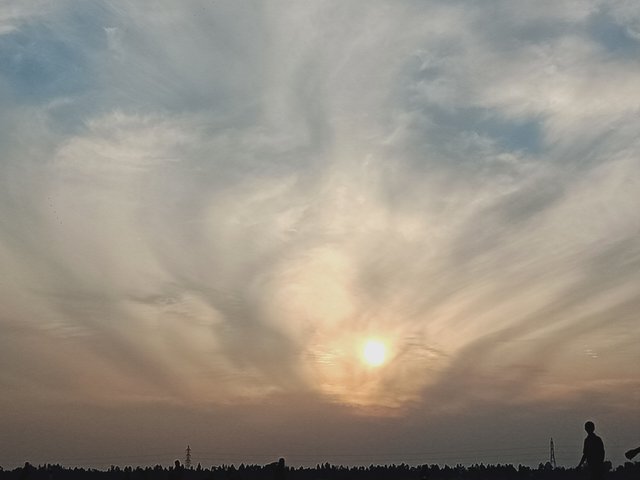 Evening Sky
Then I reached the market.After going to the market and hanging out with friends for a while, night came.

༼☾ɴɪɢʜᴛ༽☾
At night I chatted with friends in the market.Then friends all play some fried food in the footpath shop.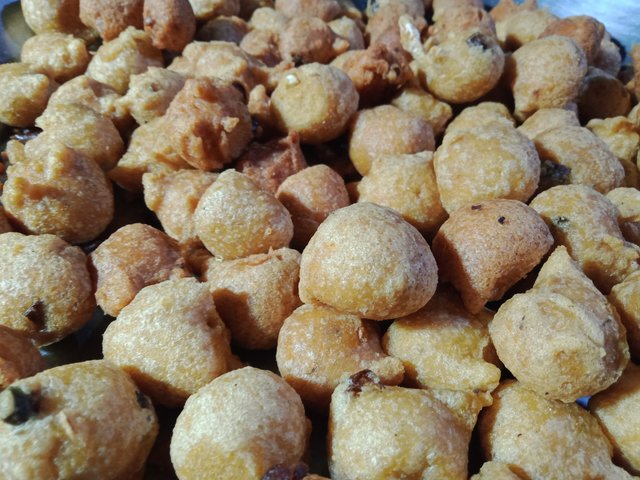 The sidewalk is bora
Then I wandered around the market for a while.Not long after the market, I got ready to go home.On the way home, I took a picture of the night market and saved it on my phone.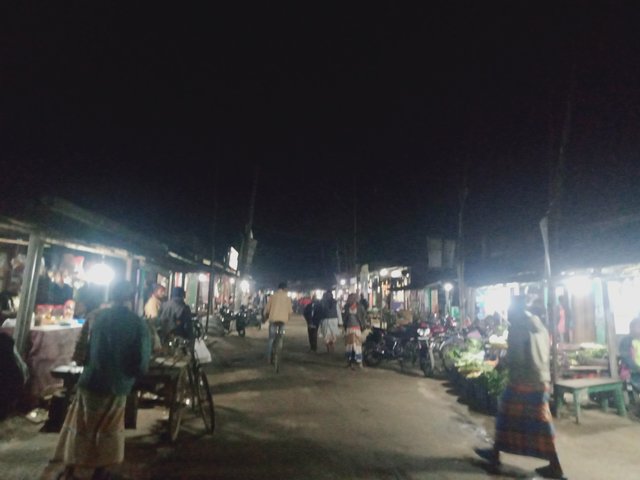 Village Market
After coming home at night I finished dinner with my family.After dinner I watched TV for a while and started playing my favorite game.After playing the game for a while, I fell asleep at night.
This is how my day ends. I hope everyone likes my diary game.Today I am ending here.

🆃🅷🅰🅽🅺🆂 🅰🅻🅻