🅷🅴🅻🅻🅾 🅴🆅🅴🆁🆈🅾🅽🅴
𝕋𝕙𝕚𝕤 𝕚𝕤 @nakib07 𝕗ℝ๏𝔪 𝔹𝕒𝕟𝕘𝕝𝕒𝕕𝕖𝕤𝕙
Welcome to Steam Bangladesh.Today's contact from Steam Bangladesh "🆃🅷🅴 🅳🅸🅰🆁🆈 🅶🅰🅼🅴 /🅱🅴🆃🆃🅴🆁 🅻🅸🅵🅴 / 🅼🆈 🆃🅾🆆🅽 🅘🅝 🆃🅴🅽 🅿🅸🅲🆂 . Among these contests today I am going to participate in 🅳🅸🅰🆁🆈 🅶🅰🅼🅴.I am going to present to you one day of my daily life in 🆃🅷🅴 🅳🅸🅰🆁🆈 🅶🅰🅼🅴 context.
Let's get started.
📥 🅼🆈 🅿🅾🆂🆃 📥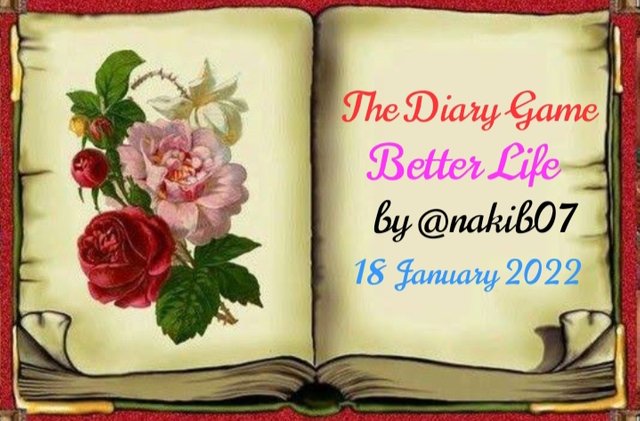 This Poster Made By Me

⫷🅼🅾🆁🅽🅸🅽🅶⫸
Today I woke up at seven in the morning.I woke up in the morning and saw that it was very cold.The reason we get up this morning is because we are going to get covid-19 vaccinated.So I have to get up in the morning and go there to get the cereal.So we left in the morning.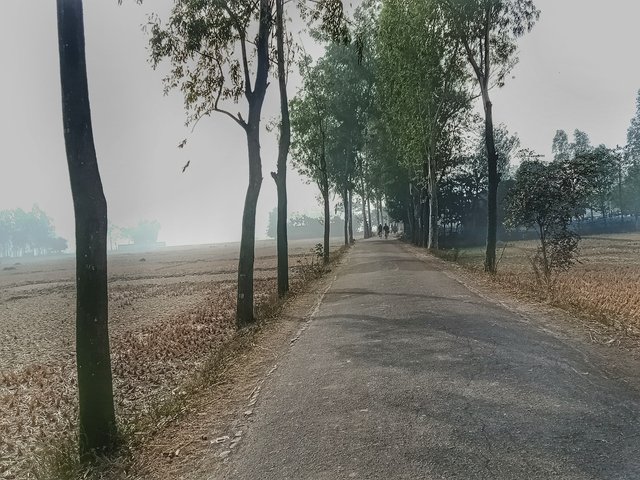 My Village Road
Covid-19 vaccinated are usually provided by the government health agency next to us.I got there in no time.Early in the morning I got there.Once there I stood in line for the serial.When a lot of people come for vaccination, I take a picture with my phone while standing in line and save it on my phone.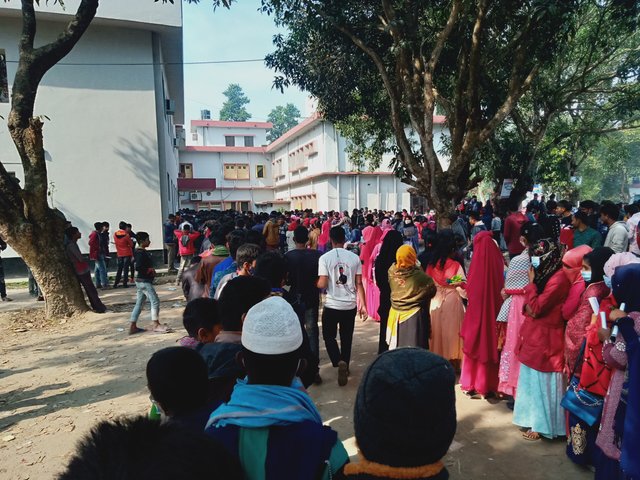 Some time to stand in line
Even after staying there for a long time, the serial did not end and then came at noon.I have been on the line since morning but the serial is not over yet.

𓆩 N☢☢N 𓆪
He stopped vaccinating around noon.So I break the serial I walk around there a bit and take some pictures and save them on my phone.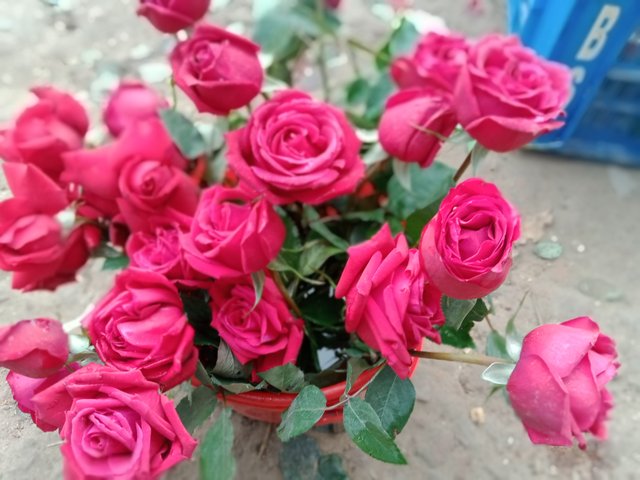 Roses Flower
I wandered around for a while and then left for home.After a while I came home and then finished my lunch.After eating, I sat in my room for a while and watched TV.
Motu Patlu Cartoon
After watching TV for a while, I fell asleep and woke up in the afternoon.


࿋྄𝔸𝕗𝕥𝕖𝕣ℕ𝕠𝕠𝕟࿋྄
After waking up in the afternoon, I sit for a while and play my favorite game on my phone.This is my favorite game I always play this game.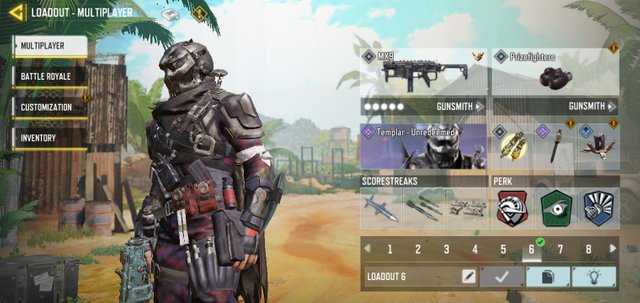 Call Of Duty Game
If anyone plays this game, please let me know in the comment box.I played this game for about a few hours then in the afternoon I went to our garden.Going to the garden, I took a short walk and took a picture of my flower and saved it.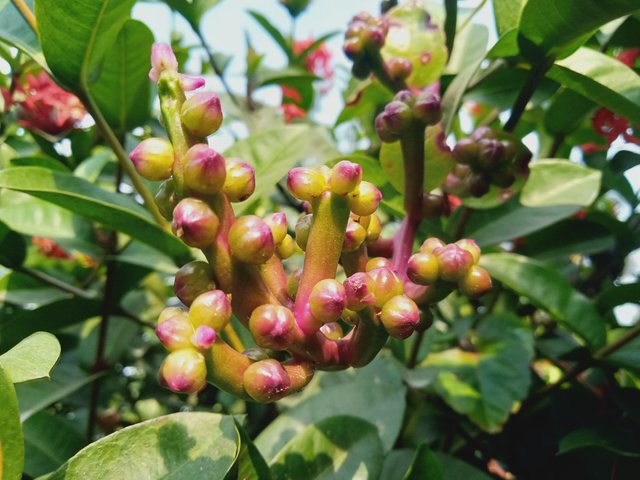 Pui spinach flowers
After a short walk in the garden, I came home.Shortly after coming home, it was evening.

𒈞ᴇᴠᴇɴɪɴɢ 𒈞
In the evening I put on my sweater and went to the market.I went to the market and played carom board with my friends for a while.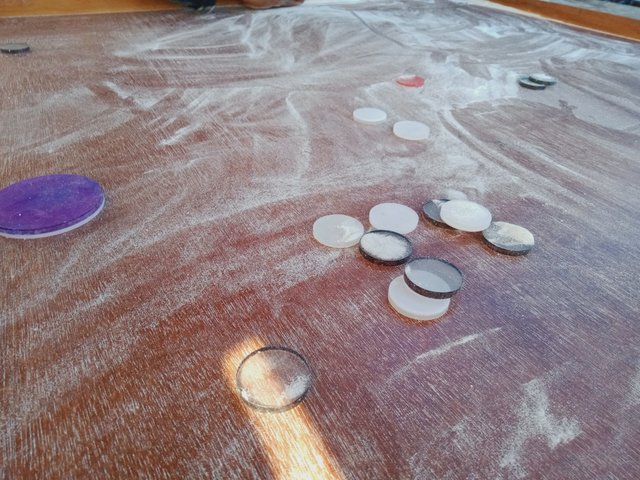 CaramBoard
After playing Keram board with friends for a while, the evening rolled by and night came.


༼☾ɴɪɢʜᴛ༽☾
At night I chatted with friends for a while.After chatting for a while, I went to the sidewalk shop with my friends.We went there and ate some fried food.At that time I took pictures of the fried food and saved it on my phone.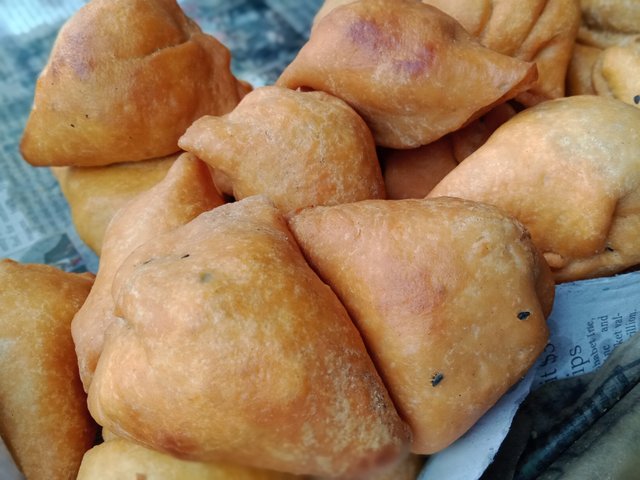 Singara Food
At night I left the market and went home.After coming home I finished dinner with my family at night.After dinner I read the book for a while. After reading the book I played my favorite game again in the emirate.
Call Of Duty Game
After playing the game for a while at night, I fell asleep. I hope this is the end of my day.
I hope everyone likes my diary game. I am finishing it here today.

🆃🅷🅰🅽🅺🆂 🅰🅻🅻