🅷🅴🅻🅻🅾 🅴🆅🅴🆁🆈🅾🅽🅴
𝕋𝕙𝕚𝕤 𝕚𝕤 @nakib07 𝕗ℝ๏𝔪 𝔹𝕒𝕟𝕘𝕝𝕒𝕕𝕖𝕤𝕙
Today I am going to participate in 🆃🅷🅴 🅼🅰🅲🆁🅾 🅿🅷🅾🆃🅾🅶🆁🅰🅿🅷🆈 Contest and I will highlight some of their features.I hope you like my picture.
🅼🅰🅲🆁🅾 🅿🅷🅾🆃🅾 ❶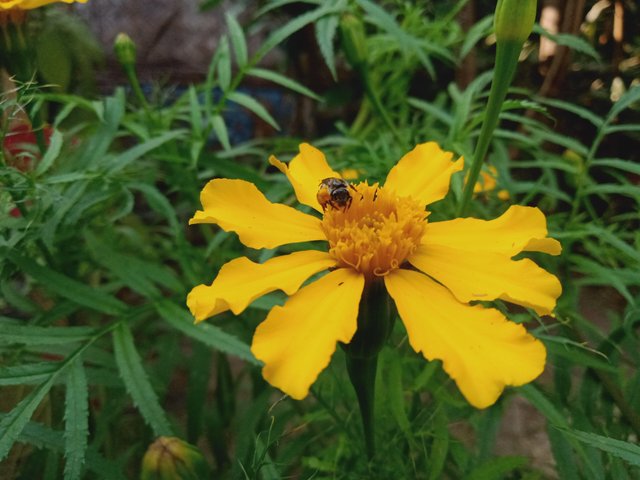 In my first picture you can see the bees.This is a big bee.The bees are always flocking in groups.These bees can be seen everywhere in winter.Because different types of flowers bloom in winter, they smell like flowers to preserve their honey.They usually prefer to build their house on tree high ground.Bangladesh bees are famous for their honey.Bees usually have two stomachs.When they go into the flower to save honey, they save a stomach honey and eat their food in another stomach.Their honey is sold at a very high price in the market.These bees also fly around the house to get honey.In rural areas and large forests, bees prefer to find their own place.They usually store 5 to 6 liters of honey in their hive.They usually store 5 to 6 liters of honey in their hive.With this wax people can make different kinds of candles and fuels.
🅼🅰🅲🆁🅾 🅿🅷🅾🆃🅾 ❷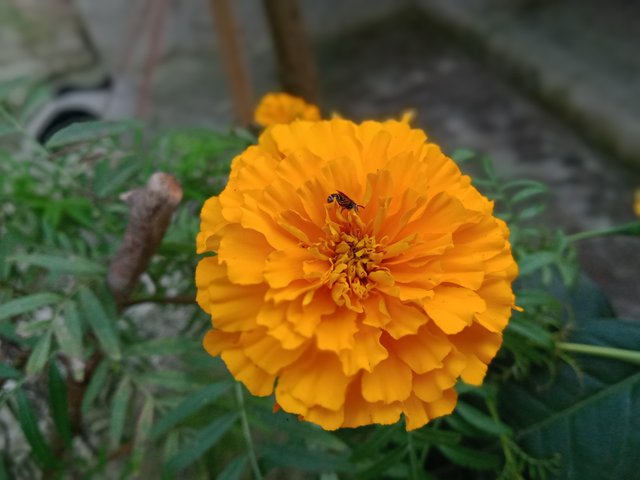 In my second picture you can see the little bee.These little bees roam the woods and live there.These little bees store honey in the smell of flowers like big bees.But these little bees always make their hive under the trees.Because they always like low places.In my second picture you can see the bee sitting on a flower to save honey.The smaller bees follow the bees a little less than the big fish and they save the bees.Bees usually breed through eggs.
🅼🅰🅲🆁🅾 🅿🅷🅾🆃🅾 ❸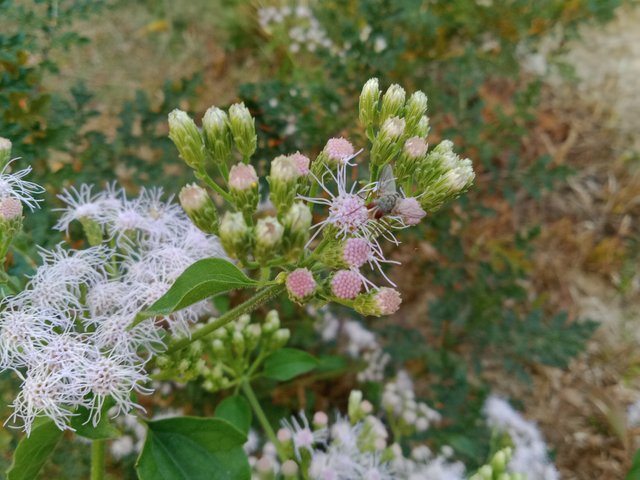 In my third picture you see a fly.This fish sits on a flower to store food.We see these flies everywhere.Flies are born where stagnant water or coconut water is trapped for a long time.Although this mother is good to see these they bring harm to people.Because they always like to be in bad places and they always sit in dirty garbage and dirty places.When we eat food, their dirty things get into our mouths and we can get sick.At different times these fish go in one place in groups.
🅼🅰🅲🆁🅾 🅿🅷🅾🆃🅾 ❹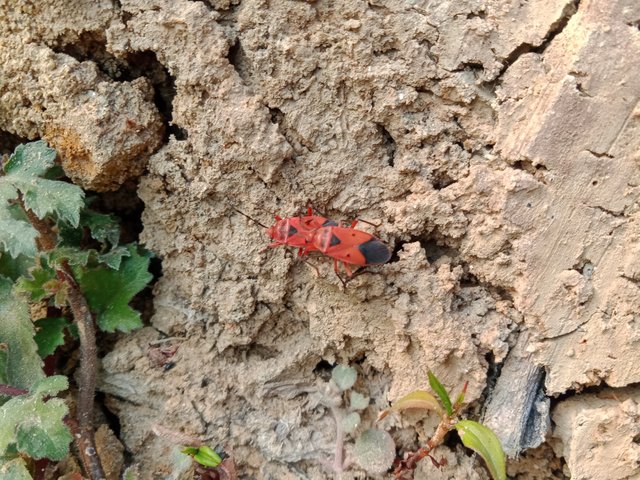 In my fourth picture you can see the European fairbug small insects.These insects are more common in winter.These insects live more in the soil than in trees.The only two colors on the skin are red and black.Although these insects are good to look at, they can be harmful to human life.Because they can fly and if they suddenly fall into human eyes, their eyes can get damaged.When it falls on the eyes, it irritates the eyes a lot.But they have made human society dependent on each other.

| 4 Image | Information |
| --- | --- |
| 1st Image Name | Honey bee |
| 2nd Image Name | small bee |
| 3rd Image Name | Flies |
| 4th Image Name | European firebug |
| Photographer | @nakib07 |
| Davies | Oppo A5s |
🆃🅷🅰🅽🅺🆂 🅰🅻🅻