Hello everyone, I hope we are all having an amazing day. Alhamdulillah I am doing great too. I welcome you all to my blog and I thank @steemit-bd for organizing such an amazing contest. I say always say this is an amazing and eye catching contest everyone will want to participate in because you are able to choose one out of three to write about and also it is a contest where we can share our individual experiences. Today I am going to share with you my diary game which is on the 8th of July.
I woke up today as early as 4am, prayed and like Nawafil prayers and took suhoor (food taken to fast) to offer my fast since today is a special day for all Muslims. Today in the Islamic calendar is called the day of Arafah which means day of repentance or day of supplication. Therefore it is necessary upon all Muslim to offer their fast on this special day to cleanse us of all sins we have committed.
Few minutes after taking my suhoor, it was tie for Fajr and I went to the masjid to pray. After prayers and everything I had a little nap.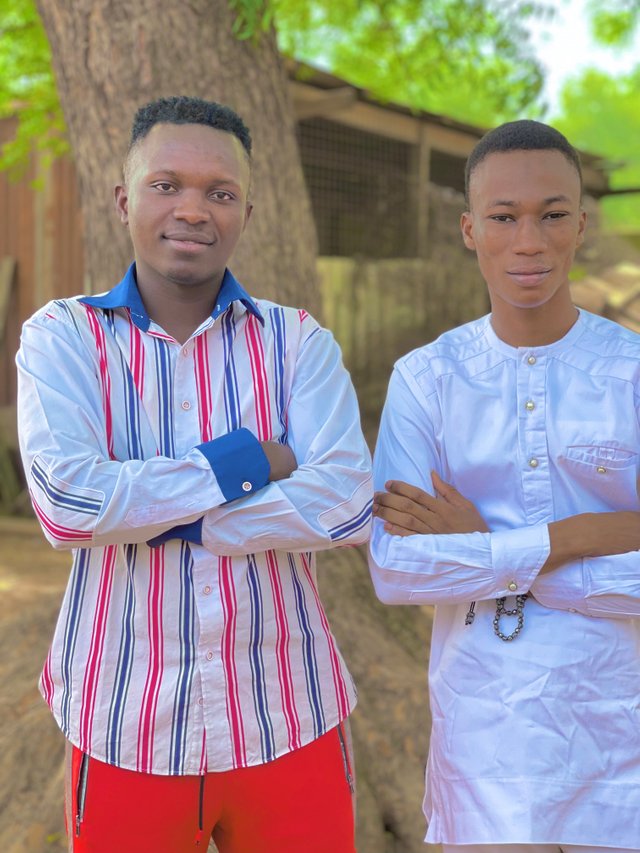 what3words
Later during the day I received a call from my mom telling me she will be coming to Tamale town to purchase some ingredients and other stuffs which will be used for tomorrow's Eid celebration.
After some hours of waiting it was time for Jummah prayers, so I prepared myself and rush to town to pray at central mosque in tamale. I picked that particular place because it was very close to Salaga station in Tamale and also a suitable place where I can meet my mom just after prayers.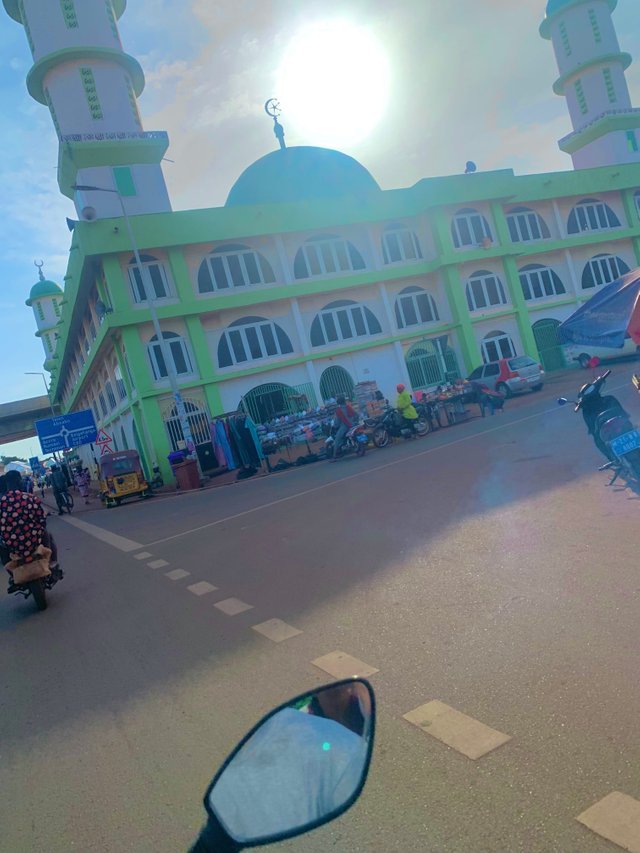 what3words
I arrived at the masjid very early, listened to the khutubah shared by the imam before the prayer which solely about the day of arafah and it's blessings, things we are meant to do before and after tomorrow's Eid prayer and many more.
Few minutes after Jummah prayers I received another call from my mom telling me she has arrived and asked me to meet her at a particular place.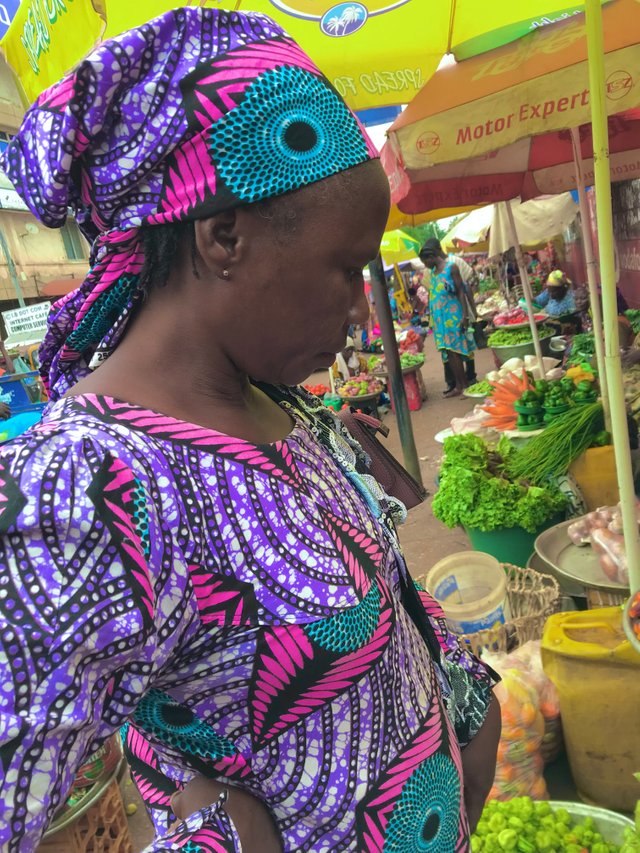 what3words
We met and went around the market buying ingredients but most of them were pepper, tomatoes, onions and garlic. Those are there ingredients we went around buying. In fact because tomorrow is going to be a great day, the market was full of people, both traders and costumers with everyone buying and selling. There were lot of free vegetables in the market making the whole place look very green.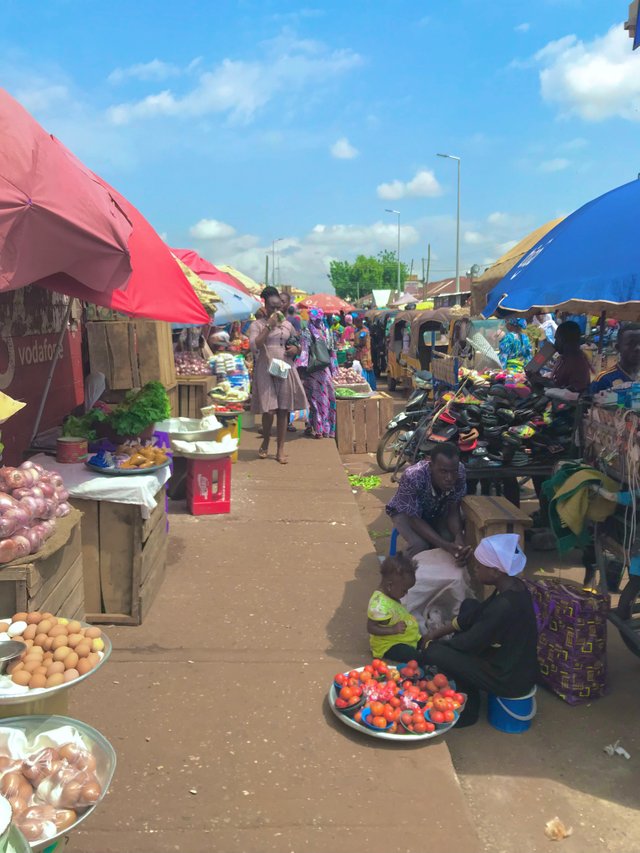 what3words
When we were done buying all we needed, we rushed back to salaga station where my mom could get a car back to Salaga. Fortunately we got there and the mini bus was what was available with only one passenger left for the car to leave.
She joined them and they took off. I also left back to the home in no time.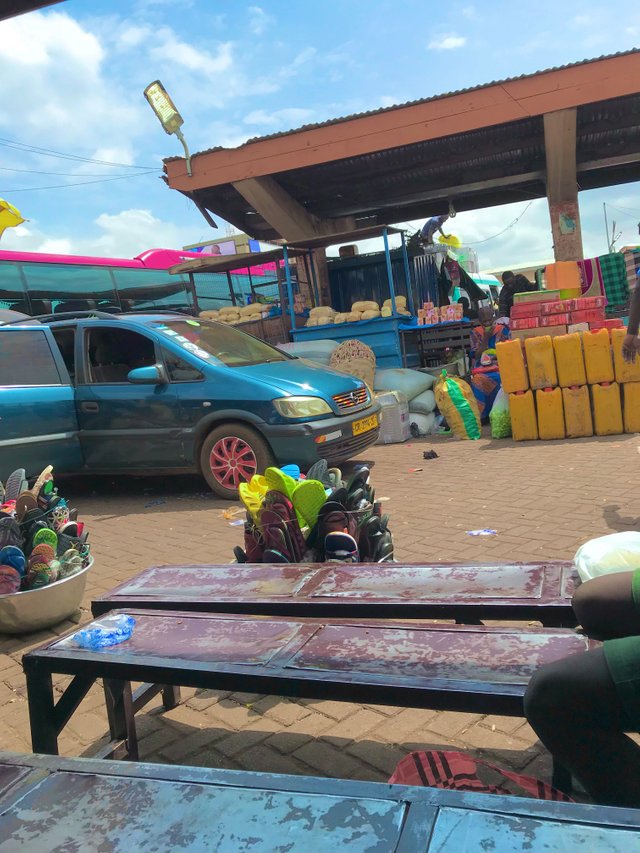 what3words
Some hours after I got home, a bull was brought to the house in a motor king (tricycle) which will be slaughtered for morning Eid. After I was been tired to the tree, I got it some fresh mango leaves and water.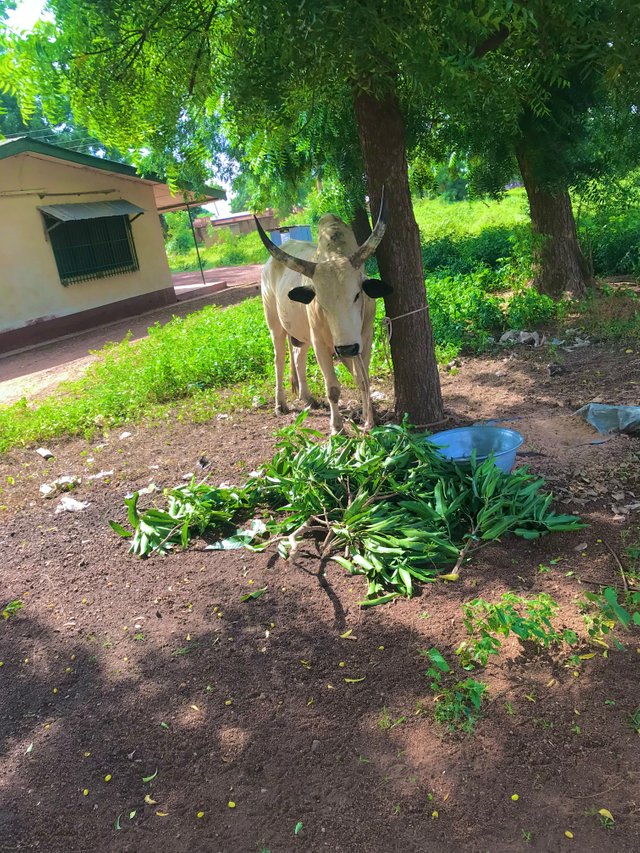 what3words
In the evening I broke my fast, offered my evening prayers and took supper. I spent the rest of the night watching Aki and Pawpaw. It is a very interesting Nigeria movie.
Thank you for your time. I invite @mukka, @dhafwa, @arjinarahman and @me2selah to this wonderful contest.
Steem Bangladesh Contest : Life & Humanity - including the Diary Game, acts of kindness, charity