Assalamualaikum, I hope everyone is doing very well. Thanks to Steem Bangladesh for allowing u to post three topics every day. Today is 24th October 2021. I will share my diary with you. I hope you like it. Let's get started:
---
Designed by @masumrbd
---
Morning
---
I woke up at 6 in the morning. Today was my test. So I woke up early. After waking up, I read a book for a while. Then I had breakfast at 8 o'clock. After breakfast, I started reading books again.
---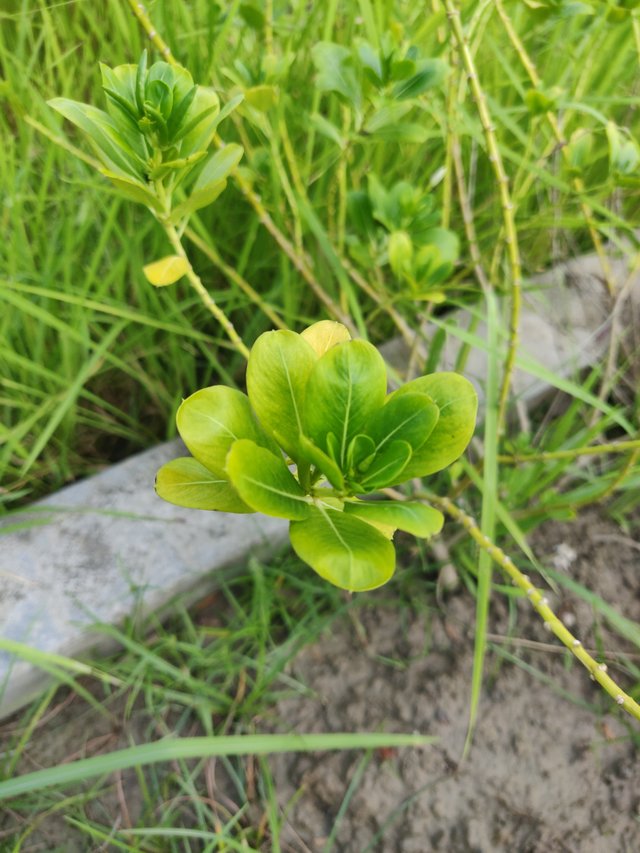 Leaf Photography

---
Noon
---
I took a bath today at 10 in the morning. My test was at 12 o'clock. So I went for the test at 11 o'clock. After finishing my test, I take lunch first. Then I pray the Johar prayers. I took a little rest after the afternoon prayers.
---
Afternoon
---
I woke up at 4 in the afternoon. I woke up and prayed Asr. I went out to the field after the Asr prayers. The boys play football on the field. It's nice to watch a football game in the afternoon.
---
Evening
---
When Maghrib Azan was called in the evening, I went to the mosque and prayed Maghrib prayers. I had some work on my laptop after Maghrib prayers, I did them.
---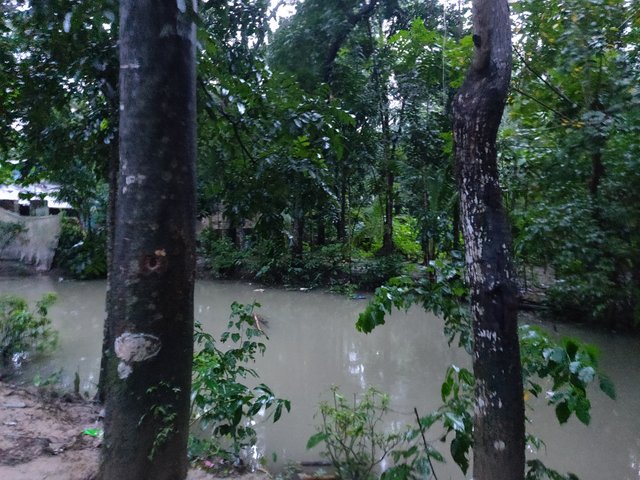 Sudden Click

Night
---
I ate dinner a little earlier today. I really wanted to eat fast food today, so I ate rolls, double toast, and tika today. The food was a lot of yummy.
---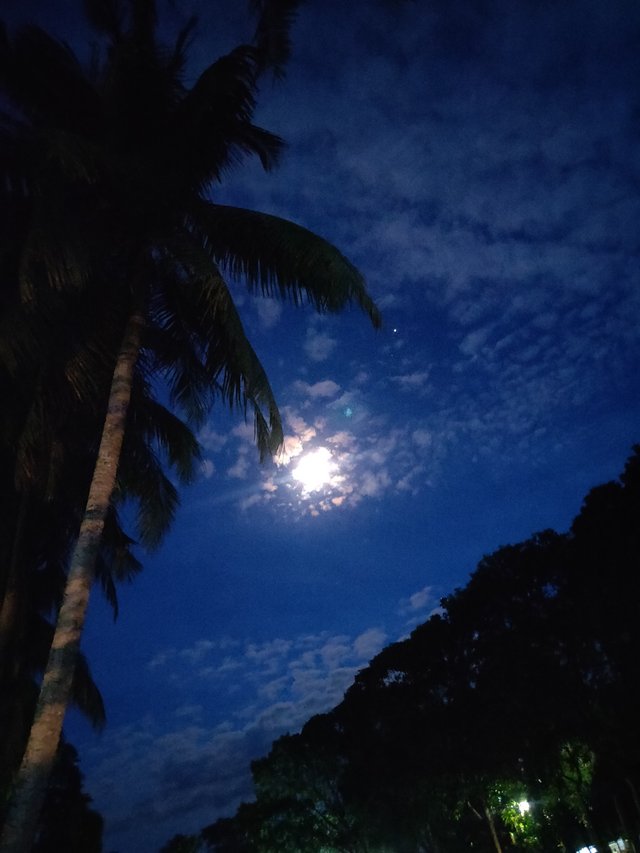 Moon Photography at Night

This is how today is spent. Don't forget to let me know in the comments how you like my diary. Thanks, everyone.
---
Best regards,
@masumrbd