Hello Everyone,
As you know we announced some changes in the top post-selection. We added some great topics selected by steemitblog. So we are going to start from today. You can post any one of these topics. We will select the top posts from these topics. Hope everyone will do their best.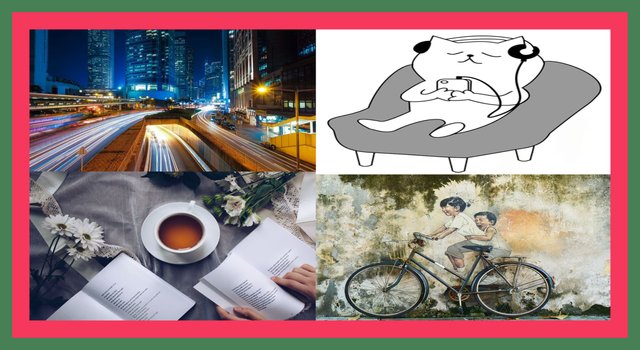 Topics
art, photography, music, poetry, creative writing...

---
Rules
---
Rules For the Art Contest:

Rules For the Photography Contest:

Rules For the Music Contest:

Rules For the Poetry Contest:

Rules for the creative writing contest:

Rules for every contest

---
Deadline
---
The contest will run till 8th April 2022, at 8 pm Bangladesh time.
Prize Pool
---
| RANK | STEEM |
| --- | --- |
| 1st place | Support Booming |
| 2nd place | Support Booming |
| 3rd place | Support Booming |
| 4th place | Support Booming |
| 5th place | Support Booming |
| 6th place | Support Booming |
| 7th place | Support Booming |
| 8th place | Support Booming |
| 9th place | Support Booming |
---