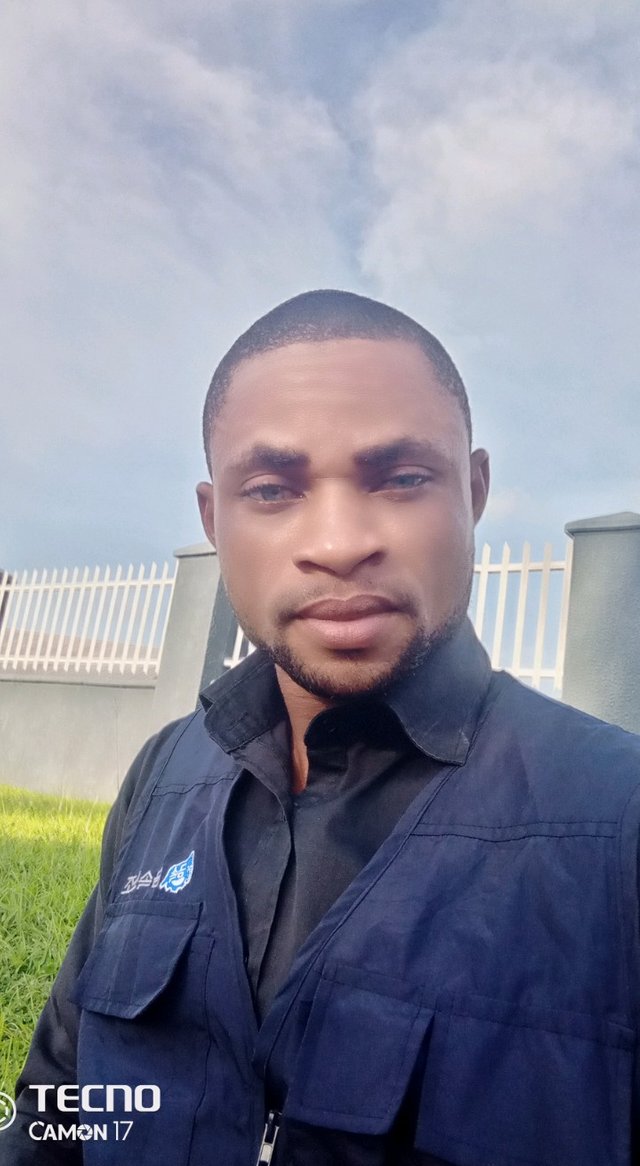 The story of my life
Hello friends am Nathaniel by name,am so happy to write in this contest organized by @abuahmad what a great opportunity.i' m greatful.
I was born into the family of Mr/Mrs Daniel Etim. Am from akwa ibom state Nigeria, according to my mother,I lost my father when I was seven days old, life was not easy with my mother and I and three of my sister's and my brother,we are five in number.when I grow up I attended primary in my village.after the first school they was no money to Forder my my education,
that was when a friend of mine told me about fishing 🎣, since they was no option I joined him,we normally paddle board from Nigeria to camaroon, the journey normally took us hours.i did that for more than three years,after that i moved to Lagos state Nigeria to experience another world 🌍🌎. when I was in Lagos state that's when I know that life is in stages.becaouse life was not going the way I was told.but for all this I don't give up in life because I believe that one day I would make it.in Lagos I was facing so many challenge in the street of Lagos because of the Hocking business I was doing, taxe foce arested me and I spend a night in the their station.but I thank God to day that the story is not the same again.higher everyday.now this is another opportunity with steemit,am so happy glory be to God of heaven.