Hello friends,
Assalamualaikum
Good morning!I wake up this morning like every day and wash my hands and face with a brush. After breakfast I went out for the purpose of the shop. After sweeping the shop, I packed everything in the shop. Then I sat down on the mattress of the shop. I work.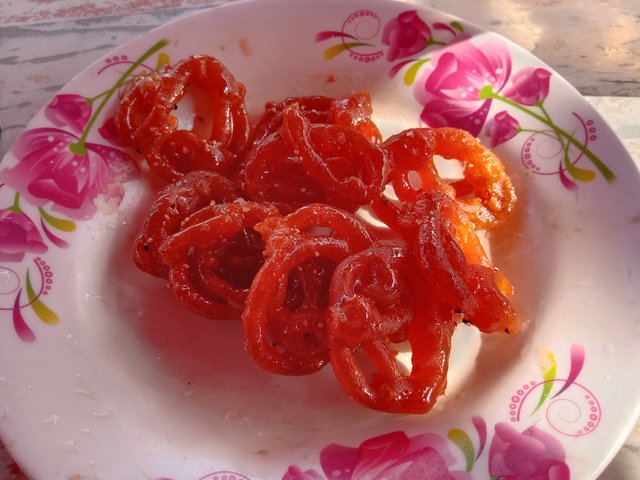 I didn't understand the real time when I was working.I take a bath at noon.Then after lunch I went to the shop and gave rice to my father. Then I stayed in the shop till my father ate rice.Then I came home and played cricket on the field.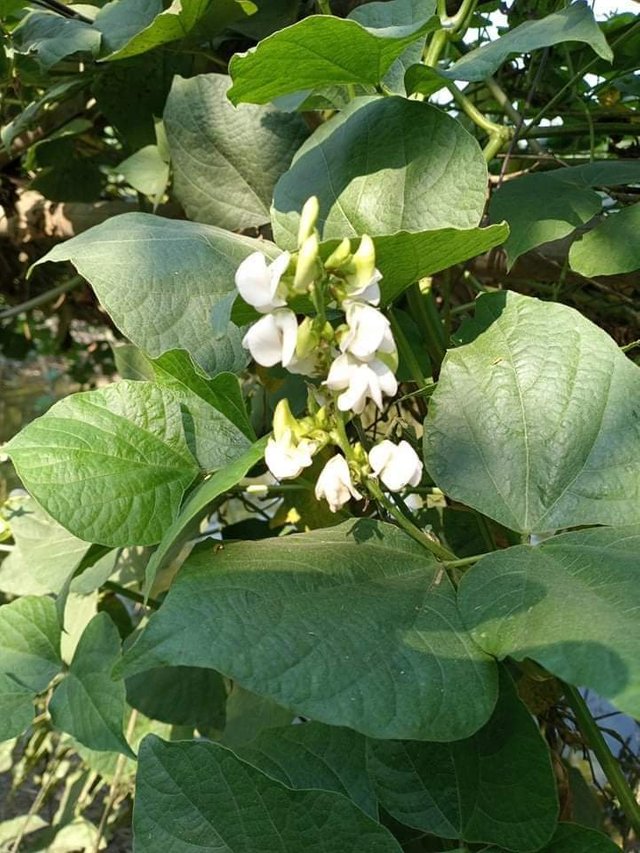 The evening comes down to playing cricket.
After going home, after washing my hands and face, I went to the shop. Then I lit agarbati in the shop.After a few hours in the store, the older brother actually. I left my elder brother in the shop and came for breakfast. Then we went home at 11 pm like every day.
Everyone will be fine and healthy.And thank you for visiting my blog.