Hello Steemians! Happy Monday to everyone! Today I would like to share with you my Fruit Photography. I love nature and anything under the sun that God has created to share it with us. I am no professional photographer, but I do love to take pictures of any kind. Taken this photo on my grandparents' farm when I visited them a few months ago to get our share of the harvest.
---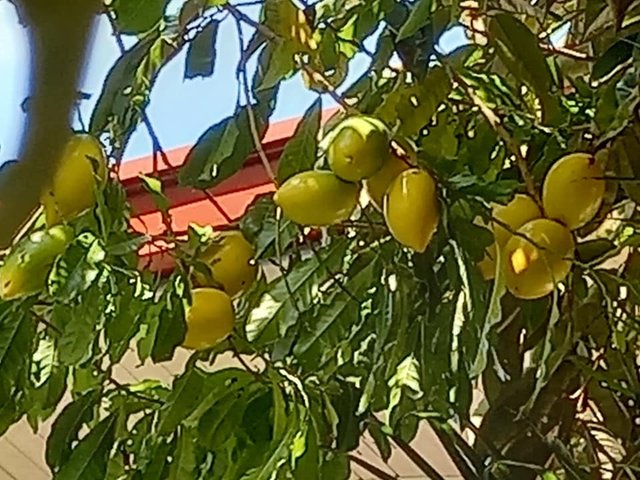 Those are Brazillian Star Apple. They are not ready to harvest yet as they are not ripe enough to pick. They are watered with love from deep roots in the native ground and gave refuge with great joy to passing birds, boughs ever open for those sweet nesting pairs. The branches of the tree spread out as if so proud of the bounty it brought and sweetness has given within each one.
---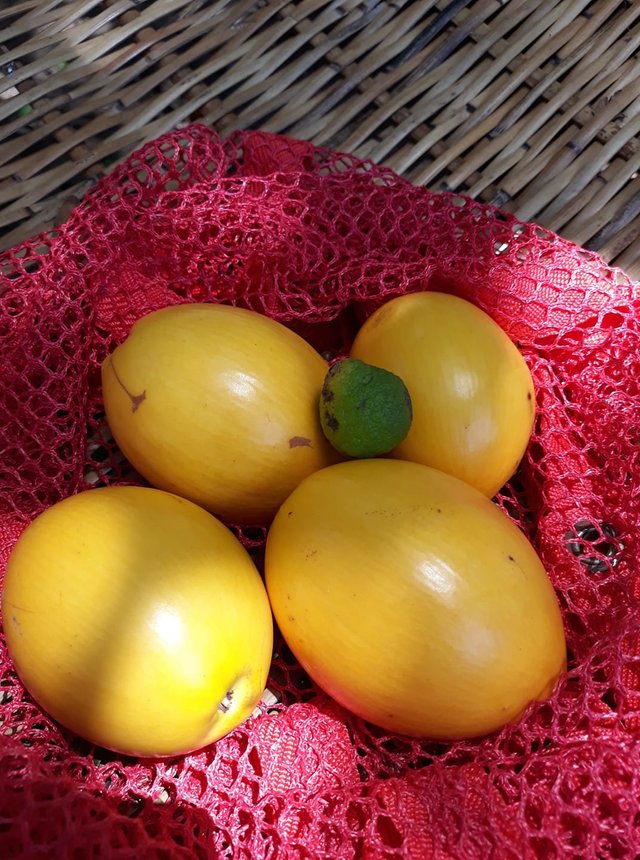 These are a few ripe Brazilian Star Apples that my grandpa harvested. This is my idea of a good time, savoring the sweetness of Earth's gifts.
---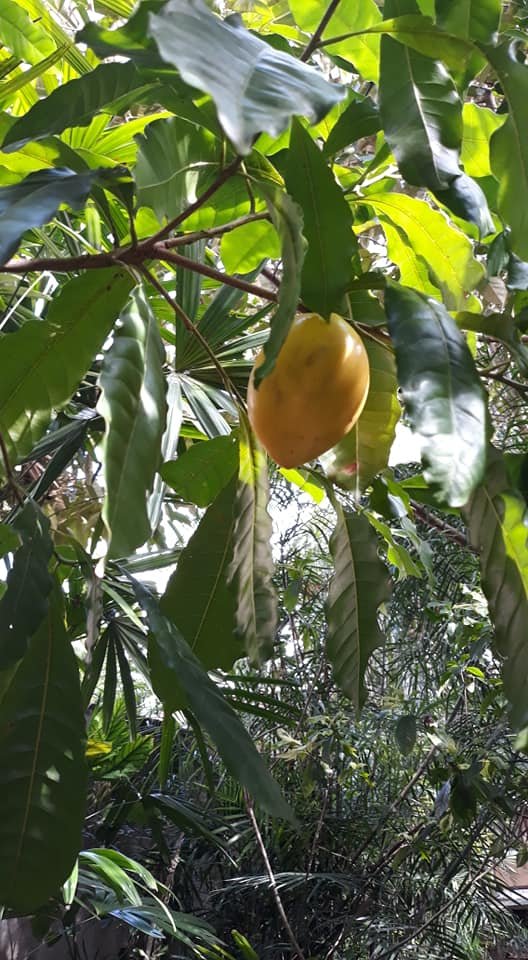 The fruit is all the more beautiful for its wildness, though I thank God daily they must stay in the neat rows in which they were planted.
---
Taken using my O+ Android Phone
Camera Setting: Portrait setting/ HDR
Location: Laguna, Philippines