---
Peace be with all of us in this community, hopefully in good health.
Today I am back with the theme of photography and this time photography is about flowers in full bloom which are illuminated by the bright sunlight that we see today.
Whatever we do with the hope of giving a little happiness to our other friends, then do it with a sincere heart because then we don't expect anything from other people just want to visit and see it.
Photography of flowers in bloom beautifully decorated with sunlight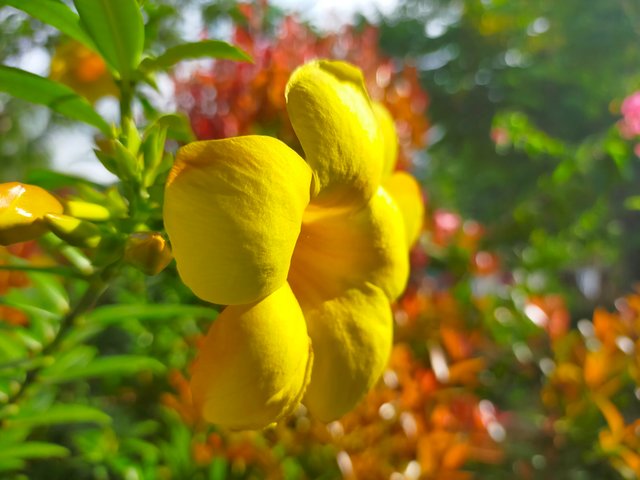 Their happiness is our happiness too, therefore if every effort we have done in the hope of providing a little benefit for all parties then it is a beautiful thing for us to get in this life.
Flowers that are in full bloom like this we will get an extraordinary beauty and our home page will look so beautiful and other people will enjoy it with a happy heart.
Some other flower photography that I managed to capture using my own cellphone camera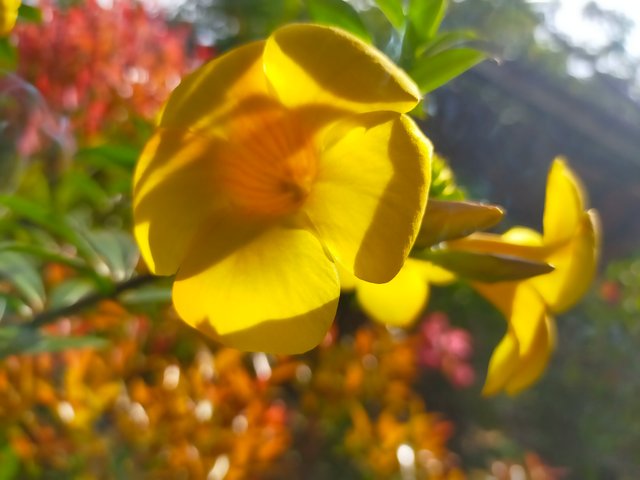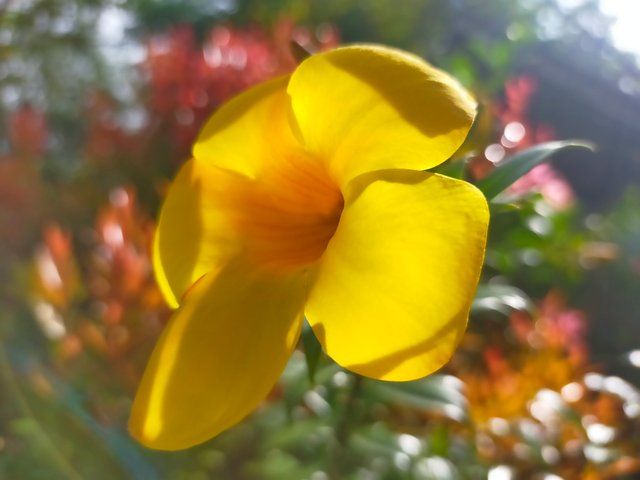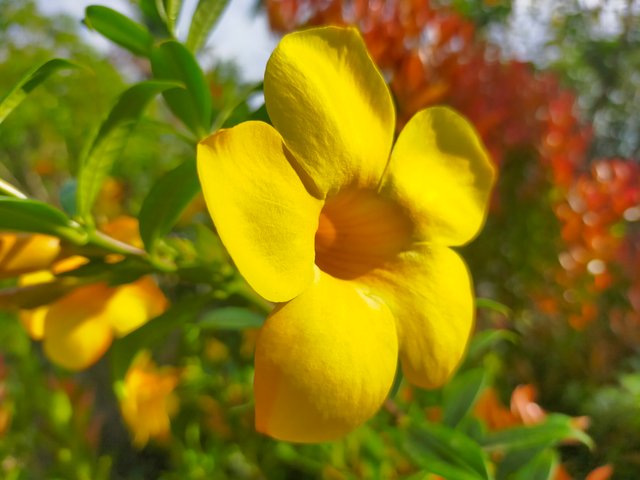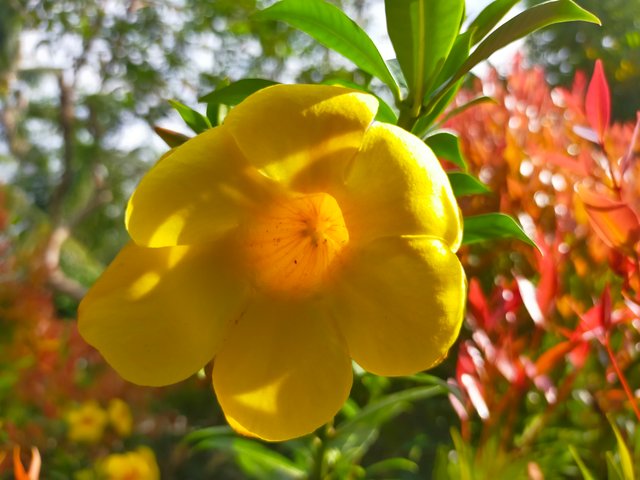 | Information | Details |
| --- | --- |
| Camera | Oppo A9 |
| Editing | No |
| Location | Indonesia// Umc |
| Photografer | @ana07 |
Everything we show in photography, we must be able to take care of how we can get beautiful results, therefore when taking photos of flowers, we must always pay attention to whether the camera focus is in the right position or scattered because if it is true, the results will be beautiful and charming. interesting to be seen by anyone including myself.
That's all from me for this post and I thank you for visiting my post in the steem Bangladesh community and thank you for other steemian friends..
Regards : @ana07