Thursday
15th_April_2021
Hi Everyone I wish all are well with the great Mercy of Allah. We've passed our Whole 1 year time on this corona pandemic .Also I hope All are safe..
Steem-Bangladesh Community gives a new topic about Movie review so today i'm going to reviewing a new movie "Pirates of the Caribbean Dead Man's Chest". I think you all know about the movie..
Pirates of the Caribbean: Dead Man's Chest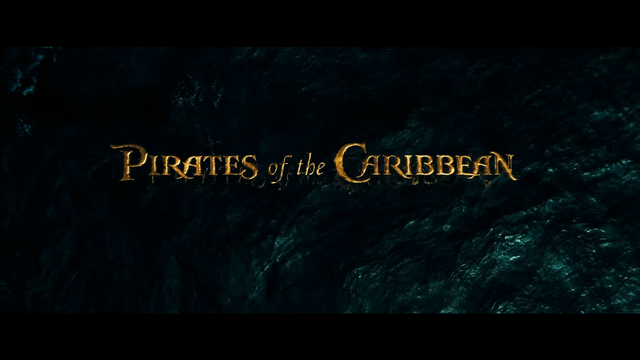 | Directed by | Gore Verbinski |
| --- | --- |
| Produced by | Jerry Bruckheimer |
| Written by | Ted Elliott,Terry Rossio |
| Starring | Johnny Depp,Orlando Bloom,Keira Knightley,Stellan Skarsgård,Bill Nighy,Jack Davenport,Kevin R. McNally,Jonathan Pryce |
| Music by | Hans Zimmer |
| Cinematography | Dariusz Wolski |
| Edited by | Craig Wood,Stephen Rivkin |
| Productioncompanies | Walt Disney Pictures,Jerry Bruckheimer Films |
| Distributed by | Buena Vista Pictures |
| Release date | July 7, 2006 (United States) |
| Running time | 2 Hours 31minutes |
| Country | United States |
| Language | English |
| Budget | $225 million |
| Box office | $1.066 billion |
Reference
Screenplay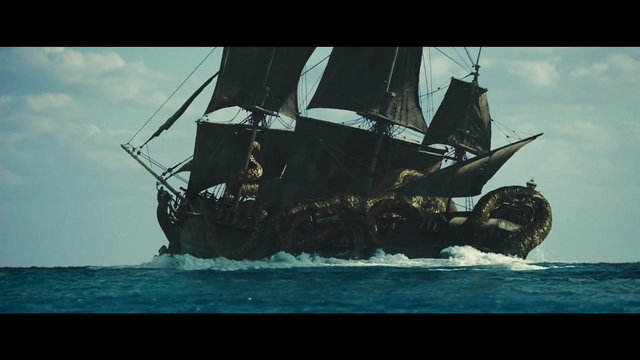 We can see through the movie how captain jakes sparrow owes a debt over Davy Jones. He fly's Dutchman, a ghostly ship, with a crew from hell to land. After finding the locker jacks sparrow unfortunately find Davy jones "heart". He rescue Will Turner and Elizabeth Swan. At the last of the movie Elizabeth Swan lock up jakes sparrow with the ship attack by a big monster octopus.
Review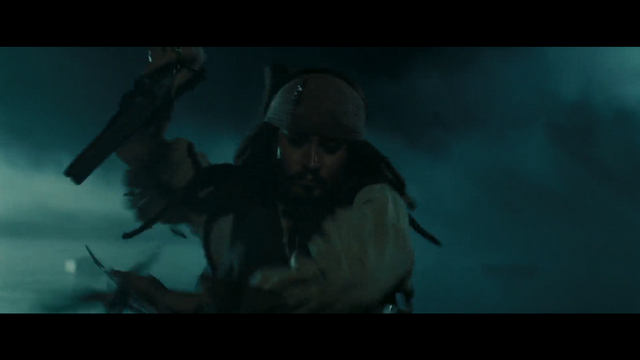 The Curse of the Black Pearl, Bill Turner was at Black Parle on the night of the discovery of the treasure, He was arguing with Captain Barbosaso that he was thrown into the sea for his fault. he could not know how to swim so that He was tied with a bootstrap. After the incidents He is known by Bootstrap Bill.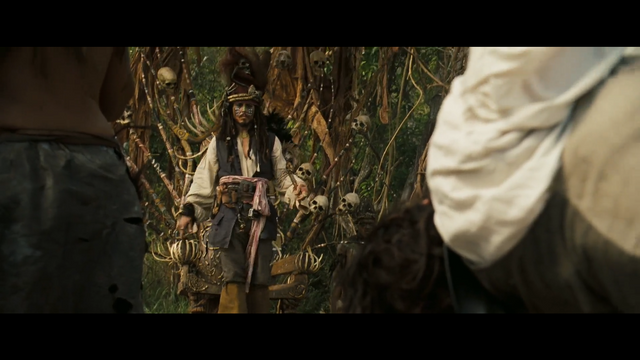 Bill Turner got cursed by the seal, finally falled into the another cursed ship named "THE FLYING DUTCHMAN". Captain Davy Jones loses the soul of any pirate and he is the captain of the ship.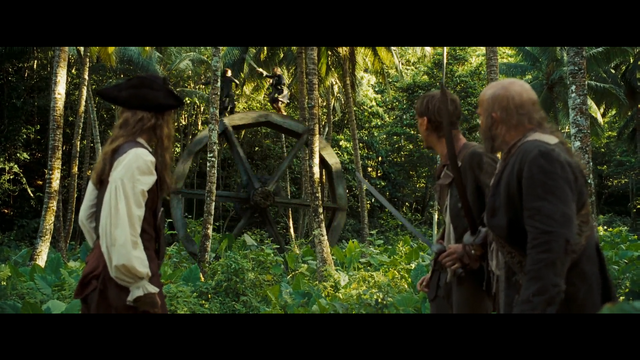 From the whole movie it had much to measure up to the glory of the primary film, and personally, I personally assumed that it had done very well. The computer graphics on Bill Nighy (Davey Jones) and his brave pirate crew was perhaps at the best.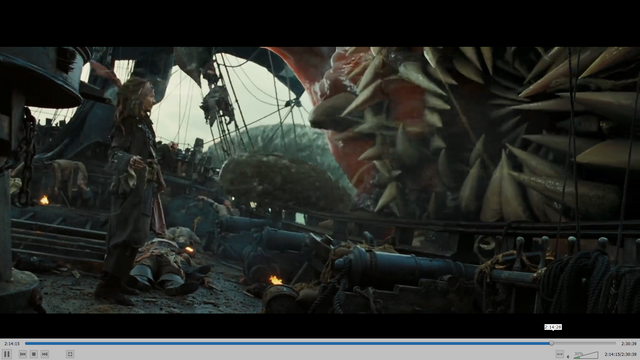 it had been very realistic to watch the movie. The movie had a touch of a slow start, but overall was an exquisite film. Johnny Depp did well in his famous of Captain Jack Sparrow sence in the movie, as previously within the first film.I assumed Orlando Bloom was a touch wooden, as i assumed of his performance within the first film, but still believable and he managed to tag it off. The ending which was very very interesting, served its purpose edgy. It left the audience hanging, and it also left me hanging during a bunch of questions. I'm extremely wanting to see subsequent like the Pirates of Caribbean film. However, the film did contain quite number of references to the previous films.
Rating
| IMDb Ratings | 7.3/10 |
| --- | --- |
| My personal Rating | 8/10 |
Thanks For Reading