Dear fellow bloggers, how are you all? I hope you are all well by the grace of Allah. I am also fine by the grace of God. Today I will try to present the photographic relationship of some flowers.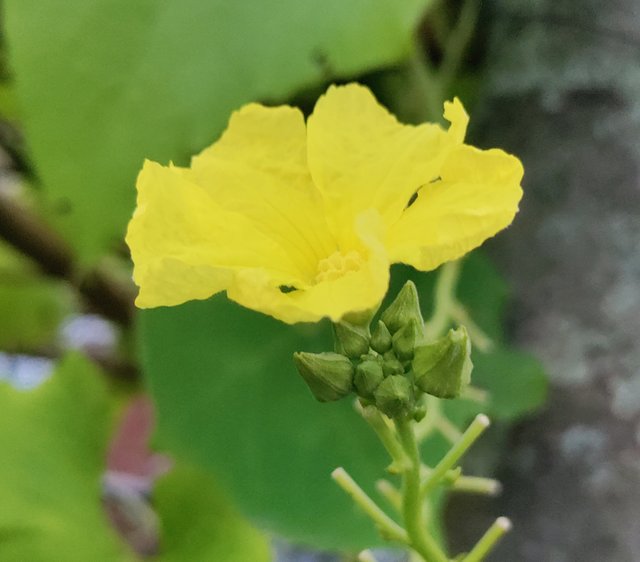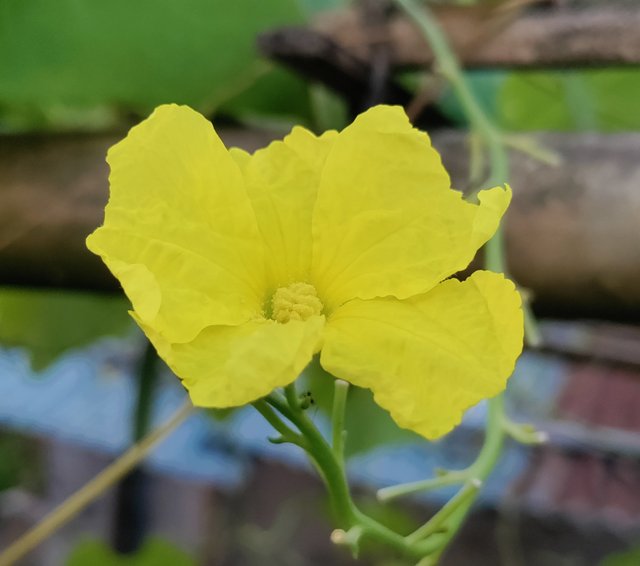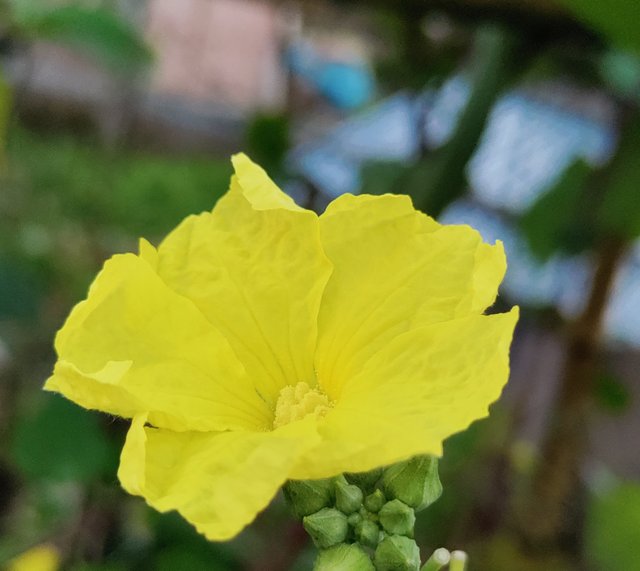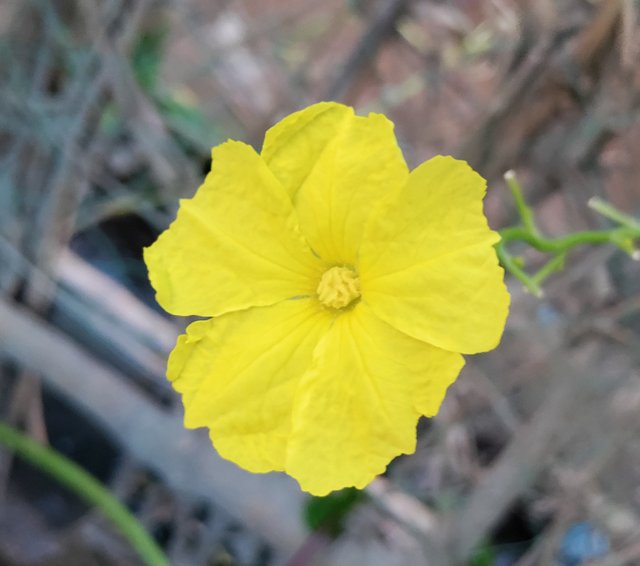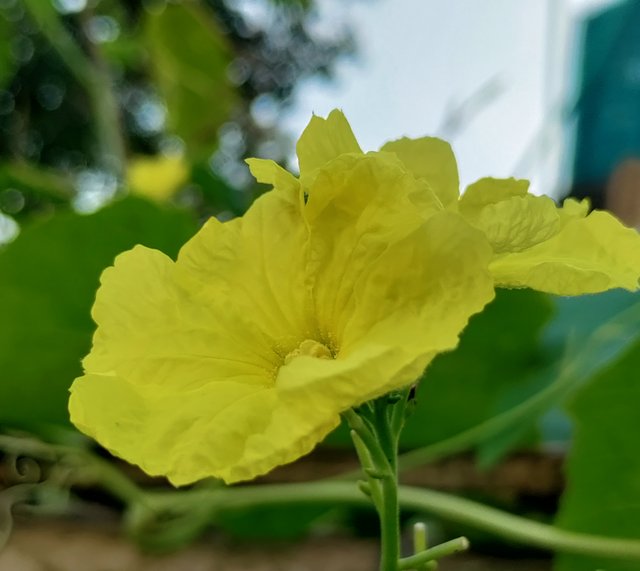 These flowers are Terai vegetables. Terai vegetable flowers have arrived in our garden. These flowers look very beautiful. Anyone who sees it will fall in love with this flower. If the vegetables are plants, the flowers are also wonderful. Not only flowers but also vegetable fruits are coming from Terai tree.Jhinga is a popular summer vegetable of Bangladesh.
I took a camera on my phone because I like these flowers. I try to present each photography in a different way. Hope everyone likes it.
invited :
arnoldog25
oneldoors
Thanks all,
@ajemon