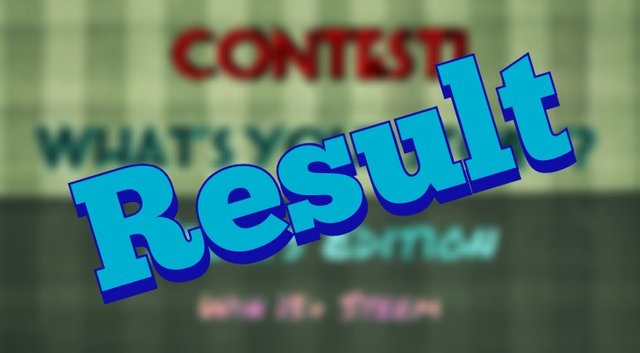 Main Source
---
Another great week of the "What's Your Story" contest has been passed. There were 9 entries this time. Most of those were very qualityful as usual and made it tough for me to choose the winners.
---
Total Prize has been adjusted according to the number of participants.
Honorable Mentions
---
---
Thanks to everyone who participated in this contest. Always try to improve yourself and thus you may become one of the winners next time!