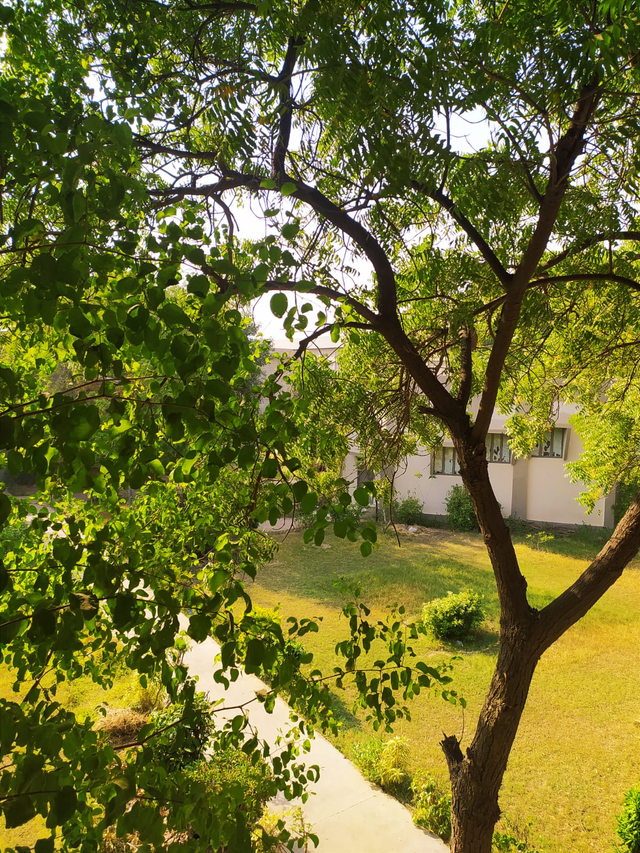 Your least favorite traffic light is stuck on red. You're eager to reach home, tired after a long day at work. You want it to turn green already.
A few minutes later, you hear someone shouting 'Thanks!' from behind your car's window. You look back and find it's the little girl crossing the road from the opposite direction. She is as happy as she can be because you stopped to let her go first.
That could have been a very different scenario if only you hadn't stopped to let her cross the road!
Random Acts of Kindness (RAK) are small deeds we do for others without expecting something in return; they are done to build better relationships and spread joy in the world.
When you give up your seat for a pregnant lady or help an older man cross the road, it feels good because you're not seeking something in return. Instead of looking at people with greed and suspicion, we should start doing small RAKs like smiling at them or thanking them for their help.
The world needs more love and care, and it all starts with some small good deeds that we practice daily.
One of the most important things you can do is be kinder and help others at least once a day. Giving up your seat for an older person or holding a door open for someone you don't know is sure to make them feel good. We are losing patience as a generation.
It's also about doing little things, like letting someone go ahead of you at the grocery line or helping adults look for their lost items....they would be surprised and happy if they got an act of kindness.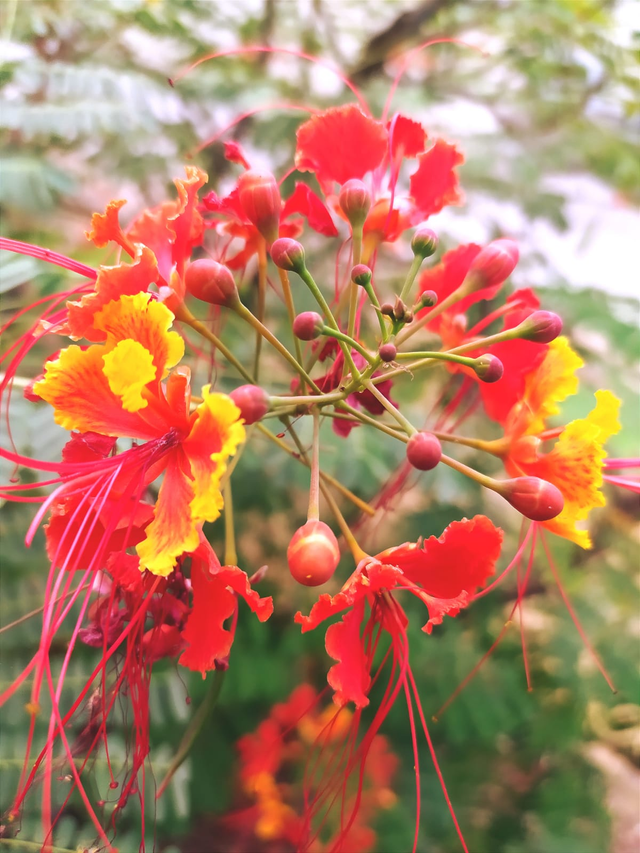 I've made written some, you can try out every day, and you'll see they require minimal effort!
What You Should Do: Smile at people in the elevator/bus; stop and talk to someone lonely; hold a door open for everyone; Donate clothes/ food for the poor; help older people carry their groceries/luggage; give until it hurts, then give some more.
Why We Should Do It: We tend to be most kind when we're with a group of people who feel the same way, so remember always to spread kindness with your friends. When you help someone or greet them, they'll be encouraged to do the same. When we spread kindness in small ways like this, we make a big difference in our environment. Your small effort will change their day and encourage them to do good, too!
How You Should Do It: Instead of looking at people with suspicion and greed, start doing small good deeds like smiling or thanking them when they help you. When you see someone in need, offer your help instead of ignoring them (if possible).
These are all important ways of showing kindness that doesn't cost you a dime and burden you with your time. You may feel insignificant when doing it at first, but by the end of this day, you'll look back and see how many people made a difference in their lives because of you!