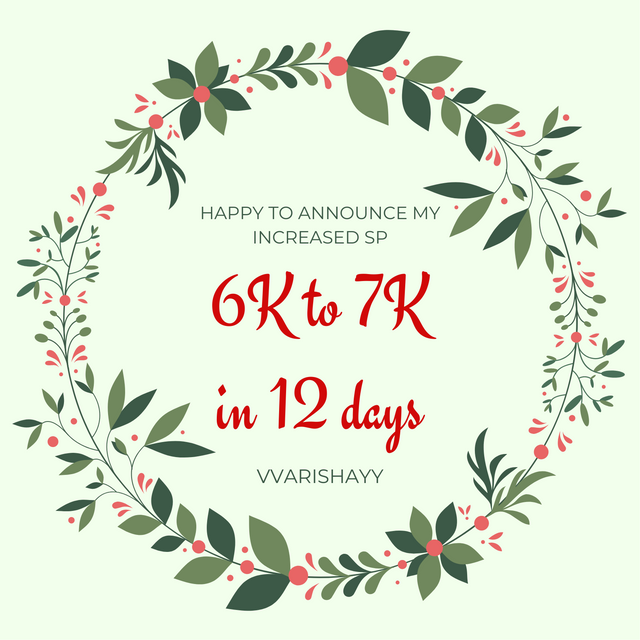 ---
By the grace of God I've achieved 7000 SP in 12 days and I think I've broken my last record that was of achieving 500 SP in a week. I have been powering up before the #club5050 and even I set my posts on 100% powerup as well. #club5050 is the best option as compared to 75 or 100 because in this way we can attain the trust of the people otherwise people would have no interest in it. I love being a part of #club5050 and joined it from the first day.
---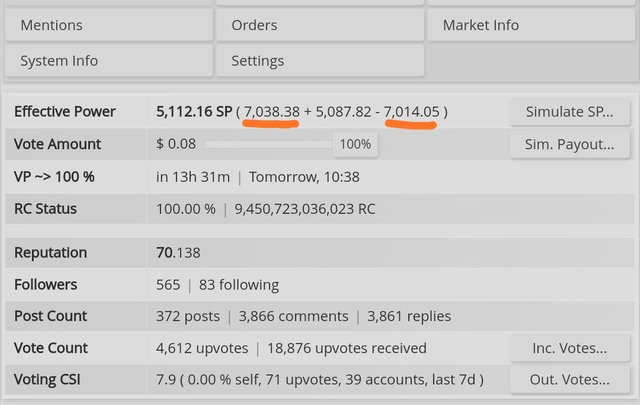 7000 SP and delegated my whole SP to the communities
I like being a member of club5050 and powering up just after receiving the payout. And I think it's the best method. If you're not the member of club5050 then what are you waiting for? The community supports those who are the member.
---
Club5050 is for those who will power up half of their weekly earnings (steem to steem power). Like if you are earning 50 steem per week then power up the half and make a post of your powering up and use the tag #club50505 to get the support from steemcurator01 and steemcurator02. They will find your post with this tag. If you don't understand regarding the club5050 you can ask me in the comment section.
---
---
Thank you for visiting
Yours CR Pak
Vvarishayy