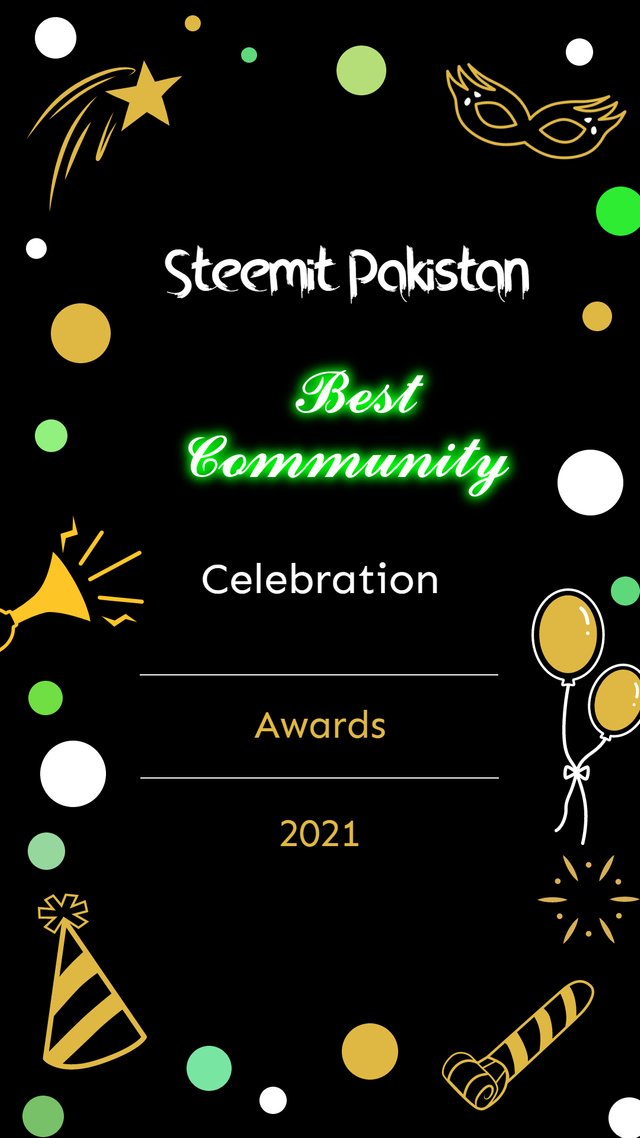 ---
Hello and a very good day to all. Its your very own @steemit-pak (Official Community Curator Account of Steemit Pakistan). We Feel Glad to Announce that we have won 5th prize in The Steemit Awards 2021. All the credits for the winning of this award goes to our Team's Hardwork and the trust of our Community Members.
---

Celebration Contest :
---
On this special occasion we are announcing a simple yet interesting contest. You might be waiting for the contest details so without wasting your time lets have a look what we have got for you all...

Steemit Pakistan Feedback and Suggestions Contest

Contest Details :
---
The contest is pretty simple all you have to do is Write a Comment below stating following things :
Things you like the most of Steemit Pakistan
How you will support us.
Things we should Continue (Suggestions & Feedbacks)
Are you happy with us ?
Do you trust our Team Members ?
How can we improve our Targets and Plannings?
Do you think our Contests and Delegation Rewards are helping us gaining trust of people ?
How many of your Friends are there on Steemit Pakistan
Do you Really think Steemit Pakistan Deserves the Reward ?
---

Rewards :
---
We have dedicated around 40+ Steems for the reward of post highlighting most and important points of Steemit Pakistan. The distribution will be done by @hassanabid after the approval of all Team Members
@vvarishayy @event-horizon @salmanwains @aniqamashkoor @haidermehdi
---

---
All the best for this week of this Contest. We wish to see amazing entries from all of you!
---

Subscribe STEEMIT PAKISTAN
Quick Delegation Links To earn delegation rewards