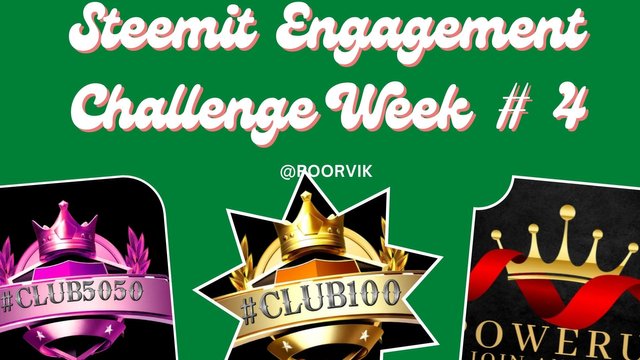 SOURCE
Hello Everyone.
Hope you all are enjoying the weekend holidays,
I would like to participate in the contest : Steemit Engagement Challenge Week # 4 | Propose A New Steemit Project organized by #STEEMIT PAKISTAN
According to the project in steemit that I feel is a good project to solve the problems that are currently in practice such as clubs, as see many users don't know which club they are in, everyone wanted to maintain any one clubs but somehow they lost the club and also lost the support. Sometimes even good posts lead to them not getting good support because of the lack of awareness.
That's why I created these Shields for all three clubs, with respective club titles, we could send the shields whenever they reached their respective clubs. Maybe send them a POWERUP SHIELD if they can't join any club or aren't qualified for a club.
Here are the shields: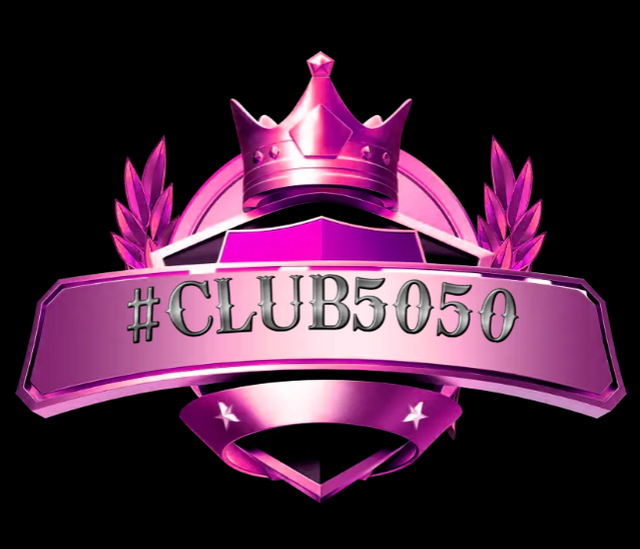 source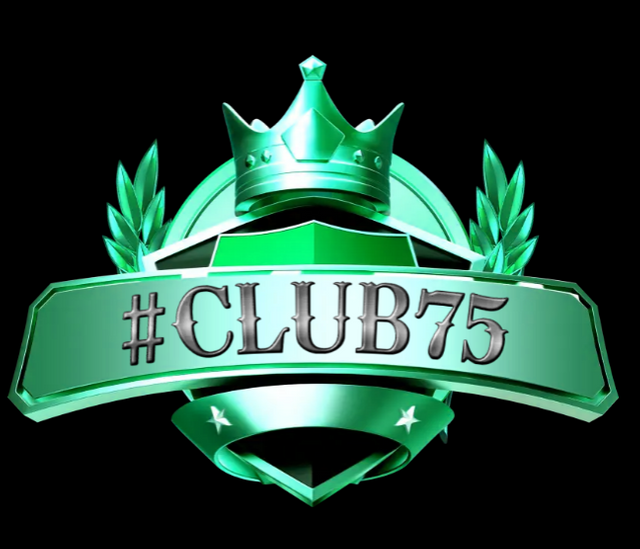 source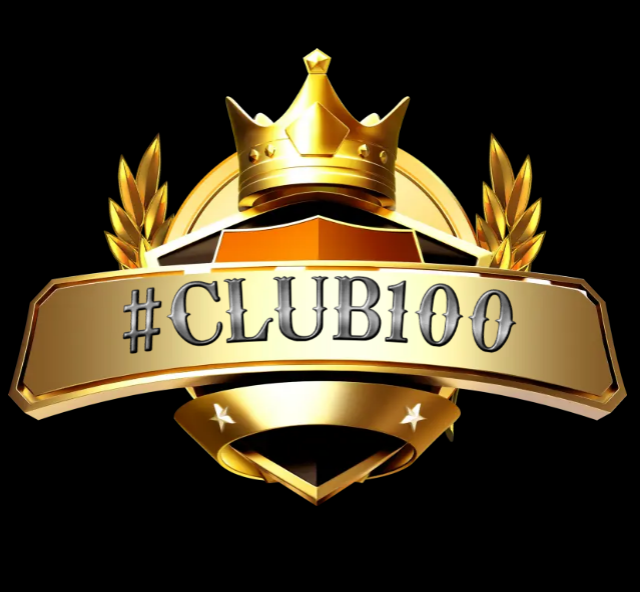 source
We could send these shields through the comment section or notification based on their scribe report so that they can get an alert and take action against the notifications. This is likely to get a good SP for our Steemit while at the same time adding SP to the users in their account. Moreover, the chance to get good support for them and they motivated by the honors.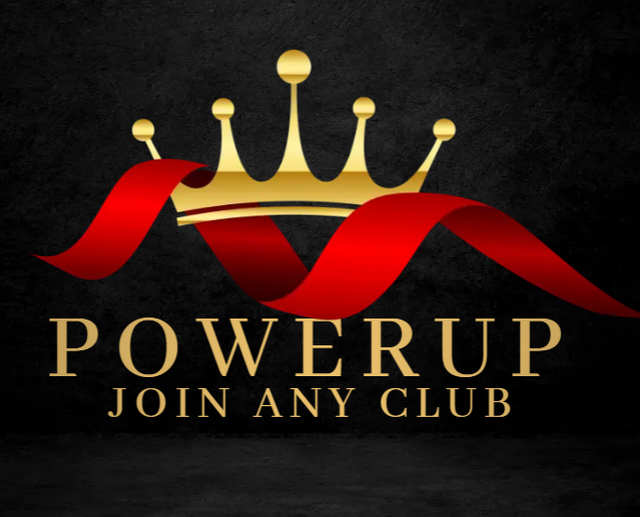 source
One more idea, nowadays there are so many curator teams on steemit and they curate different fields based on the tag and also based on the club tags, many users don't put appropriate tags and easily got votes even if they were not in any clubs, in this case, the shields help the curators to identify their club or without a club. This is my opinion and we can do more alerts such as alert notifications for bot users, bot delegators, reputations, spammers, plagiarised posts, etc.
Conclusion:
I designed these shields, especially for whom really power up and maintain their clubs, and we should concern and only support them. I think this will help or I would like to see better design and ideas to develop the club alters on steemit.
Thank you for reading my project and I hope you like my project, if yes please feel free to suggest your ideas and feedback in the comment section. I would like to invite @deepak94, @nishadi89, @jyoti-thelight, and @tocho2 @nadeesew to participate in the contest.
♣ ♣ All is Well ♣ ♣