To all dear fellow Steemians, HELLO and Assalam u Alaikum. I'm doing well . I hope you're doing fine.
Welcome to my most recent post in this lovely community, and I am grateful that you have taken the time to read it., let's get started.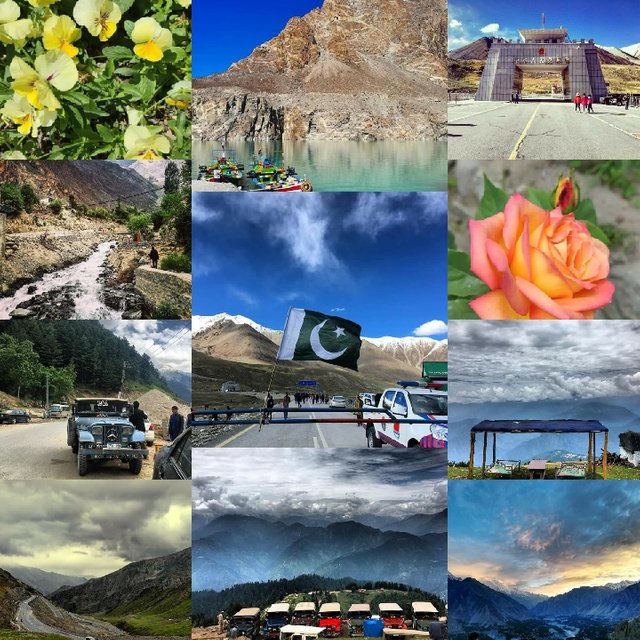 I want to share with you all the beauty of my country. Majority of you might have visited the north but it's just that everytime it portrays an entirely different aura and the only thing left to say is SUBHAN ALLAH.
Recently went on a tour till Khunjrab pass (pakistan China border).And every step of the journey healed me in so many ways that my words and the pictures cannot justify the feeling I had and still have.
Another suggestion. If any of you plan to travel alone, the best travel company would be the one I traveled with. Baydaar. Safe, amazing and carefree.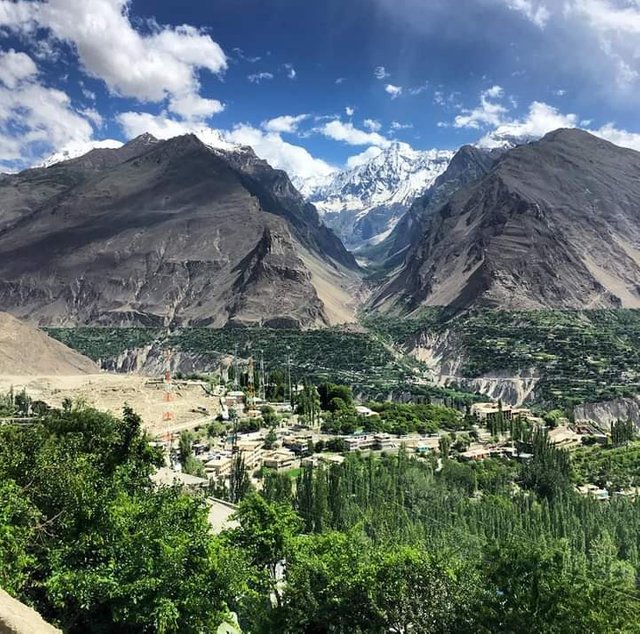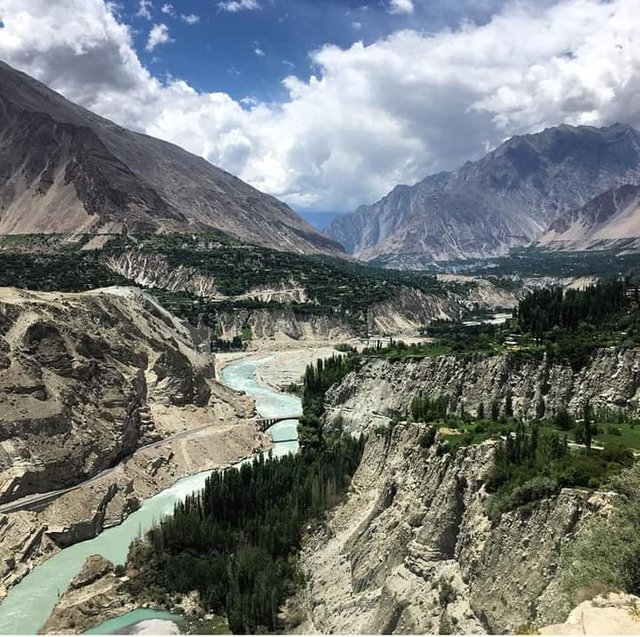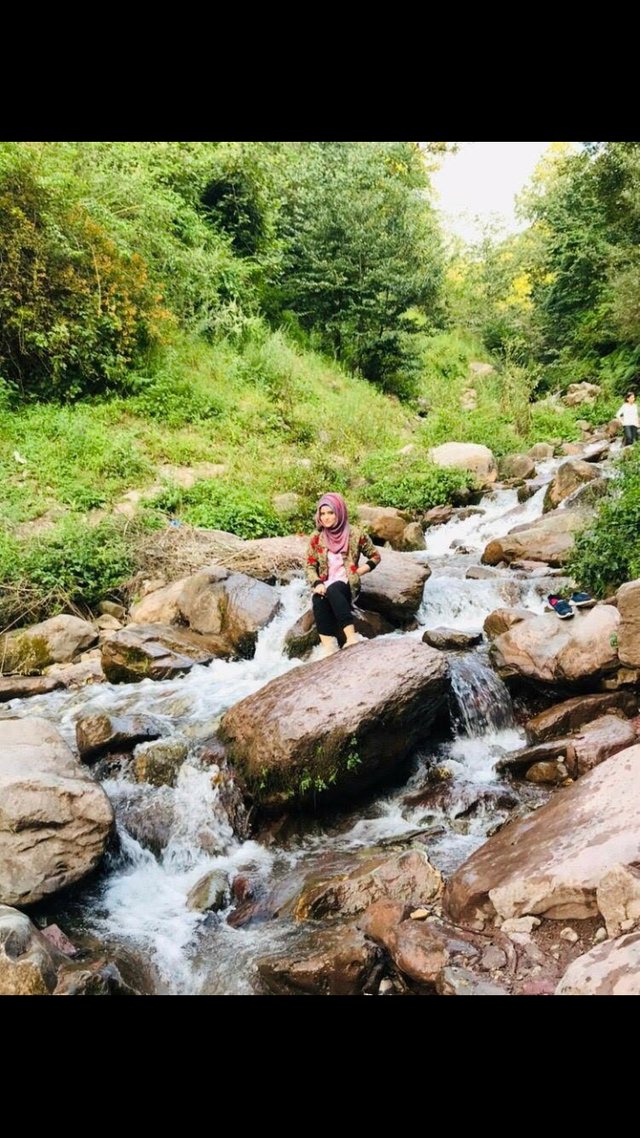 Blurry Me :D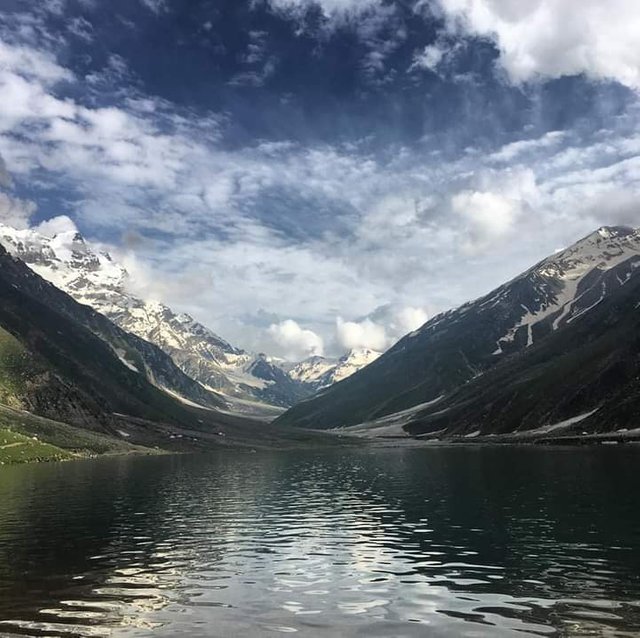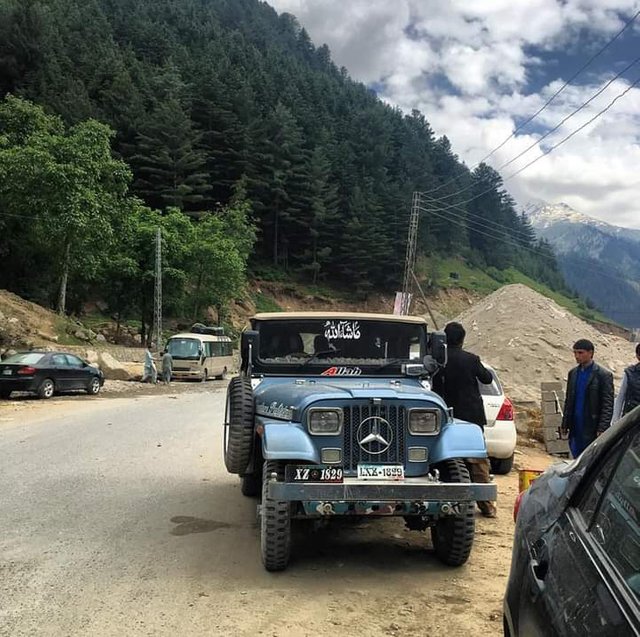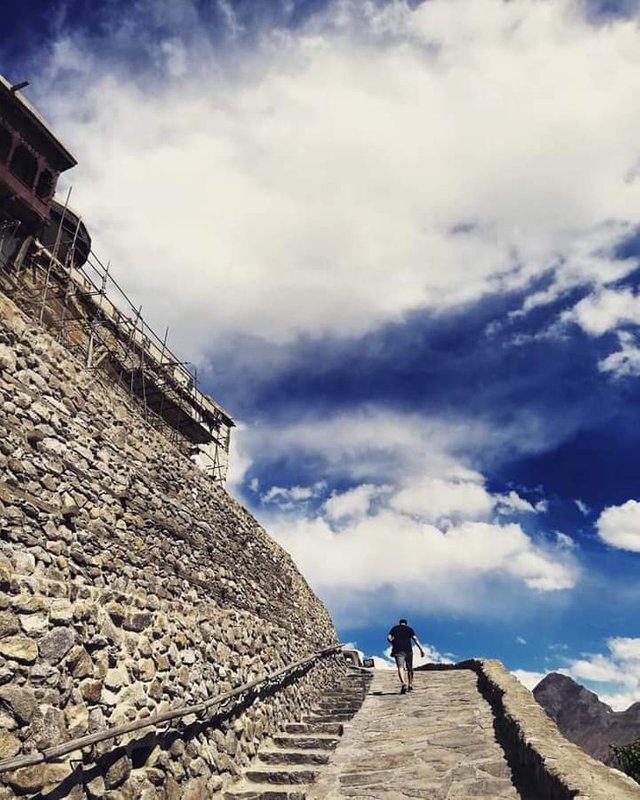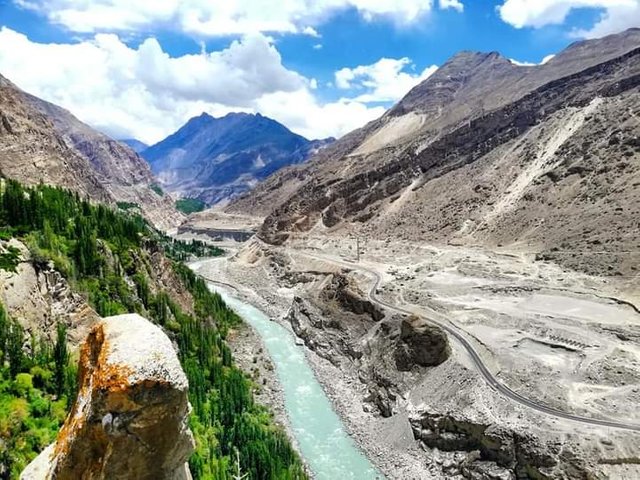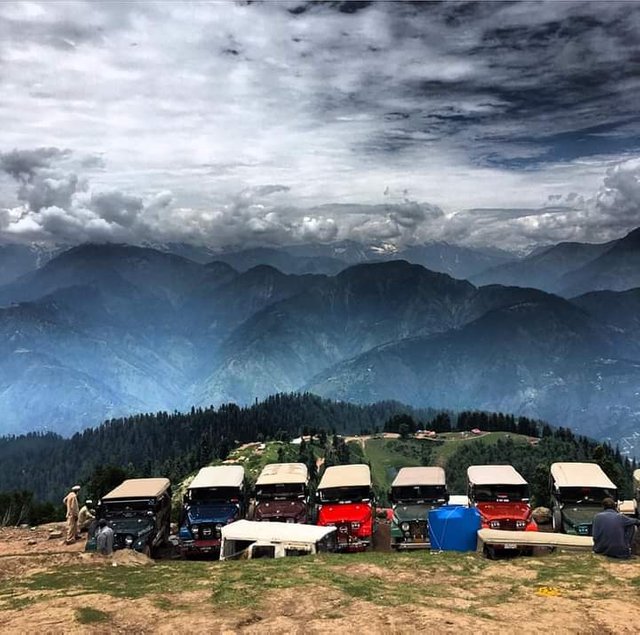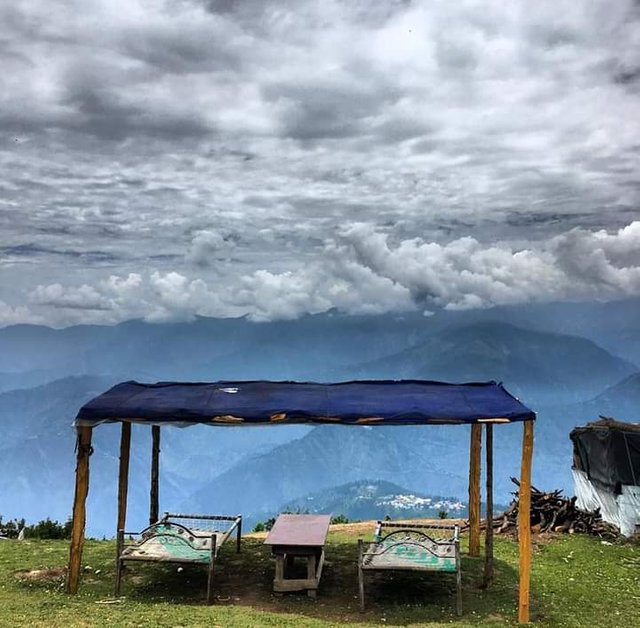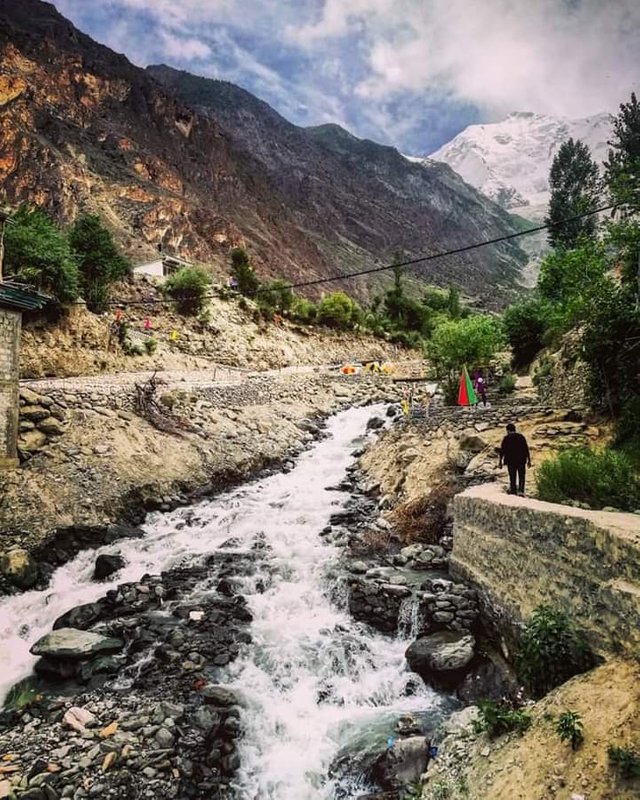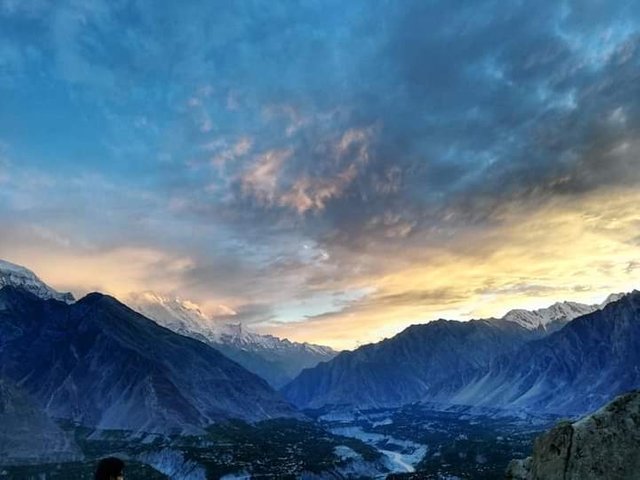 Our Pakistan is so diverse in terms of terrains and foliage. These are the beautiful flowers of Hunza and Skardu.
I can't explain the beauty of our land❤️❤️ Can just say that everyone should visit Naran Kaghan,Galiyat Skardu and my most favourite Kashmir.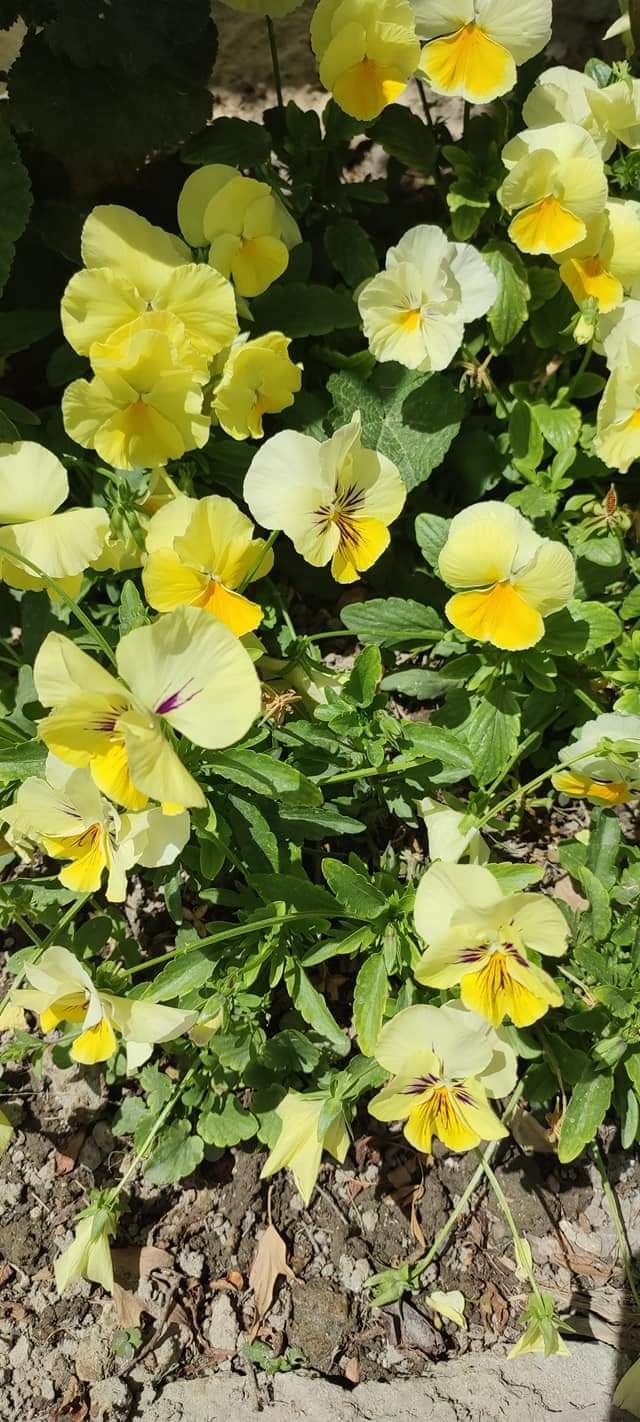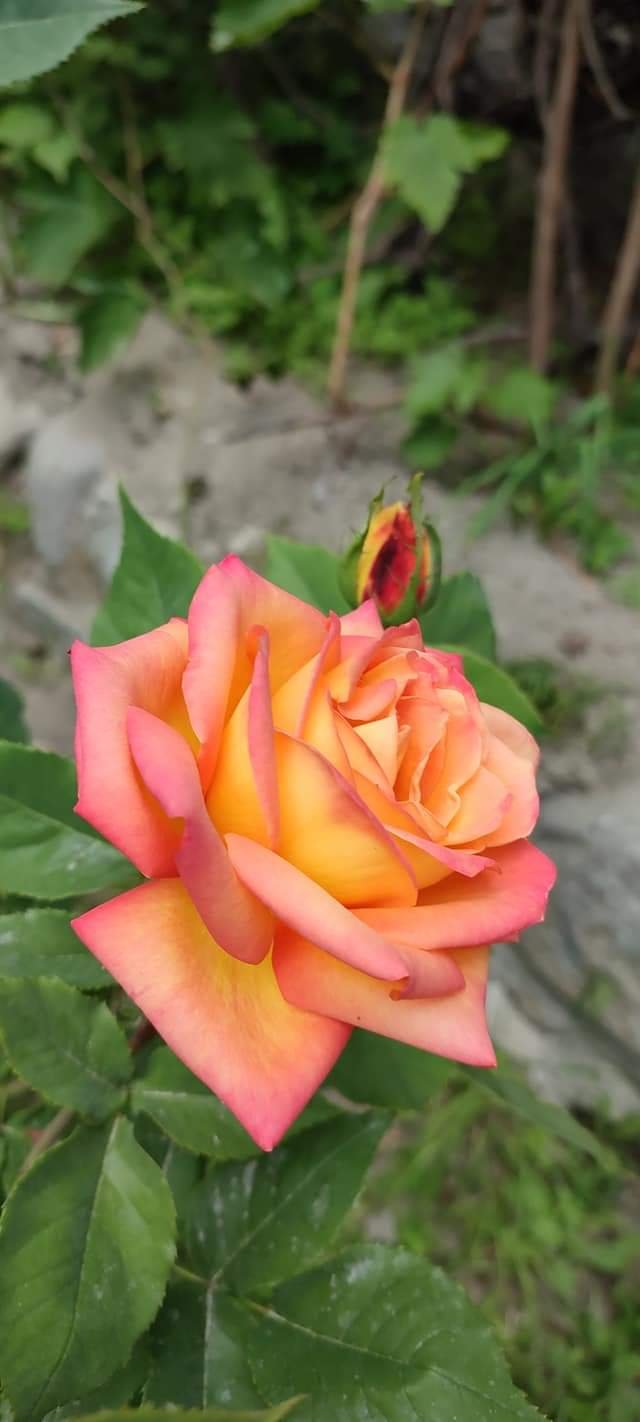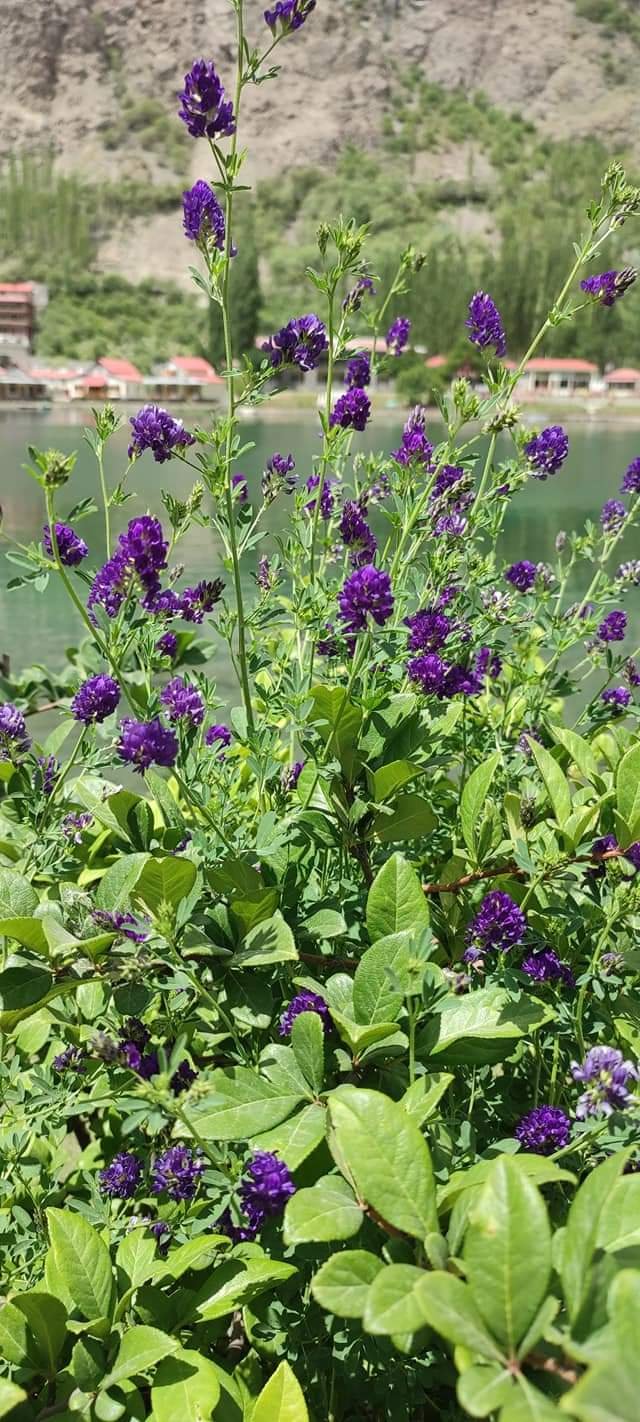 The peace and tranquility, the comfort of our own country and Halal food, accomodations available for all types of budget.... The hospitable people❤️❤️🥀. Been to dubai and other places.... But still Pakistan is the best. Please visit these places and support tourism. And a reminder to carry an extra bag for garbage to keep Pakistan beautiful.
Cc
@hassanabid
@vvarishayy
@event-horizon
@haidermehdi
@salmanwains
@steemit-pak

Subscribe STEEMIT PAKISTAN
Quick Delegation Links To earn delegation rewards