ASSALAM-O-ALIKUM🌼
How are you all hope you all are fine and doing good i am again here with my another diary so now i started my diary.🌼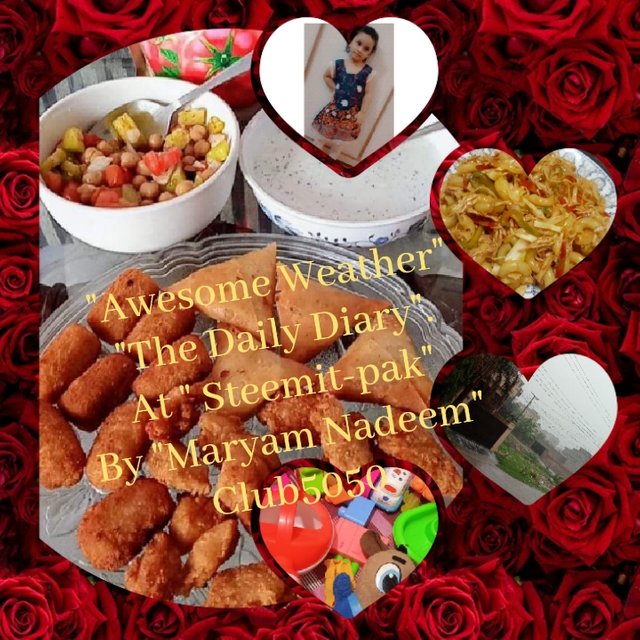 ●○●○●○
I woke early in the morning did wadu and offered fajar prayer then i read holy book of Allah [[QURAN]]. Then after that I thanked Allah a lot and prayed to Allah, may Allah remove the disease and worries of those who are suffering from floods. We are hearing daily in the news that so many people are dying due to floods and some people are hungry and some people are destitute, so please pray that Allah eases their difficulties.

"lets Start My diary"🌼
Morning 🌼
After reciting Holy Qur'an and prayer, I woke up the children and told them to get up and see how good the weather is. I was going to sit and have breakfast, so I quickly started making breakfast and fed the children and sent them to work.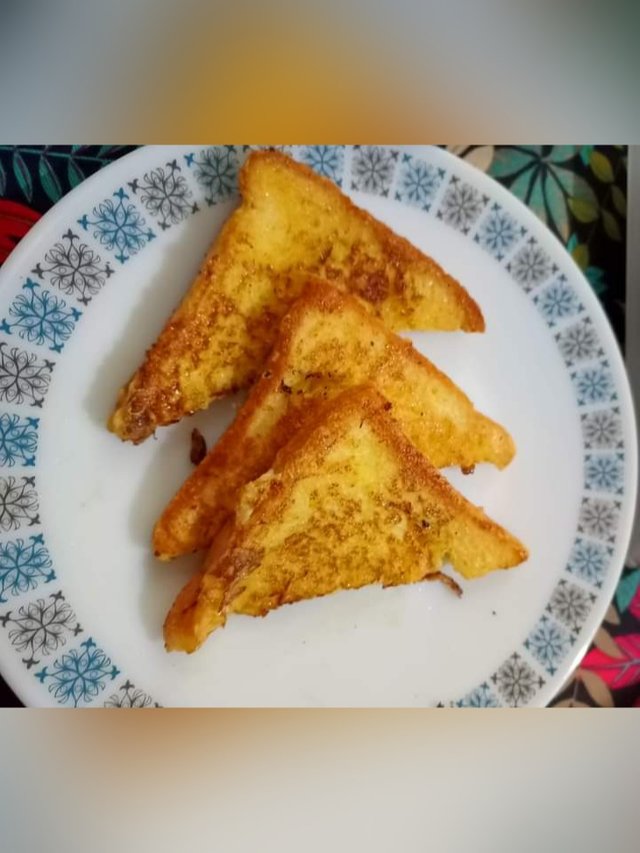 After having breakfast, I washed the children and said that now you guys should get busy playing and I will do some work. I am very tired today.Kids are busy watching TV, my kids watch cartoons on it and I don't care because they are busy and I finish the housework.

Afternoon 🌼
As soon as I finished washing my clothes, I saw that there were so many black clouds outside and it looked like it was going to rain somewhere and it was going to rain here too.Suddenly it started raining heavily and the weather started to change.
I quickly started collecting all the clothes because I had spread my clothes on the ceiling and they were also taking them, so I quickly took them and came down.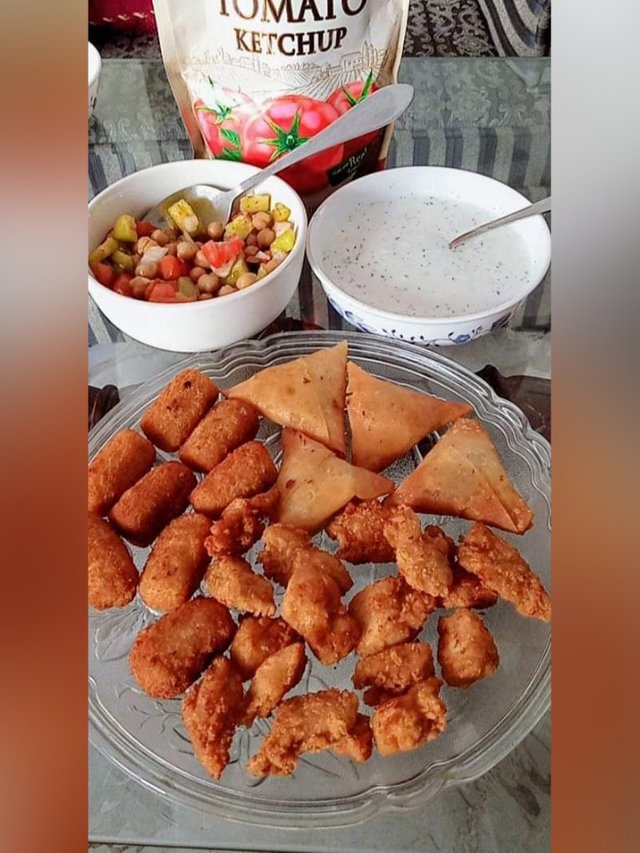 Suddenly my husband also came home from his job and he had also bought samosas , Chana chat, wings, for the children so he thought that I should give the samosas to the children and they were the most delicious and the children and we ate them very eagerly and together. The weather also started to enjoy. Then after they left, I put the children to sleep for a while and started to rest myself

Evening 🌼
It was evening, Maghrib call to prayer had started, I started performing ablution and offered Maghrib prayer and again pray for those poor people who are suffering from flood. Then I woke up the children and told them to come and get fresh.The children were ordered to eat Macroni . My husband also loves to eat and so do the children. So today I made a lot of delicious Macroni for the children so that both the husband and the children will be happy after eating.
The children said, "We will eat with our father." Then the children waited for their father. His father also came home from work for a while. Then they started eating together. Went out for a short walk.When we came home from outside after doing that, if we wanted to make tea, we drank tea and then I put the children to sleep and thought that today is my diary post. I hope you guys like my diary today. Inshallah I will definitely join you in the next diary. You guys will remember me and my family in your prayers.🌼
"Allah Hafiz"🌼

Regards 🌼
Maryam Nadeem
Cc 🌼
@Steemit-pak
@vvarishayy
@event-horizon
@subbohi

Subscribe STEEMIT PAKISTAN
Quick Delegation Links To earn delegation rewards
#thediarygame #pakistan #betterlife #lifestyle #club5050 #actofkindness #steemit-pak #steemexclusive