My Steemit family, how are you all? I hope you are all well by the blessing of Allah Talah. Today I am here to apply for the post of Country Representative of Pakistan. Because the @steemitblog recently said in a post that they needs some Country Representatives.
---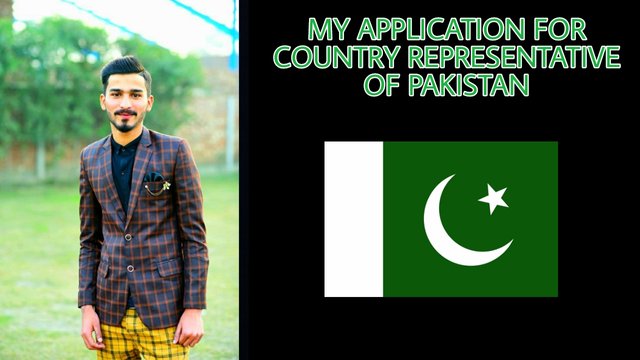 Created By Me On Picsart
---
---
MY INTRODUCTION
---
---
My name is Usman Mubarak and I am about 20 years old. I live in Basirpur, a small town in Okara district of Pakistan. I am a student and pursuing a degree in Software Engineering from University of Okara. The University is teaching for free because of my qualifications and I have been awarded a scholarship.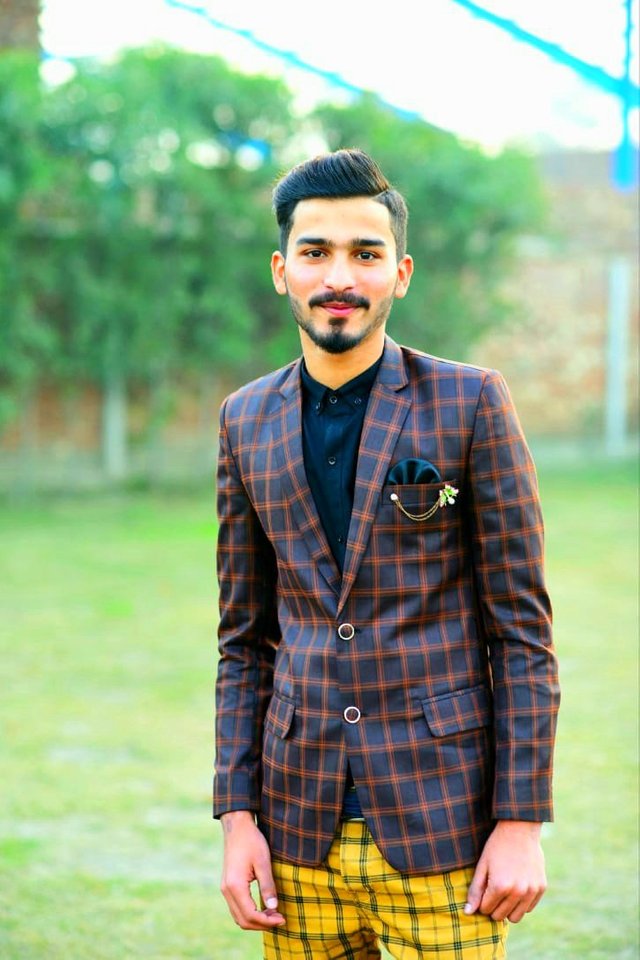 I joined Steemit in the month of May last year. But then, due to my sudden illness, I was inactive on Steemit for two or three months. Since then I have been regularly active on Steemit since the month of August last year. I have learned a lot from this platform and I have worked hard on it day and night and I have always strived for the betterment of this platform.
---
---
MY ACCOUNT DETAILS AND POWER UPS
---
---
Below you can see the details of my own account in the picture below.
Screenshots taken from Steemworld.com
---
| DETAILS | OUTPUT |
| --- | --- |
| Effective Powr | 4,318.12 SP ( 5,130.71 - 812.59 ) |
| Vote Amount | $ 0.03 |
| RC Status | 7,834,064,239,642 RC |
| Reputation | 67.496 |
| Followers | 105 (7 following) |
| Post Count | 365 posts (1,464 comments) and (1,408 replies) |
| Vote Count | 1,769 upvotes and (2,811 upvotes received) |
| Voting CSI | 16.4 ( 0.00 % self, 193 upvotes, 149 accounts, last 7d ) |
So, these are the details of my own account. All details are taken from here
---
---
Screenshots taken from Steemworld.com
---
I have been a part of #club100 for 5 months now and I have powered up about 3408.214 Steem which is a great achievement for me. And I will continue to power up my steems in the future and this year my target is 15,000 SP and I hope I will achieve it. I have come on Steemit with long term veison and to become an Ocra is a big dream of mine and inshaAllah I will definitely fulfill it one day.
---
---
MY ACHIEVEMENTS ON STEEMIT
---
---
I've had a lot of achievements on steemit platform and I've worked hard at them. Below I will tell you about some of my achievements.
---
---
---
---
---
---
So this was some of my achievements that I achieved with my hard work and dedication on Steemit Platform.

MY ACHIEVEMENT 1 || MY INTRODUCTION TO STEEMIT PLATFORM BY @malikusman1
---
---
Regards