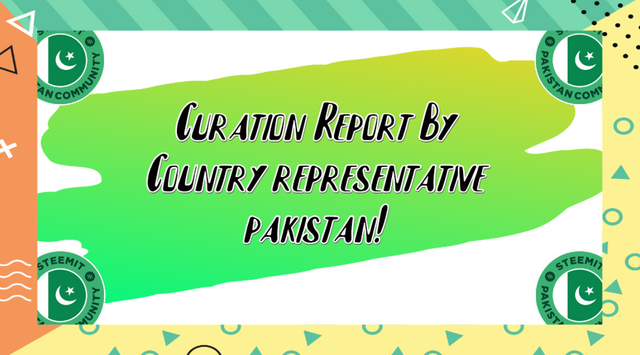 Hey there everyone, Hope you all are great. I am quite sure everyone is happy :)
This is Haidermehdi, Country representative Pakistan. And i am back here after a long time. This time to present the curation report that i have done this week. Both, with my own account and with @Steemcurator07, and my other activities that i have been performing in this community.

Responsibilities as an Admin and Country Representative
Listen to them and discuss their problems.
Give a positive response to their ideas and solve their issues.
Apply a pattern of responsibilities so that every one is happy.
Plan new events, keep looking for new ideas.
Checking #club5050 and club75 eligibility.
Making Best Picks.
Upvoting through Steemit-pak.
Guide Newcomers, solve their issues.
Make sure that they understand achievement tasks and inform them about vp, sp, delegation and all the clubs❤️
Curation with Own Account
I do my voting everyday to make sure that i don't get off the track, stay active as a CR and this month particularly i voted for #club5050 #club75 and #club100 posts. I did everything possible to support club5050 members. I even designed a post explaining all these clubs!
New Clubs Introduced || Club5050 - Club75 - Club100 || FAQs || Steemit Pakistan Offers!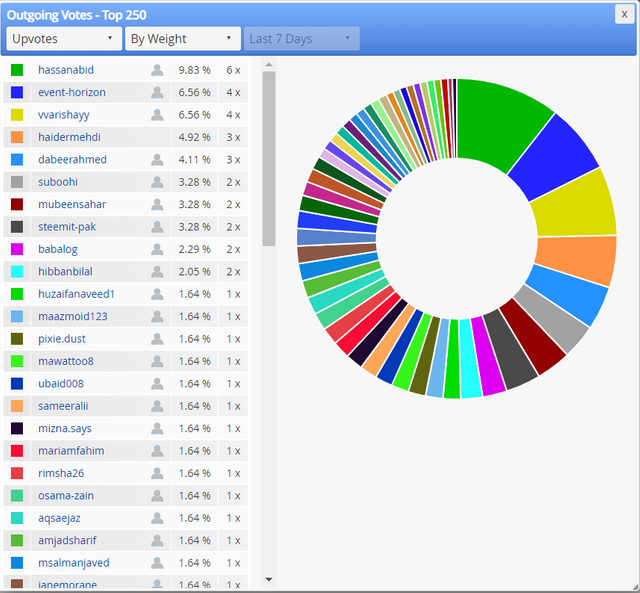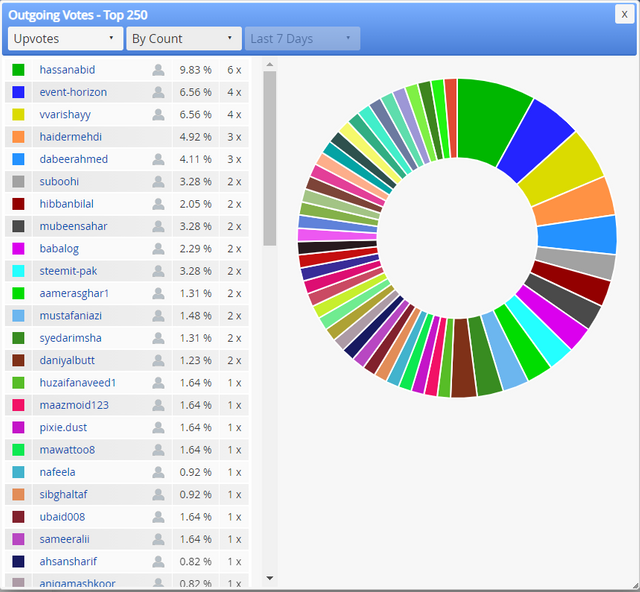 ALL THESE UPVOTES ARE DISTRIBUTED AMONG CLUB5050 MEMBERS!

Curation with Steemcurator07 Account Today!
I did my best to vote for users that are club5050 eligible. And here are the voting records!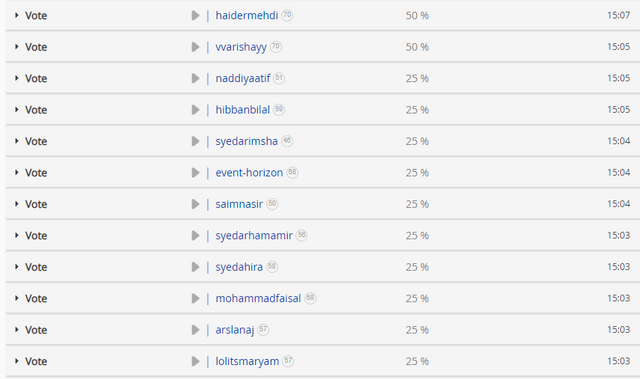 CONTACT DETAILS
| Country Representative Pakistan | Haidermehdi |
| --- | --- |
| Contact | +92 3182140907 |
| Discord | Haidermehdi#0457 |
| Telegram | haidermehdii |

Another report of Mine regarding the work done in the last week Link to my work as a CR!!

Yours, Haidermehdi.
Country Representative Pakistan.
Steem On!