Assalam o Alaikum (Hello) to everyone. Hopefully, everyone will be fine and happy. It is a great opportunity and honor that we can write about our Homeland through this steemit engagement challenge. I hope my views and suggestions will be in good favor of our Homeland Pakistan. Here is my participation in the Steemit Engagement Challenge.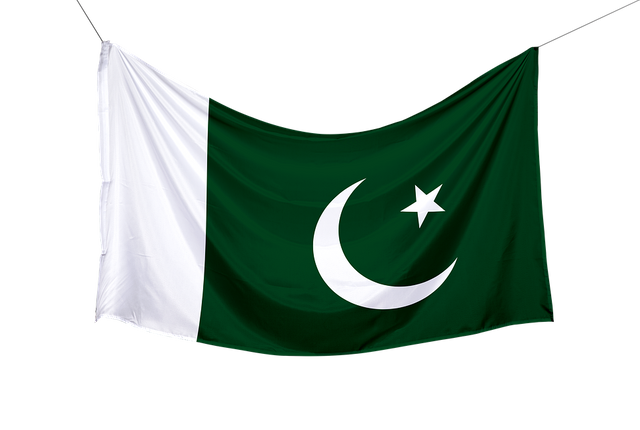 Source


Homeland is a blessing and its value is worth only to those who do not have their homeland or are still struggling for Independence. Alhamdulillah, Pakistan is our Homeland and It's a blessing to be living in an independent state. Generally, it seems to be a natural thing to have a special emotional as well as physical bond with one's homeland, where he was actually born or spent most of his time from his childhood or it is their ancestor's land. And That is why People love their country so much that they can die or kill for their country on the battlefield if ever required.

My homeland/country is Pakistan as I said earlier, and I have an emotional connection with it whether I say it to someone or not but it is true that we do love our country even if we live abroad for quite some time.
History, culture, beauty, and Geographical standing & identification of Pakistan is very enriched and even if I try I will not be able to address a small portion of it but I will do the honor and mention three Rs (Reasons) that why I LOVE MY COUNTRY (Pakistan) and will be mentioning Three Cs (Changes) that I would suggest being brought in Pakistan.

Let me start with, the three Rs (Reasons) to love Pakistan:
1- Very enriched Culture:
Pakistan like any other south Asian country has a very enriched and complete cultural and ethical values. which are still followed for centuries. The culture of Pakistan comprises so many ethnic groups of people with their own languages and cultural values such as Punjabis, Sindhi, Balochi, Pashtuns, Chitral, Gilgit, and so many others.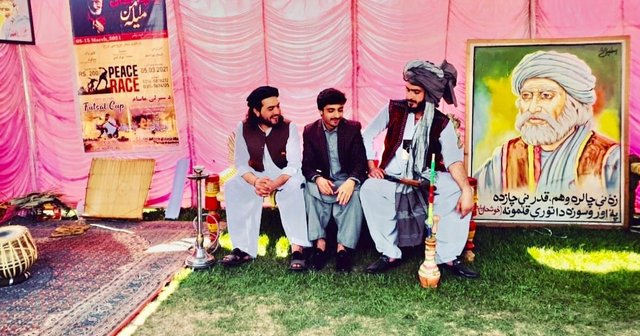 The Pakistan culture is a bit influenced by the neighbor in the region such as Turk, Iranian and Afghani,s, etc. The difference between the ethnic groups in Pakistan is not only limited to language but also their food, dressing, religious influences, and other rituals.
And this is how Pakistan is one of the countries in the world in which, when you travel from one state to another then you may easily find people of another ethnic group, who will speak different languages and their basic lifestyle will also be different. This can be seen very easily, through tourists vlogs around Pakistan in recent years.
Pakistan is having Four provinces Balochistan, Sindh, Punjab, and Khyber Pakhtunkhwa and now another addition has been made in the past years by adding Gilgit Baltistan as the 5th Province of the country. These all provinces have their different cultural values and each has a very rich heritage or cultural background.
That is why, If one visits Pakistan and travels to the Sindh region then the Sindhi culture will be exhibited in a fine way. Sindhi culture is always renowned for Peace, love, and artistic values.
Then if one visits Punjab then the Punjabi culture is another heritage of Pakistan's actual culture. Punjab is the largest provincial land area and is mostly known for its culture. Punjabi culture is enriched and kept alive with Punjabi poetry, Philosophy, cuisine, artistry, music, etc.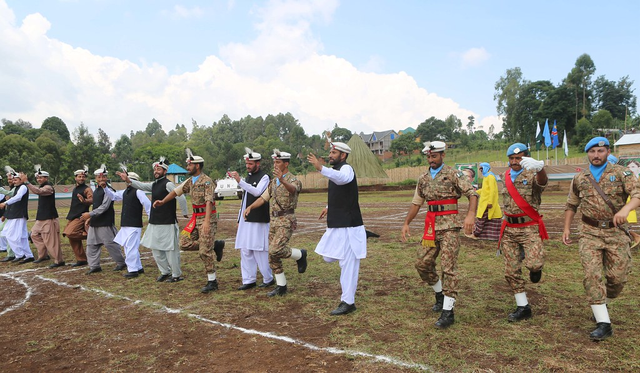 Source
Khyber Pakhtunkhwa is another big cultural heritage with so many prominent cultural values exhibited in every northern part of Pakistan as most of the north region is situated inside Khyber Pakhtunkhwa.

2- The Beauty of places and Hospitality of people make it a complete Package:
Pakistan is one of the most beautiful countries in the world. The Capital of Pakistan (Islamabad) is rated as number second most beautiful, uniquely designed, and eco-friendly capital in the world by an international organization. And after this Pakistan is having so many tourist destinations for tourists around the world.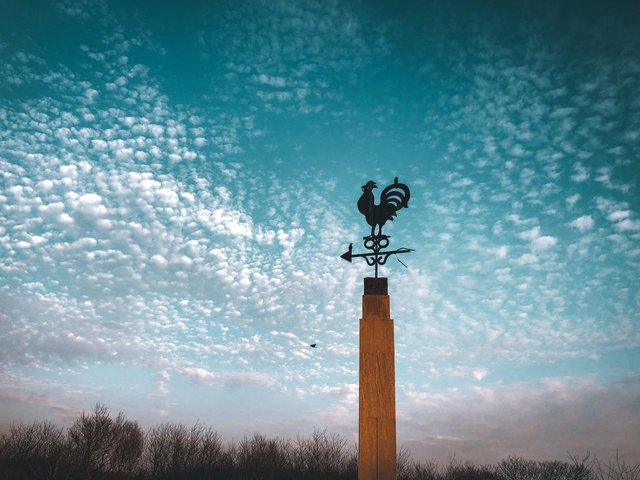 There are so many tourist destinations in Pakistan like Hunza, Gilgit, Skardu, Swat, Chitral, Islamabad, Neelum Valley Kashmir, and so many others. And this is why Pakistan was ranked First among the Best Holiday Destinations in the world for the year 2020.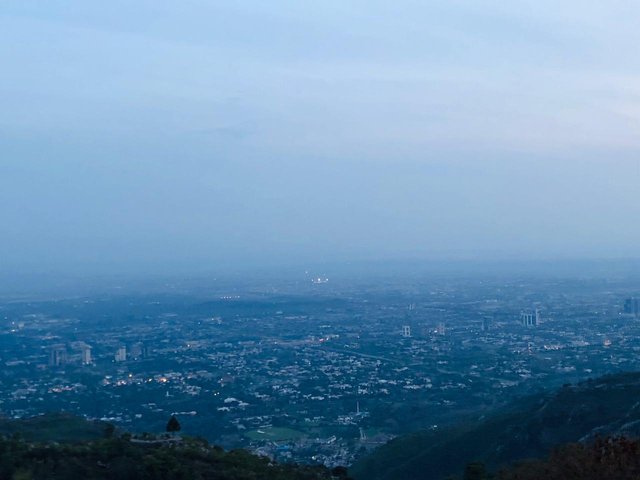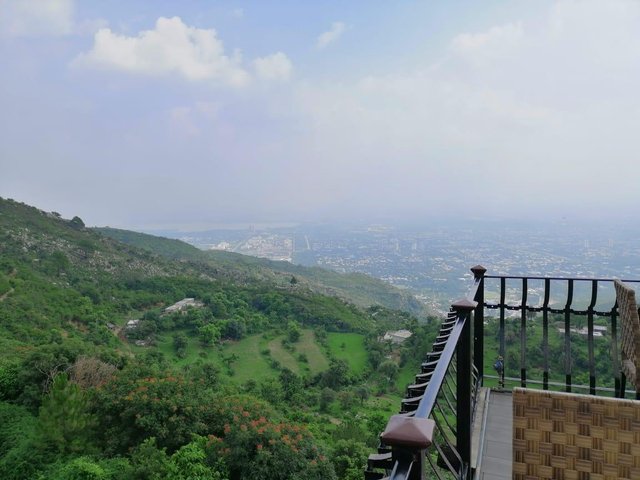 But the best thing is that Pakistan with all these beautiful and mesmerizing places, is also known for its Hospitality, and where there is good hospitality with some beautiful places all around then this both combination can make a country a complete package for a tourist.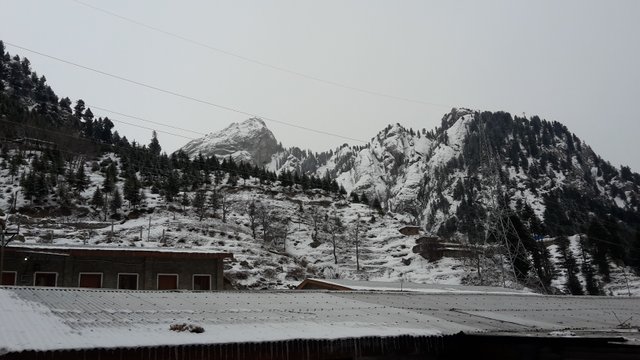 In Pakistan, so many YouTubers, bloggers, bloggers, etc came to Pakistan and showed the world the real peaceful and lovable people, who would not let you pay for your food and shelter if you came here as a guest.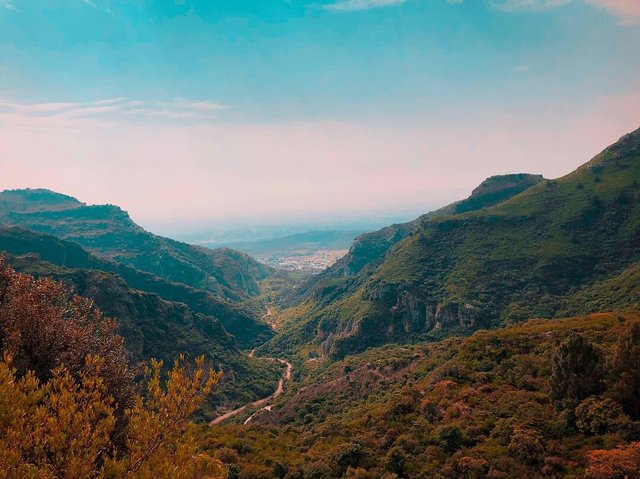 This is one of the reasons, I love my country!

3- Pakistani food:
Pakistan as an Asian country has so many Cultural dimensions which allow us to have so many different foods in our country. In Pakistan you can find, Fast foods from International brands such as KFC, McDonald's, etc, to Desi cuisines such as Kebab, Karahi, Pulao and so many other dishes you can wish for.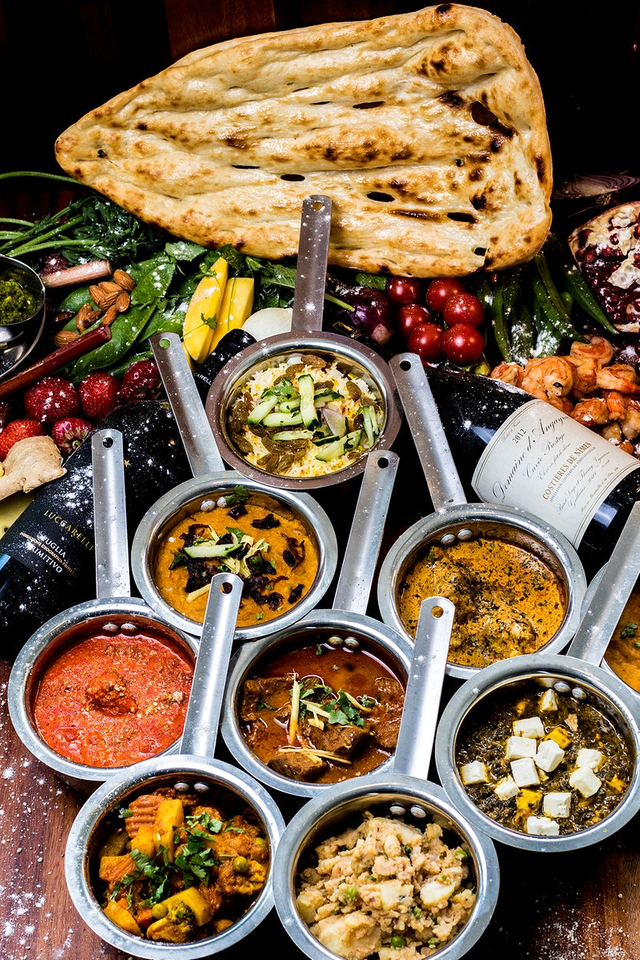 Source
In Pakistan, street food sellers are one of the best taste producers in the food section of the country. And that is why now even cities of Pakistan are known for the best food on their street. Karachi is always best for Biryani, Lahore is always known for its Halwa puri, Paye, Nihari, etc while Balochistan is the best place for Dumpukht and Rush, And last but not the least Khyber Pakhtunkhwa is remembered for its Karahi, Kebab and Naan. Islamabad to the taste unique in the country is known for some best Burgers. And the list goes on.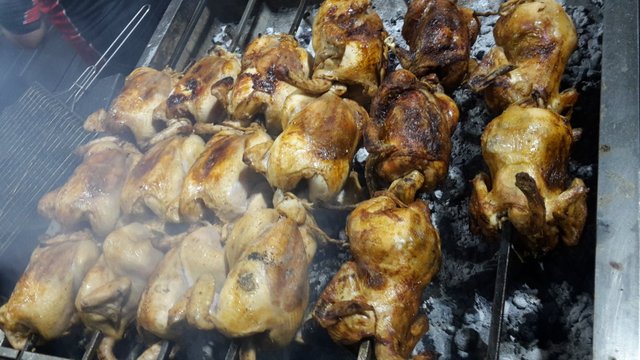 From street foods to the food junction arranged in the events such as weddings and celebrations are having their unique taste and quality all around the country. You can find almost different types of cuisines in one part and totally different types in the other part of the country while there are events and celebrations.
These are the main reasons I love my country!

---
Now the Three Cs (Changes) that I would love to be brought to Pakistan are as follows:
1- To reduce illiteracy and increase the Literacy rate in Pakistan:
Education is the light to the humans in the world and without education, the humans seem to be blind as they don't know much about the world because they can not read, write and even understand the basics of life.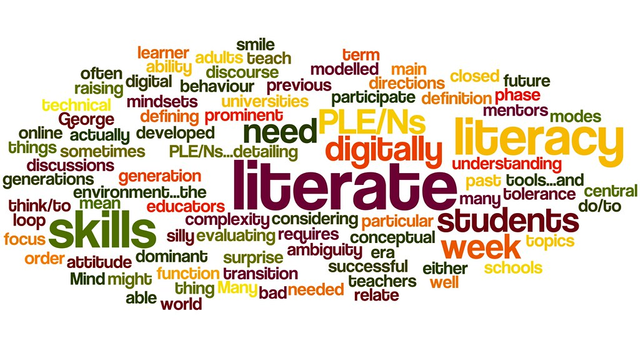 Source
With so many good things that Pakistan as a country possesses, we do have some negative things also, which we collectively can change and bring Pakistan to one of the best countries in the world.
According to the Ministry of Federal Education and Professional Training of Pakistan, the literacy rate is only 62.3 percent, which means that an estimated population of 60 million Pakistani are illiterate.
I would love to provide education to every Pakistan at their doorstep and will love to accomplish a 100% Literacy rate in Pakistan.

2- To eliminate Corruption and unemployment:
Corruption is one of the unwanted elements that grow so much in our country every part that we even after trying our level best can not eliminate it as an individual. Now, this is a collective problem and we can only fight and eliminate corruption collectively to grow as a nation and develop a moral and ethical basis for our future generations.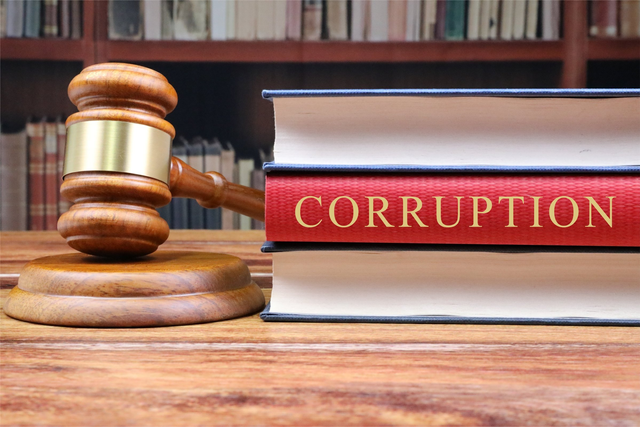 Source
According to a website, Pakistan is the 140th least corrupt country out of 180, which is really an embarrassing factor to realize as a Pakistani citizen.
And the other problem I would like to coupe with is unemployment. I would love to give employment to every needy and deserving person in Pakistan. but this thing directly relates to the education and literacy element so by achieving a literacy rate we can easily coupe the unemployment by producing skilled laborers.

3- To protect human rights:
I would love to take part in protecting human rights in Pakistan as we as a nation still need some guidance and nourishment to understand and protect the human rights of women and children in special.
Child protection organizations are working in Pakistan for years but these things are directly related to education and employment. This includes child laborers also. I would love to protect the childhood of every child in Pakistan and allow them to get an education for free and have a bright future.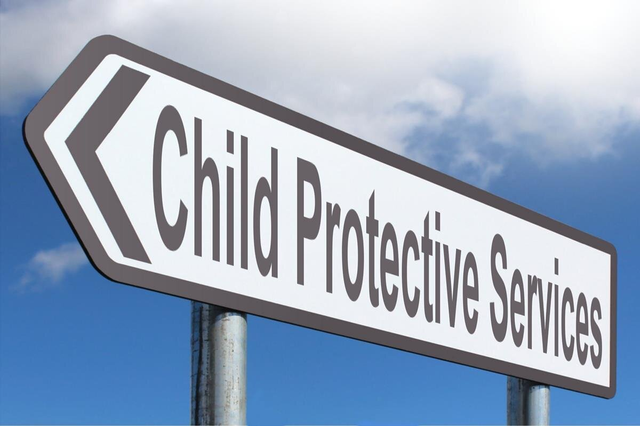 Source
Human rights protection means the basic human rights which are every human's right to achieve and live a good life with it. This includes food, education, shelter, and health.
If I get a chance at whatever level, I will provide every child with education with every basic need of life. I will provide every woman with the basic need of their life. I would love to give free health facilities to every person around the country. and provide Justice to every individual in our society.
These are some changes that I would love to make happens!
Hope is everything and InshaAllah once in my life I will try to do these things in my life for Pakistan. JazakAllah!.

Regards:
@Faizanwrites07

Special Mention:
@haidermehdi | @vvarishayy | @hassanabid | @steemit-pak | @event-horizon| @pak-charity