السلام علیکم
---
This is me Fabiha . I am fine and hopefully you all are also fine and happy in your respective lives. I am again here with my today diary game.
Let me Start 💥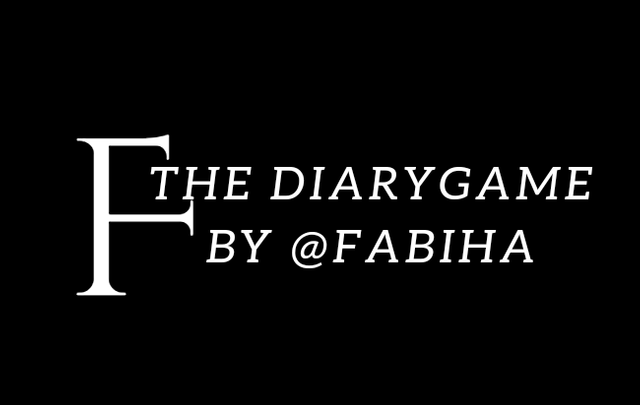 ---
Morning Time
So, I woke up at 10:30PM , after brushing and washed face. I made breakfast and had it. Then i wakes up my brother for picking my younger brother from school. As today was Friday so his school leave timing is 11:00AM. Then I cleaned the room and took mobile and checked msgs.
AFTERNOON TIME
Then I took bath and got ready to perform zuhr prayer. My father and brother went to the masjid to perform Friday sermon. Then I recited Surah kahaf. And then had lunch. After had lunch I opened laptop but it's too hang 🙄
---

Anyways I shut it down and slept for some time.
Evening Time
My mother woke me up at 5:15PM , my coaching time is 5:30--7:30 on Friday , so after waking up I performed Asr Prayer. And went to coaching. I took class and then leave.
---


After coming back at home , the match was already begun
PAK 🇵🇰 VS Hongkong🇭🇰
InshaAllah Pakistan will win.
---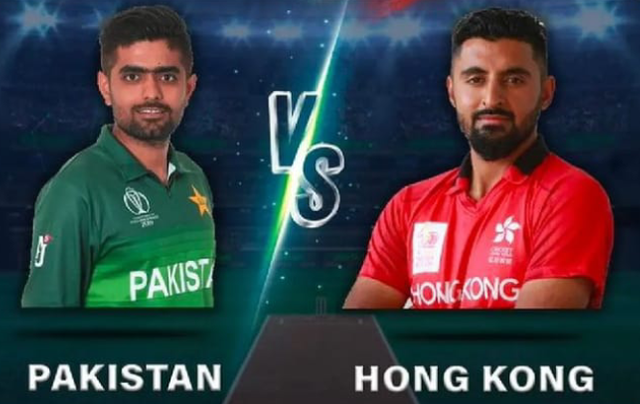 ---
So I am also seeing the match and also writing a diary.
---
So it's all about today. Enjoy💜 Match
Cc ,
@steemit-pak
@haidermehdi
@hassamabid
Regards
Fabiha💥