Assalamualaikum and Hello Every one ! How are you ? I am fine and hopes to be the same. As usually again back to write here in this wonderful community.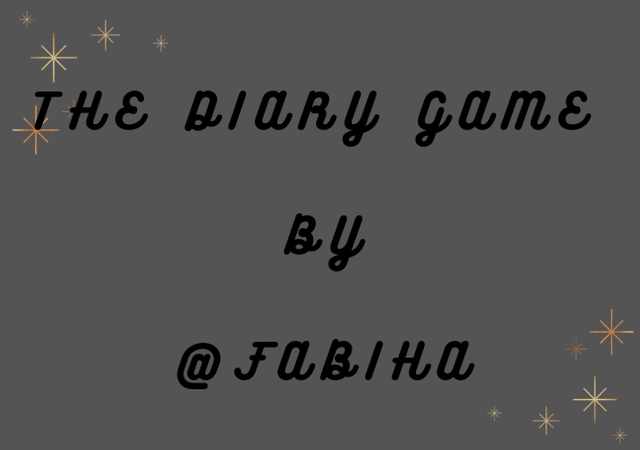 The Voice was coming to me that wake up. You are Late. I opened my eyes slightly. There was light in the room. I guess it's too late. Because when I woke up for college I have time to performed Prayer. But Today the time had passed out. I hurriedly got up. I saw the time it was 7:25. I get ready to go But I was working very calmly. It seemed to me that the Van Uncle would be as late as ever. But I was wrong ❌
Calmly Calmly I Sat down to eat breakfast. And I heard the sound of Van tone 😏. With out eating breakfast. I went to sat down there. But my mother gave me breakfast by making Sandwich. I ate Sandwich in the Van.
Wonderful weather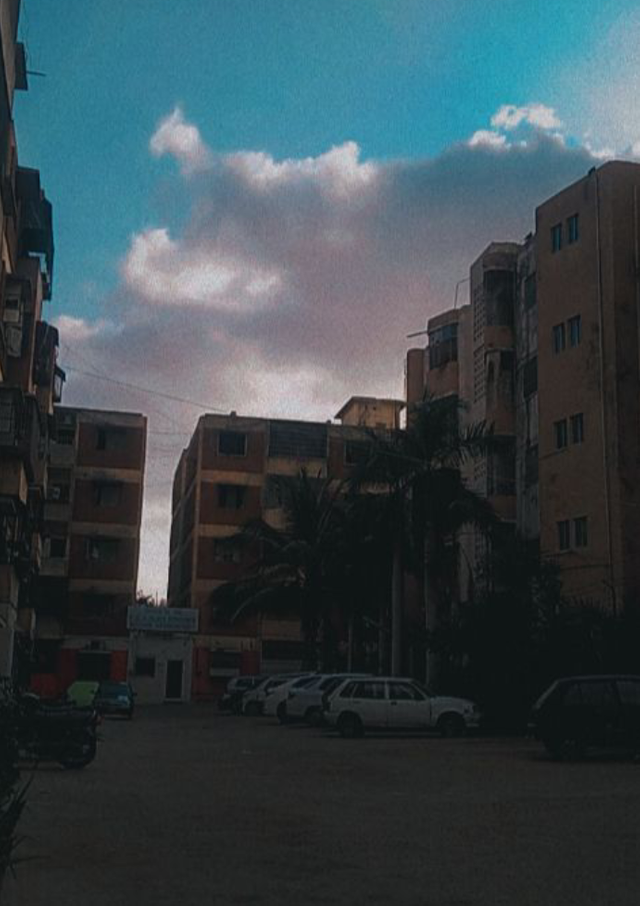 ---
I reached college at 8:30AM. Again we reached late. And our executive They made up their minds that they would punish latecomers. Strange ! We are coming by Van So it's not our issue that we reach late. if they had any problem so they had to ask from Van uncle.
They have made us go round the ground 5 times. Too cold😫
---
When I went to class. It was too dirty. Everywhere had dropped lime . The roof was dripping. We cleaned our seats ourselves and sat down. But a little while, lime was falling from the roof. We went and told our teachers and told them that the whole class was going dirty. Lime is falling.
We attend two classes and in the 3rd period teacher shifted us in another class to clean the class. When I went there. My friends were already there. Then What ! I started Gossips 😅 to them.
In the recess time I bought Some snack and box of French Fries. And then We sat on the foot path and had lunch. It was a lot of fun.
---
Then I went back to my friend class. And enjoy💖
I cane back to home at 2:10PM. I firstly performed Namaz e Zuhr and then saw the picture of my brother which was send by his teacher.
---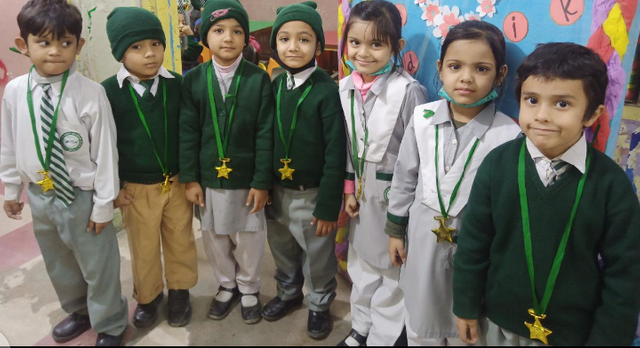 ---
Say MASHA ALLAH
Then I had Lunch made by my mother.
And helped my father in his work. After this I get ready to go to the coaching.
I reached there as usual at 3:30PM. There I take my class. After taking classes. My father picks me. I went back home. When I reached at home. My sister made Sandwiches, cut apples some thing else .
---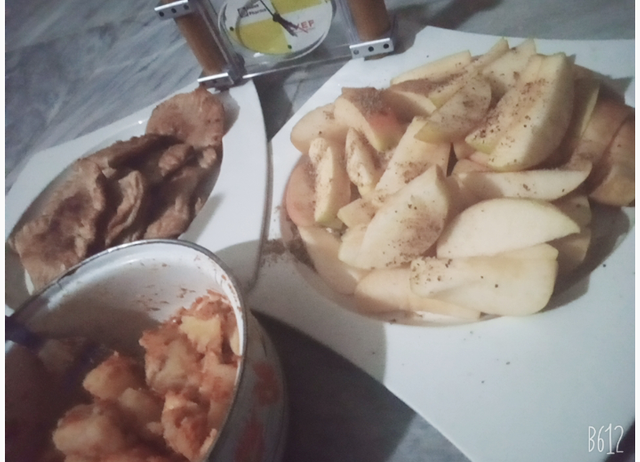 ---
Before eating I performed Asr Prayer. And then eat. After this I Study for some time.
Then performed Magrib Prayer. Then I recited Surah Waqia.
Then I took mobile and used steemit and made post.
---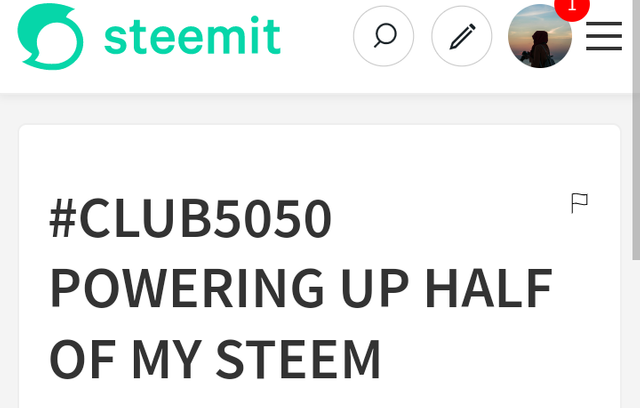 ---
At that time the called came of my Mamo.
MashaAllah Allah blessed him with baby girl. He send me her Picture.
---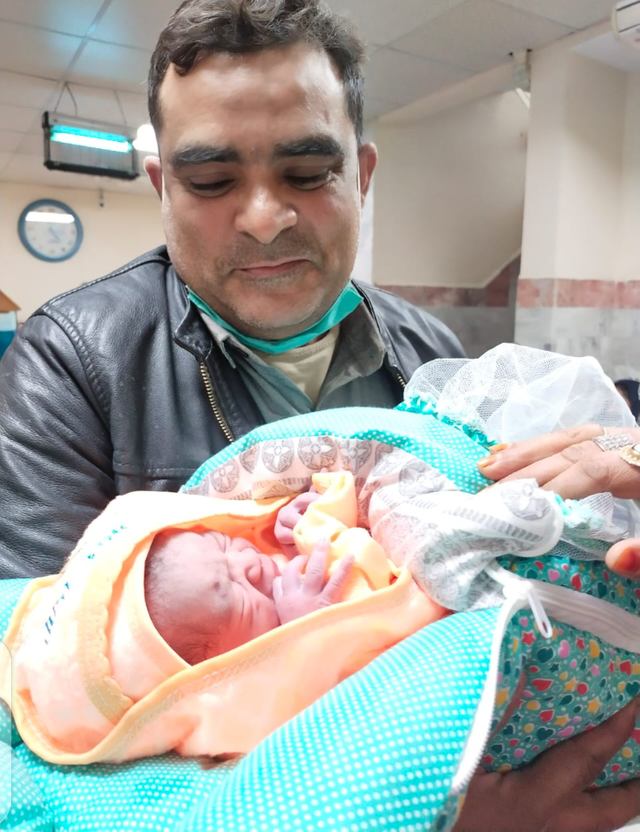 ---
My cutee cousin (princess)💞
Everyone congratulated him.
After talking with him. I again used mobile. And had work on Steemit.
I was writing diary. My sister took out dinner. So first I had dinner and then continue it.
Remembered me and my family in your Prayers.
Keep Supporting :)May Allah Gave you more Success (Ameen)
Keep steeming!!
My Power-up in the last 30 days

---
My Total Power up
---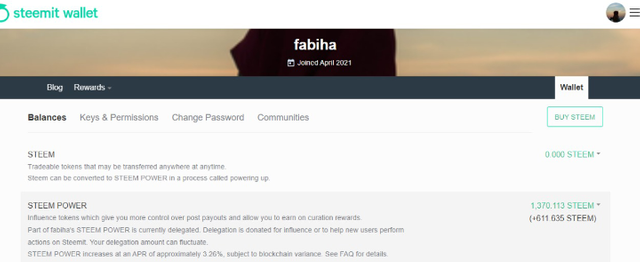 ---
Thank you every one who took time to read my post and supports me to achieved my aim.
My Introductory Post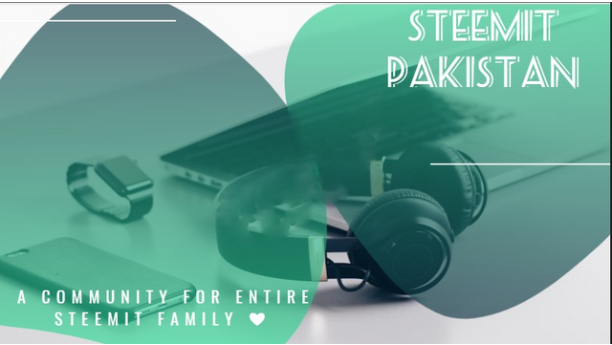 Subscribe STEEMIT PAKISTAN
Quick Delegation Links To earn delegation rewards
RESPECTFULLY MENTION TO
@haidermehdi
@hassanabid
@steemit-pak
@vvarishayy
@aniqamashkoor
@salmanwains
@event-horizon
@huzaifanaveed1
REGARDS
@fabiha