Asslam-o-alekum!
"Hello Everyone,how are you"
The diarygame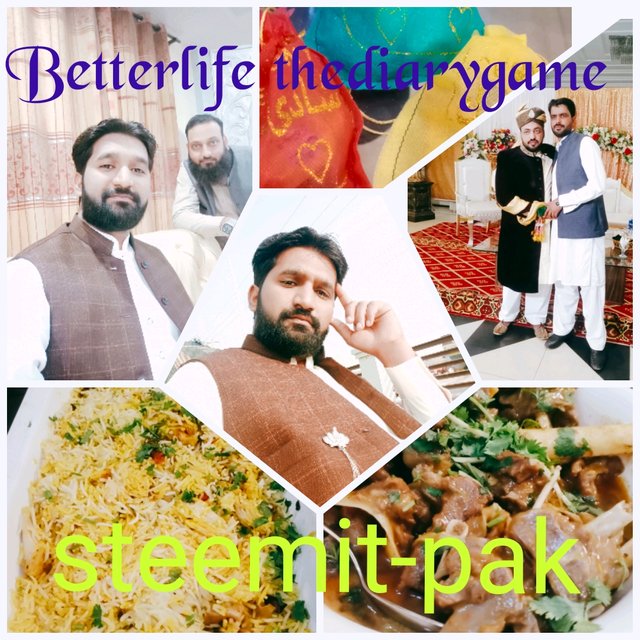 Sounds so cute. When the weather is pleasant. The sun is shining. And be the winter season. So sitting outside in the sun, feels very calm. Man is sitting in such silence, he is enjoying it. And there are many things in front of him. Which are worth thinking about. Refreshes nostalgia. Some think about the time to come. In the same way, I was sitting, enjoying the sun. I did so. Because the weather was cold. The sun looks very pleasant.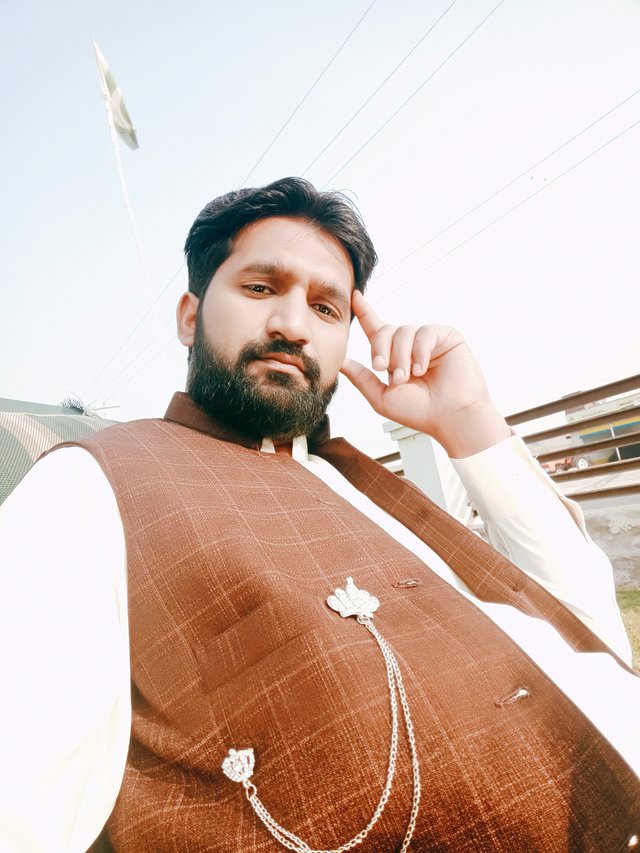 At weddings you must have seen. That's when the rain arrives. So after that, all that awaits first. It happens to be marriage. As soon as marriage takes place. So immediately after that, everyone is watching. When will a servant get up? When they come to us, the wedding is a very rare gift. Which occurs in different colors. Bags made of different colors. Which are full of things. It contains a lot of fruits. There are fennel, cardamom, almonds, pistachios, dates, and many more. Which are present inside these colorful bags. As soon as he brings. So everyone takes from it. This is a very unique sign of marriage. It is decorated in a very cute style. We opened it as soon as we got it. And eat the fruit with pleasure.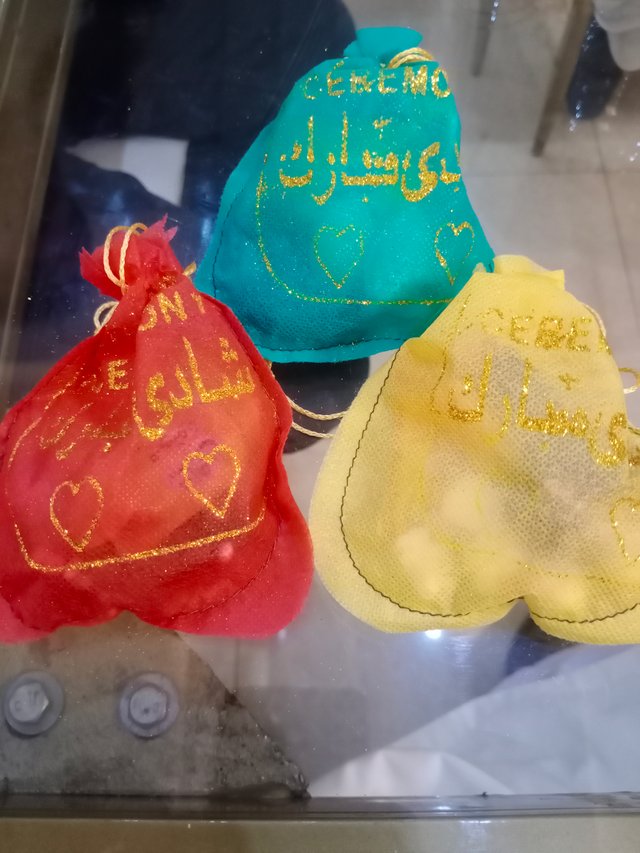 Then when the marriage ceremony is completed. Then all the people, to congratulate the bridegroom. Let's go to it. Embrace it. And congratulate her on her marriage. That's how we all went to the groom in turn. And congratulated him. At the moment I am sharing that photo with you. It is with my friend, that her older brother, who is offering her wedding greetings.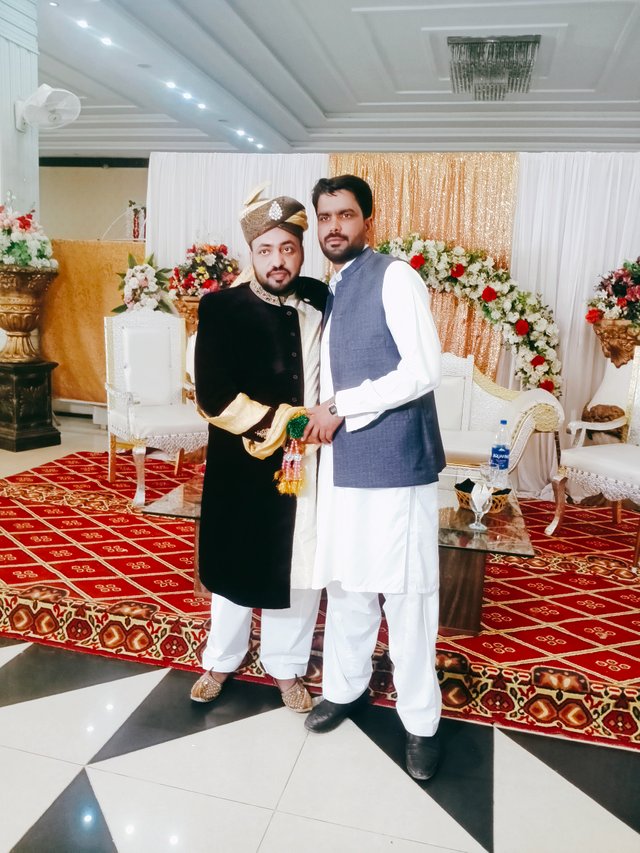 When all these events are completed. Then the marriage certificate is signed by the bride. This is followed by prayer. Prayers are given to them along with prayers. That Allah is making them suffer in this beautiful bondage. May Allah bless them in the same way. And then what awaits the most. That is food. As soon as food is planted. Everyone goes for food. And pick up your own things from there. And start eating. So in the same way we also start the meal ceremony, pick up some things from there. And began to eat them. I would like to share with you. Very strong kind of roasted goat meat. Which was made very delicious. We ate with great pleasure.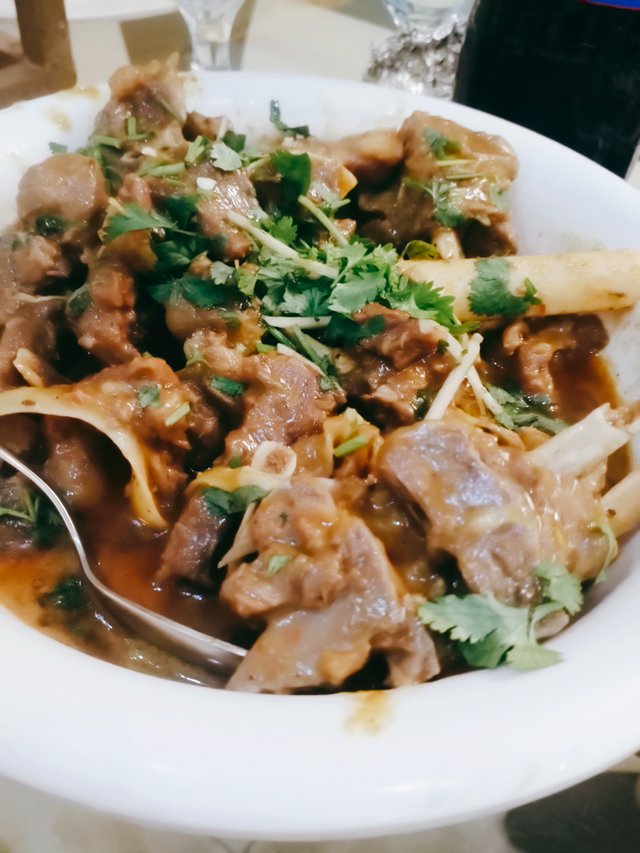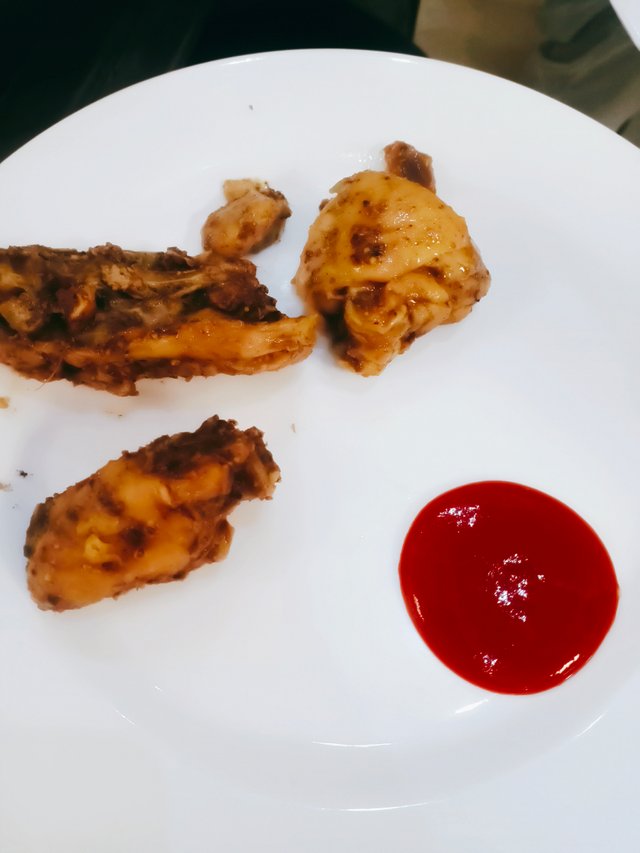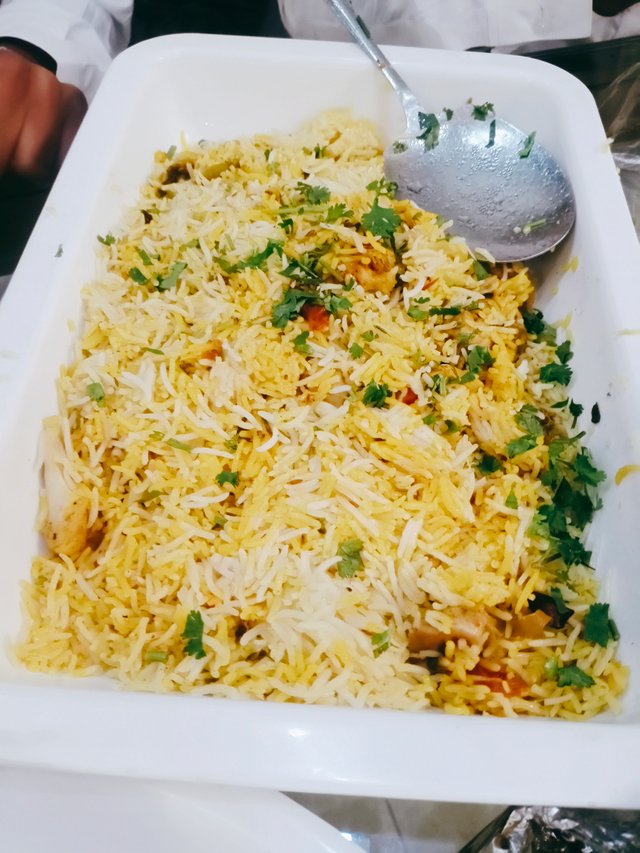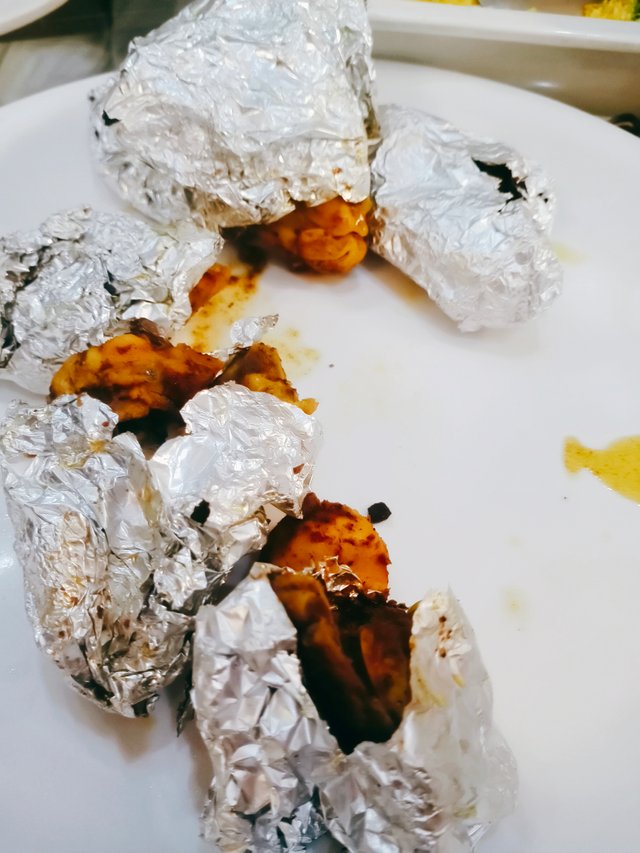 After dinner we were sitting in the marriage hall. The groom then took Mian to the other side. Where the bride's stage was decorated. There was the ritual of milk ply, and the ritual of opening the gift. While we were waiting for our friend. At the same time we thought of taking a selfie.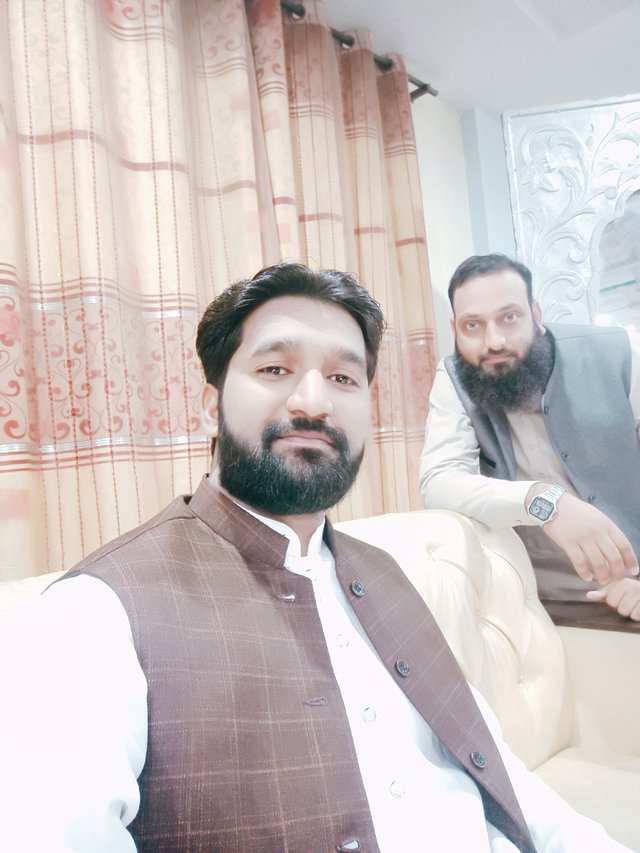 According to all customs, after the completion of the ceremonies. It was Barat's vacation time. So Bara started to leave. At that moment, we were standing outside the marriage hall. As I was leaving, I took another selfie of the marriage hall. That will always be memorable. It was a wonderful marriage hall. It was a wonderful meal. Great arrangements were made. From the outside, the location looks great.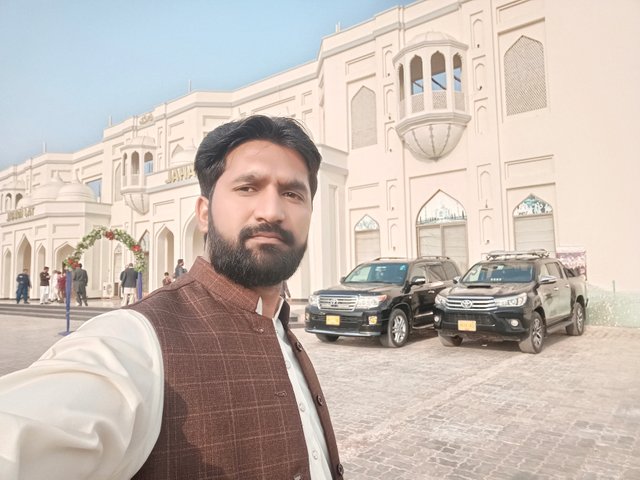 i hope you like it.......

special Thanks To;
@hassanabid || @haidermehdi || @vvarishayy || @steemit-pak || @event-horizon||
Regards @cryptokethor