Asslam-o-alekum!
Hello everyone, i hope you are all well and me also fine allhamdulillah....
In today's modern age, people are moving towards cities along with development. And the citizens are living. But in the village, the same old games are still played today. And people enjoy them a lot. Today I am sharing that picture with you. This is such a game. Which is played in the village. And in the rural style, it is known in Punjabi as "Wanjo". This is a very interesting game.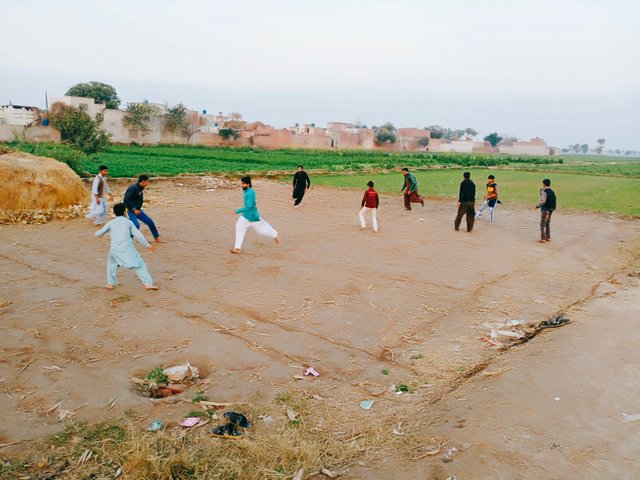 I hope you like it......
Name
Detail
Camera
Vivo S1
Lenss
Default
Editing
Captured One
Location
pakistan
Photographer
@cryptokethor
Thanks for watching
If You Want To Know More About Me Link Is Given Below:
Achievement 1 link
JOIN THIS GREAT COMMUNITY