Asslam-o-alekum!
Hello steemian's how are you, i hope you are all well and me also fine allhamdulillah....
First of all I would like to thank allah almighty, and secondly thank to this great community & his owner. Those created the wonderful platform for all steemian's....
Let's start the diarygame: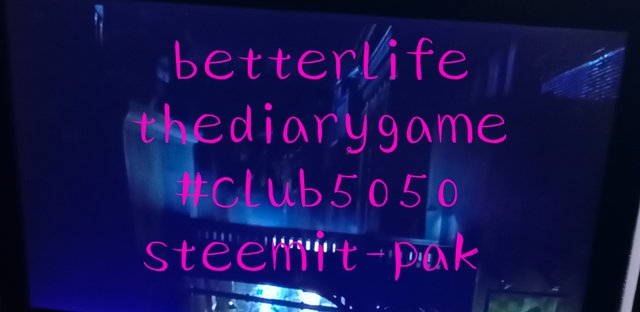 In this bitter reality of life, some passing cold evenings. And some passing bright days. And some date nights. Humans are surrounded by many alien axes.
again. In the same way that life is found once. It will not be found again. Whatever you can do to live life. Let him do it, because today and now there will be no other opportunity. To collect these memories. Those who will pass, they will pass. The evenings, the days, the nights, will all pass. She will never come again. Yes, there will be a new morning. There will be a new evening. There will be day and night, but they will not be what we have gone through.
According to the daily routine, which were the day's work. They completed their work. And today I was about to leave for a trip. I had to go to Lahore. So I completed my assignment. And to complete in ease, start located above the laptop. Documentary theory regarding this meeting. Like my work is done. And I got ready and set off for the journey.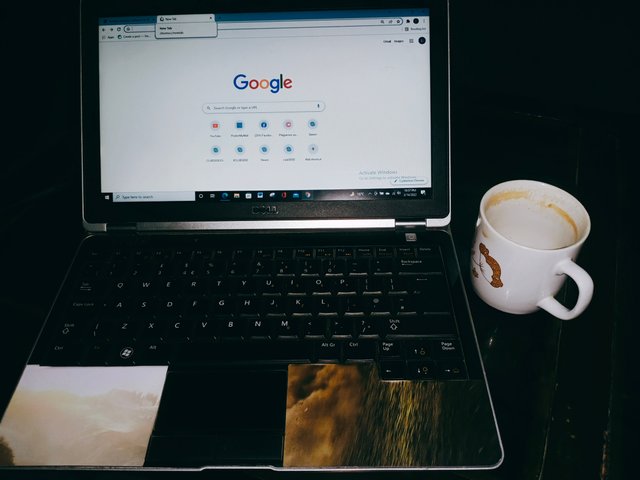 Because time was running out. So I was going to the bus stand, with great speed. I wondered if I was lying down. So the night will be enough. Due to which I will get there quite late. My other friends were waiting there. And some of my friends, from other cities, had gone on a trip. So I was in a hurry too. And I was getting very excited. I will also meet my old friends. So hurry up and get a ticket from there. After purchasing tickets from the office, I sat in the waiting room. After a while the bus came. And I went to get on the bus.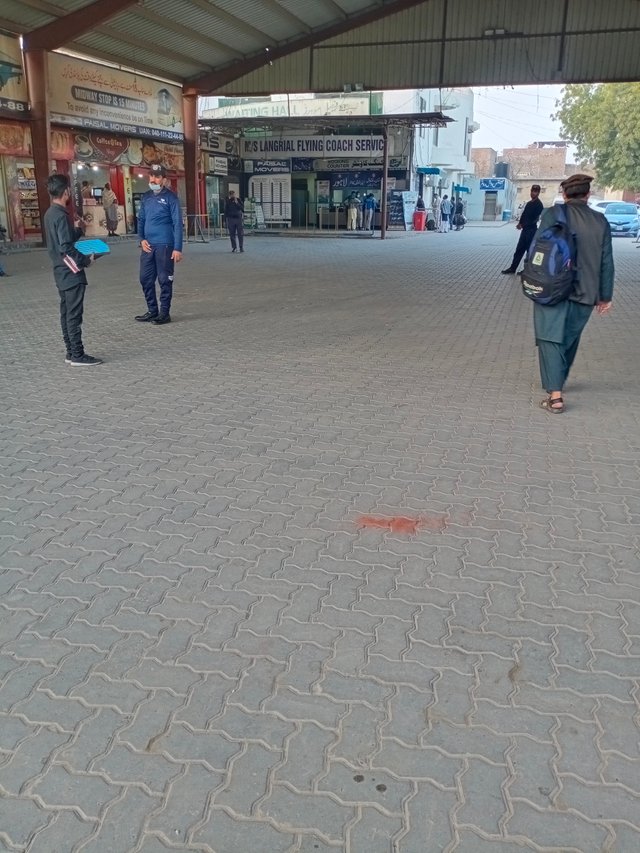 After saying bus at the bus stand, we were also standing there waiting for the bus cleaning to be completed and we could go and sit in the bus, at the same time I thought why not take a picture of the bus. I took a picture of him. Now I was ready to get inside the bus because his voice was heard. Sat down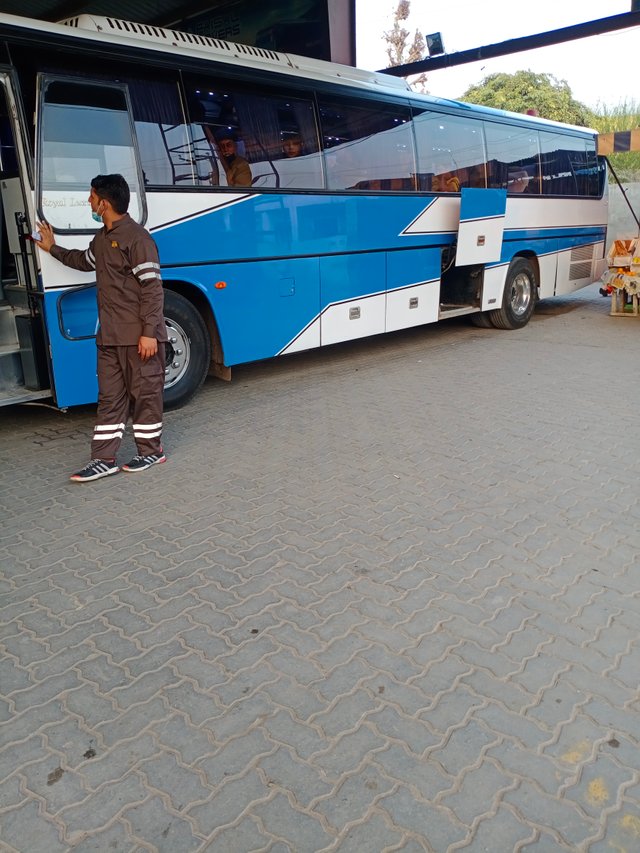 Inside all of Faisal Moores' vehicles to relax the journey. There are LEDs behind the seats. In which we can watch any program we want. In it we have Indian movies, Pakistani movies, dramas, cartoons, recitations, whatever our hearts like. They can see the program on their LED screen. And you can enjoy your trip to the fullest.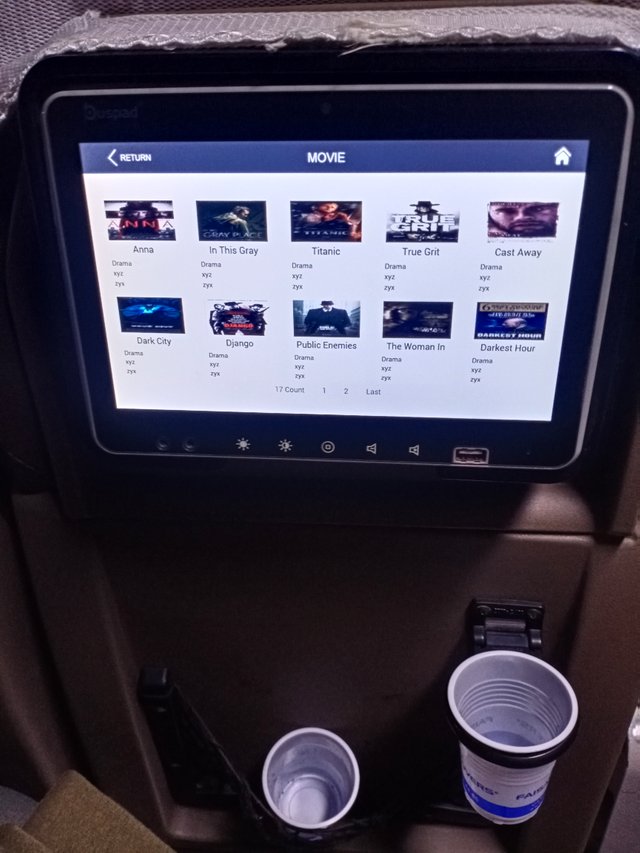 By the way, I was able to watch a lot of programs, but I realized that this is one of the coolest Hollywood movies at the moment, and I spent a lot of time watching it, so I realized that it was a great movie. And at the moment I can't think what the name was but there was a very strong and outclass going on that could be liked a lot.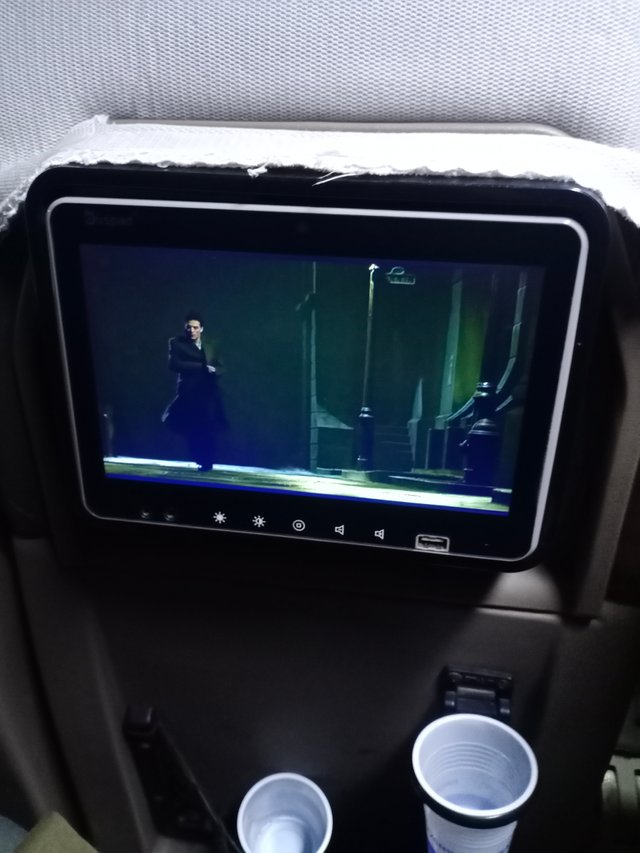 In the end, no matter how long the journey is, the journey is over, so I enjoyed the journey very well. It was a very good journey for me and at that time I was in Khana Chowk, Lahore. There I waited for my other friends and my Other friends had arrived, so we sat down together and ate.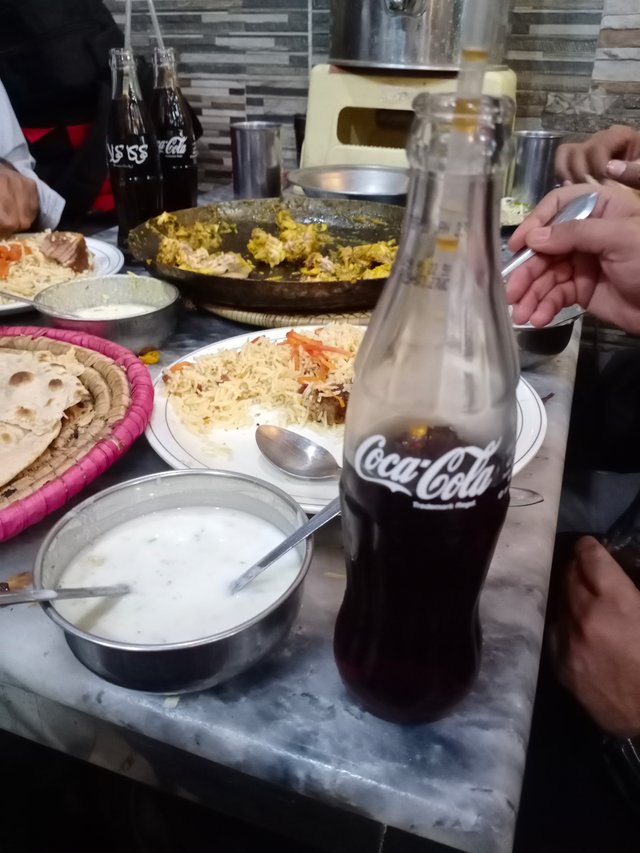 You all know that when friends get together, when after a long time some old friends meet some old co-workers, they are very excited to meet each other and enjoy it very much. The moments that they are spending together, some old memories, some stories from whom, some of our affairs, many such activities are shared with each other and they hug each other a lot, then something like this system is going on. We had a lot of fun and it was getting a little cold that night which made our program even more intense.

It is not possible that on a cold night and friends are sitting and talking and gossiping, if there is no tea then we have a very delicious kind to warm our atmosphere and enjoy it. A cup of tea that we friends enjoyed a lot and this trip of mine was very nice. This evening I spent this evening with my friends. I hope you guys liked this post. You will remember it in your prayers.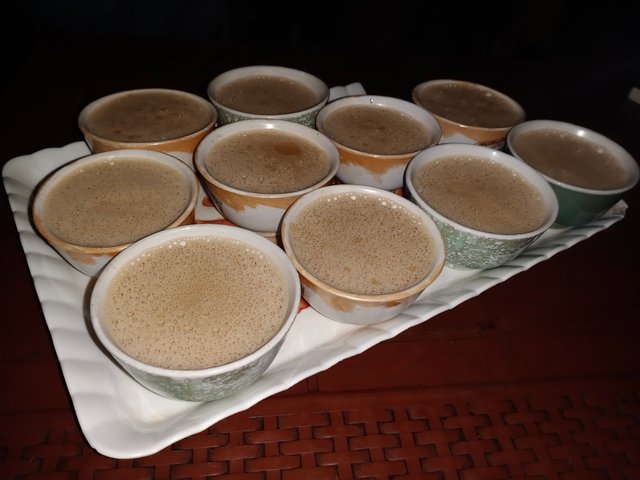 i hope you like it.......
Specially Mention For: @steemit-pak:

special Thanks To;
@hassanabid || @haidermehdi || @vvarishayy || @steemit-pak || @event-horizon||