Assalam o alikum to all. I hope you all are well and enjoying your life. So I am here to discuss my 11 January engagements. But before starting I want to thank you all for supporting me. So be in my backing and send great wishes towards me. May all of you be protected and will fulfill in your life.......Aameen.
So this is my 5th diary game.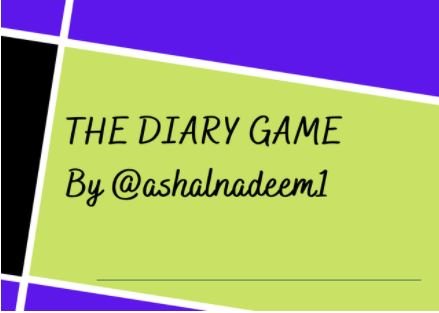 Special thanks: @vvarishayy for making this wonderful poster for me.
MORNING TIME
As I am used to waking up every morning in order to perform Namaz-e-Fajar.As always I woke up that day too. I went for ablution the water was so cold, I believe that this is why our Allah gives greater reward for performing Namaz in winter. I can't sleep after that because there was some more excitement left. We planned together for a picnic as it was delayed from 4 months. So I was the person who was ready so early. I feel hungry and I have to take some food so I picked up some toast with butter and jam.
I eat it then everybody gets fresh and have some food then finally we moved from home at 8:00. As my family is experts for getting ready so fastly. We decided to visit a farmhouse which is 30 mins so far.
(
)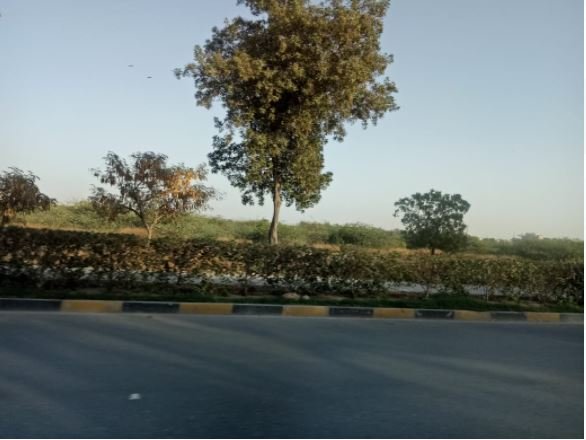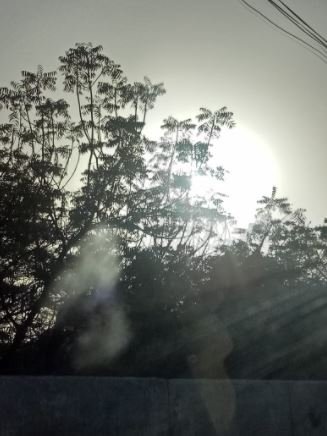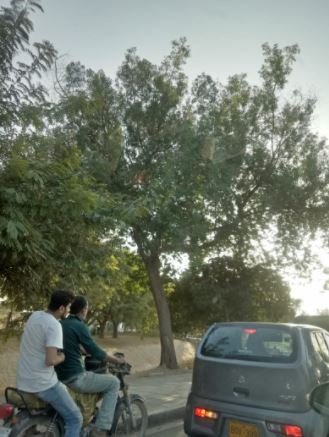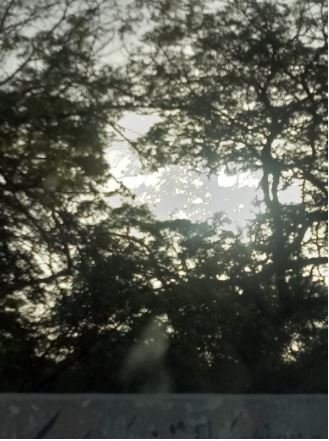 So we reached almost 8:30. Other family members like mamo and chacha's family were already reached so we have a lot of fun there are a lot of activities like table tennis, carrom, basketball, horse riding, swimming pool, and soo more.
[source]("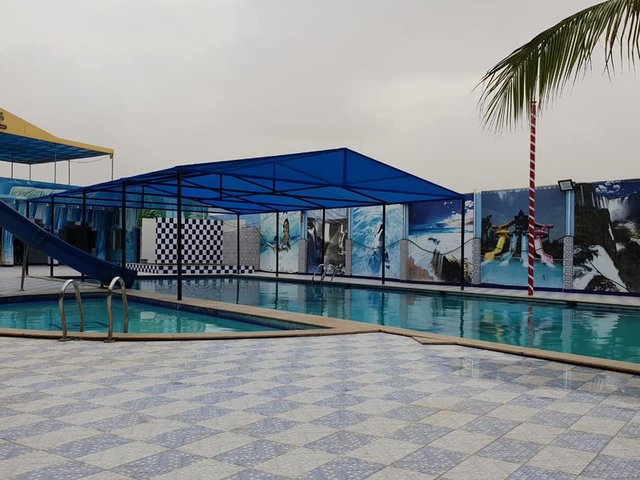 "
(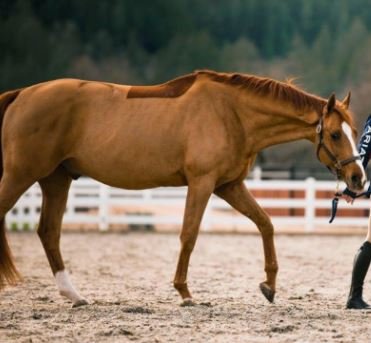 )
But before that, we have some refreshments for those people who did not take breakfast.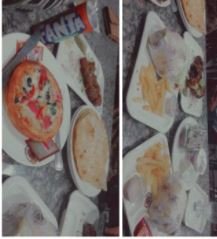 After taking breakfast then we went to play cricket. Some people who did not like to play cricket were involved in other activities. After playing cricket. Everyone wants to ride a horse. My younger sister also want to ride a horse but was very afraid. As time flies so that was the time to perform Namaz-e-Zahur. After performing namaz we have lunch together. Then everyone was excited to go and swim. The swimming pool was so deep and cold, but we still want to swim. Well after swimming we had some food to eat which includes pizza, burgers with fries and cold drinks.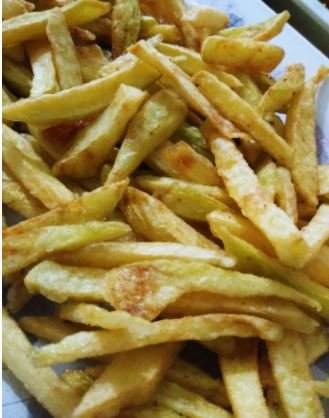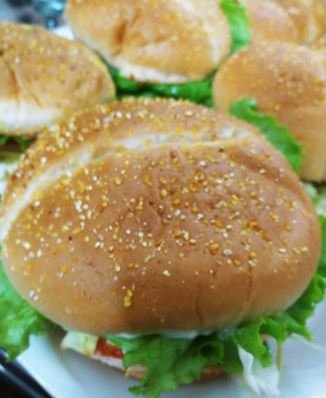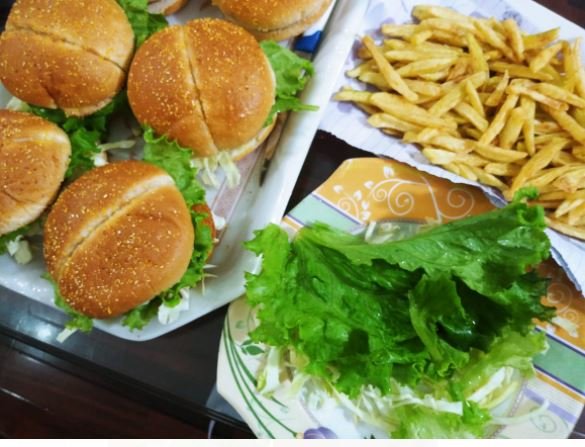 After lunch, as we were soo tired we decided to take some rest. When I got up all of them were busy in chit-chat. I also joined them. We had so much fun together. One of my cousins had some old albums. we discussed old memories by recalling them we laughed a lot. Then it's time to perform Namaz-e-Asar. We decided to have a BBQ. Then now it's time to say goodbye to each and everyone and go back home. It was an amazing day and will always be in my memory.
Family is one of the blessings which Allah gives us and I am so thankful for that..........Alhamdulillah.
SHORT MESSAGE:
So always be thankful for all the blessings which Allah gives you.
I HOPE YOU ALL ENJOYED IT SO PLEASE BE IN MY SUPPORT
Insha Allah will come back to you guys very soon in a more interesting way so till that take care of your self Allah hafiz..
Regards,
@vvarishay
@hassanabid
@salmanwains
@haidermehdi
@steemit-pak
@event-horizon
@maazmoid123
@huzaifanaveed1