Assalam-U-Alikum!
Hopefully all my Steemian fellows are well. And spending good days with the Steemit family.
As it all starts with a very good time. First I got up and prayed Fajr and recited the Qur'an and then I fell asleep again to rest a little. I slept late at night so I fell asleep again.
---
And as I said I slept late at night then after sleeping it took me a while so I woke up late and then I didn't even have breakfast but I just started my breakfast with some fruits.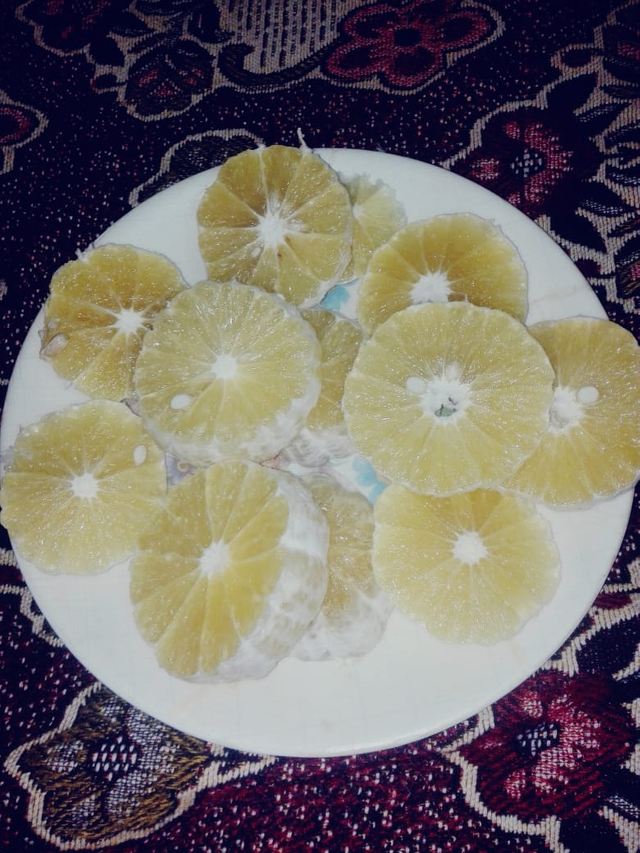 Then I freshened up a bit and went to the saloon because it had been a long time since I had a little haircut so I went to the salon.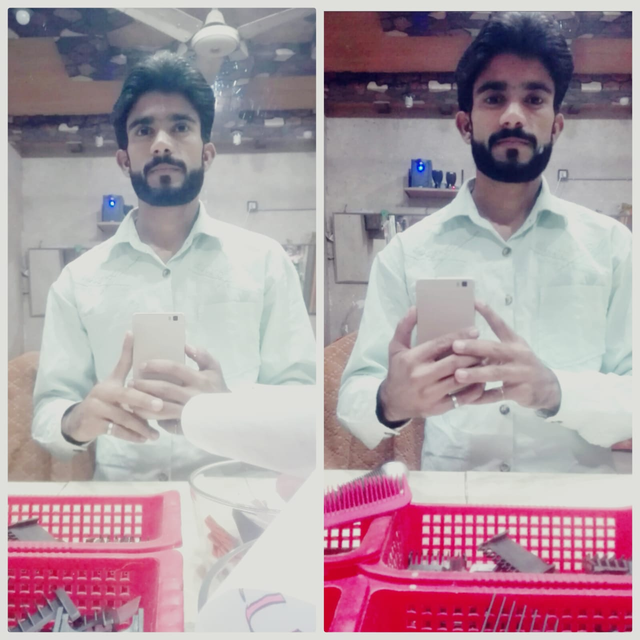 If it takes a lot of time to go to work, then I saw that it was time because the little ones would get a quick break from the private school people who were going back home after the holidays but I did it. Saw another scene with.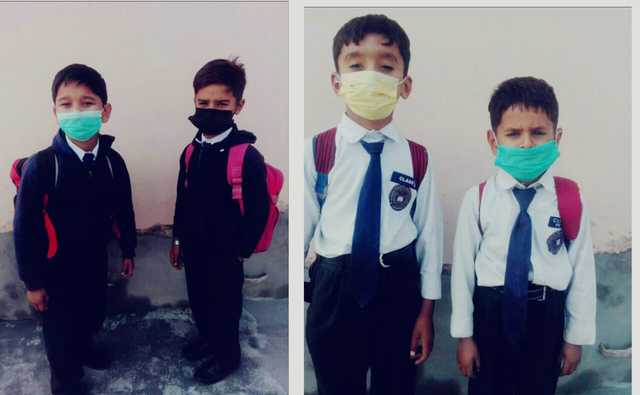 So I stopped them outside my house so I could make a little picture because I looked very nice in uniform and I handed them some posters as well. I can play an important role in promoting Cement Pakistan so that I am with them.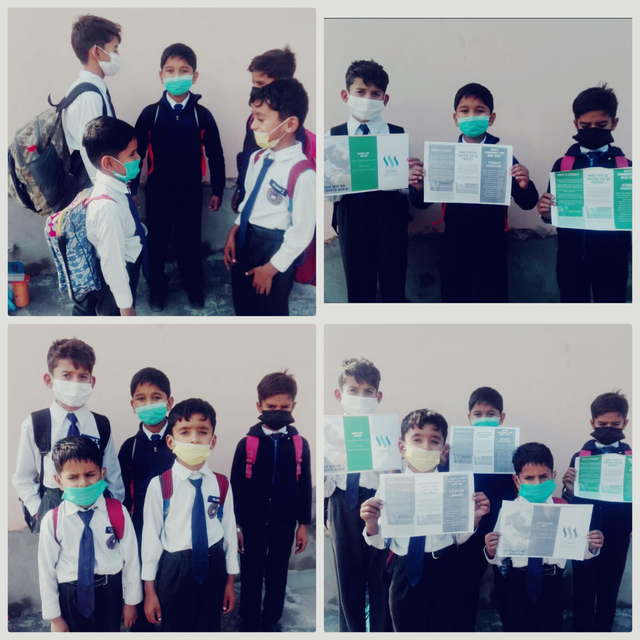 I was about to send them home when a man came out of a street corner with a monkey and a mountain goat in his hand. Which means it's about to be the most delusional time of the year, as well.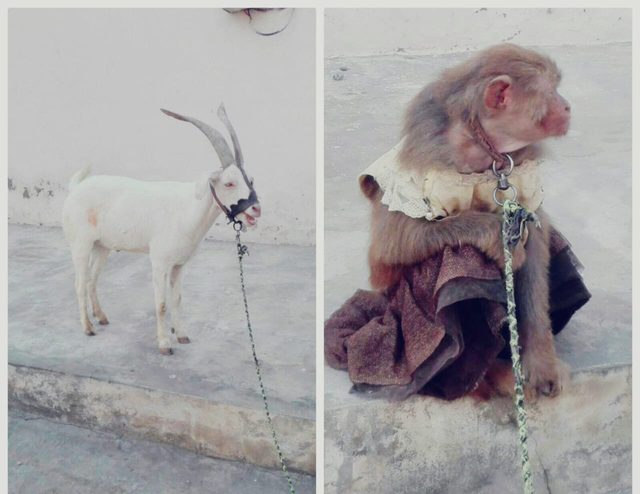 He used to make these animals spectacle and enjoy them in front of people, from which he got his livelihood.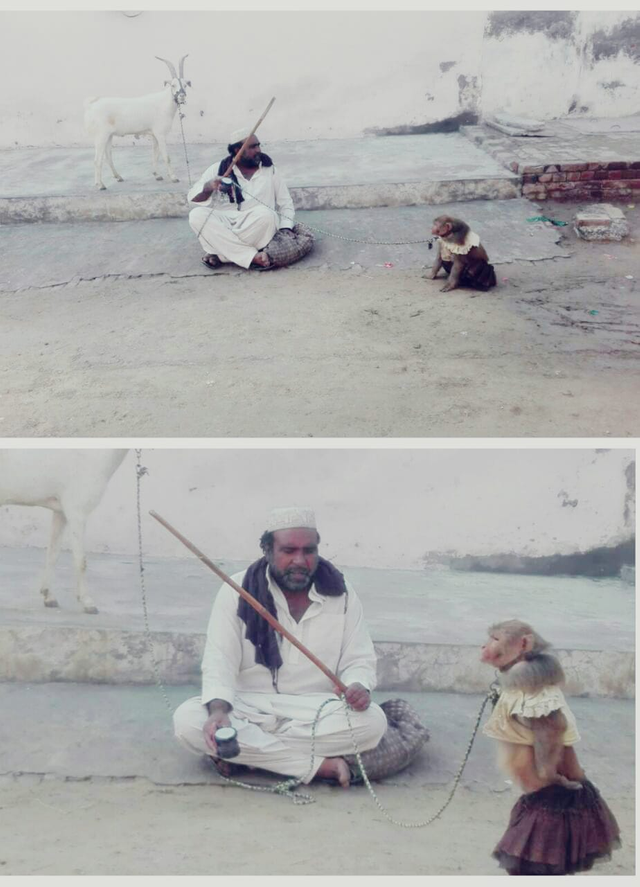 And he was also showing in the show how he is pleased with his Lord because he was saying that Allah is the Greatest and there is no god but He. Also not worthy of worship.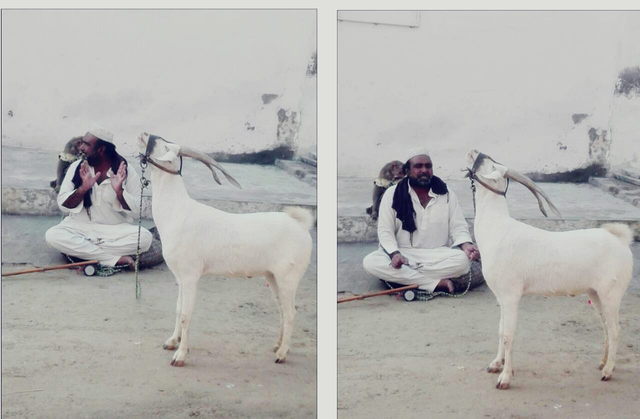 And then He made it clear that one should bow down only to Allah, the Beneficent, the Merciful.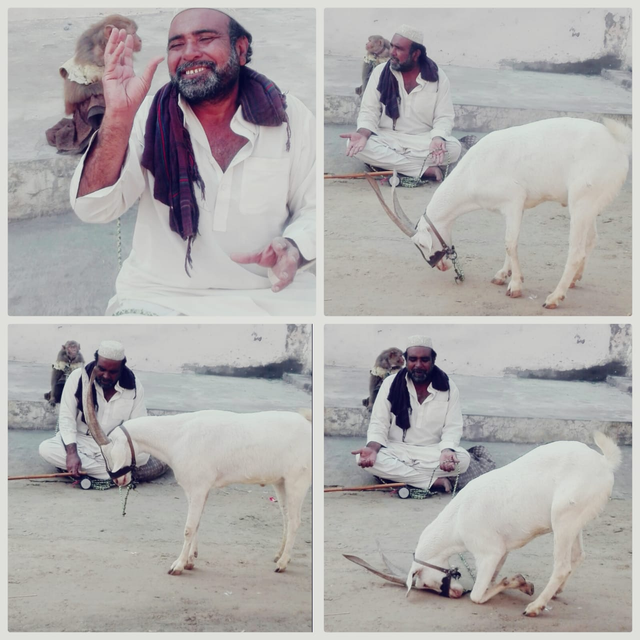 Then I gave him some reward but I do not want to show because do good and throw it in the river and do good in such a way that gives with one hand and the other hand will not even know.
And then I came home and came home and ate the fresh food that the family had made rice, so I enjoyed eating rice.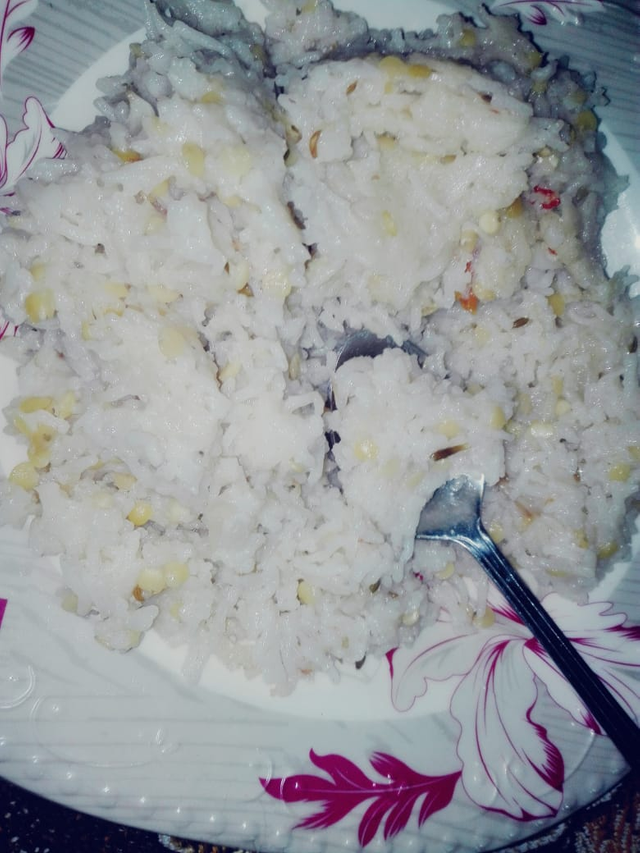 I hope you enjoyed it too and will remember me in kind words. Thank you very much for viewing and understanding my post and for supporting it.



Special Thanks:



Subscribe STEEMIT PAKISTAN
Quick Delegation Links To earn delegation rewards