Assalam-o-Alaikum!
Welcome back to my post to my all dear Steemit fellows. I hope that you are fine and living a blessed life with the the grace of GOD. No doubt that you all are working great and also you all are hard working. Well you all are deserving more success. And INSHA ALLAH you will get

Well I always share my diary game and also participate in contests in this awesome @steemit-pak Community. Well today I also share my diary game with all of you guys. Today was my so much busy and tired day.
First Is my morning. And as usual I always get up early in the morning. And my morning start with the name of ALLAH who is so merciful. And no doubt that we all are living on the unlimited blessings of GOD. Who love us so much. And without his blessing and love, we are nothing and we cant do anything. Well we almost get up at almost 5:30 am. I offered prayer and recited HOLY QURAN. Then I walked in grassy fields for almost 15 minutes that gave me comfort to my eyes
After I came back to my home and then I went to kitchen, where I helped my sister to prepare breakfast. After that we all to gather breakfast. Today my breakfast was different because today I ate KHICHRI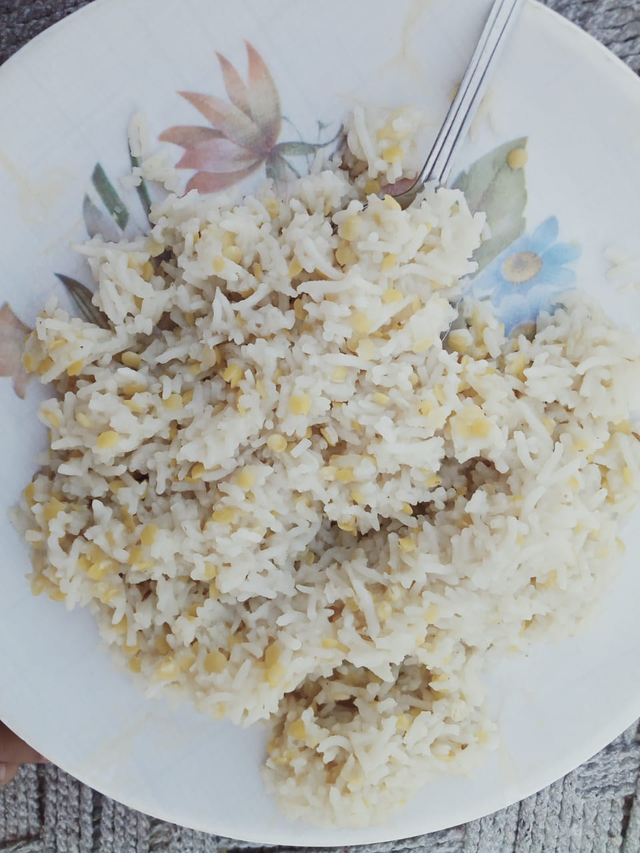 Then I complete my house hold works . I cleaned house as usual I do. I completed all works and also helped in kitchen with my sister in law. And then my nephew woke up and he was little upset. Then I washed his face and he want that I play with him. And he looks so cute .Actually yesterday his father went back to his job. Si he was missing him so much. And you can see this cute little boy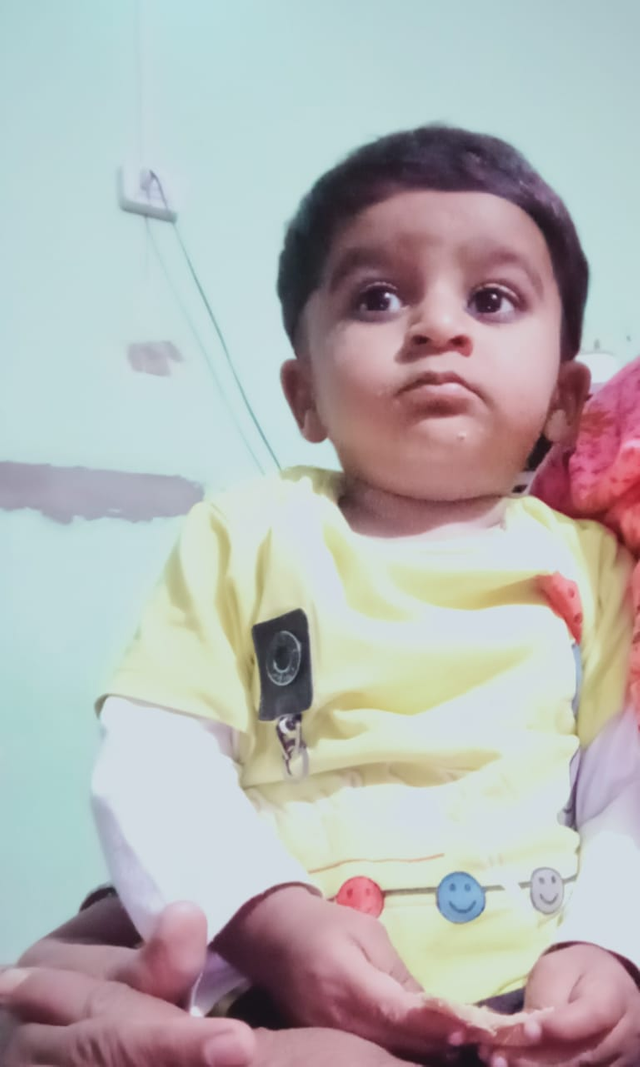 we play to gather almost 10 minutes, Then I think she felt hinger. That's why I gave him to my sister in law. After that my sister in law said that today we will go to bazar. She wants shopping . Even she want to bought clothes for children. That's why we went to bazar. And I knew that today shopping will take a lot of time. So we went to shopping and good luck is that there was no much rush.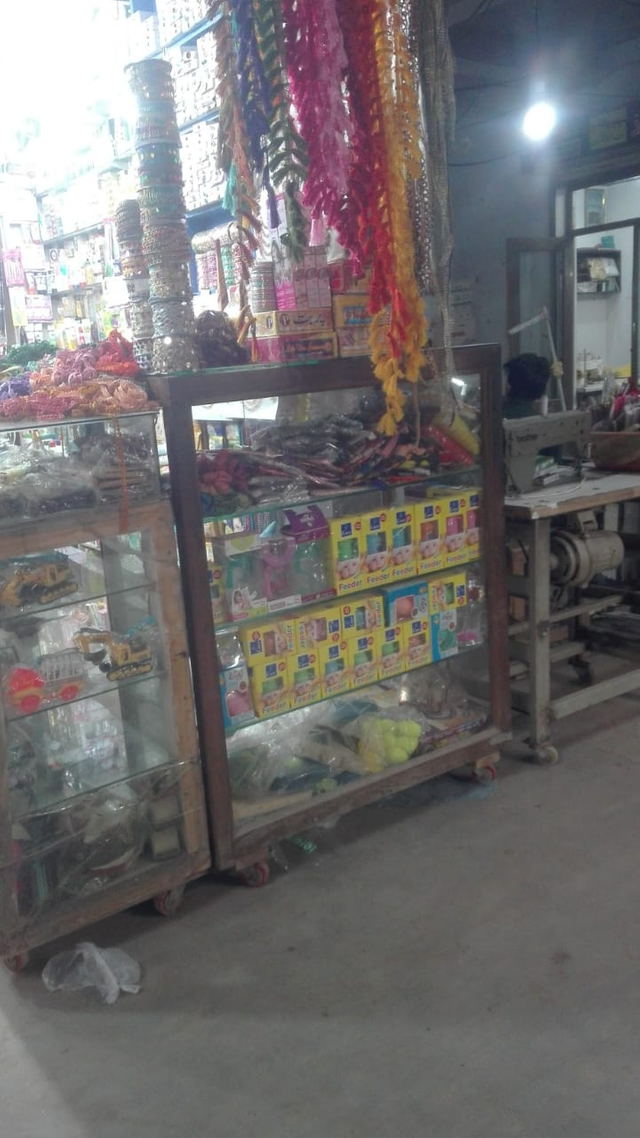 MY nephew is with us and she was much excited for toys also. And you all know that girls mostly like which type of toys and she like beautiful pots for her. And we bought this . Actually I also like it so much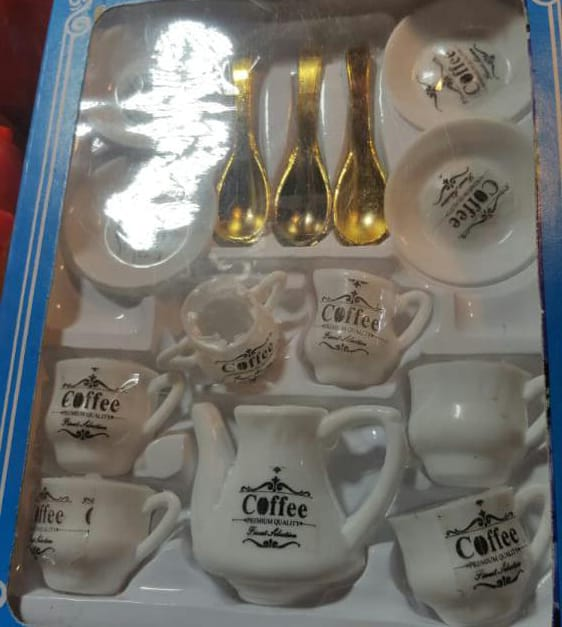 After that I want to bought some rings for me also but I always like decent and beautiful rings. So i don't bought this . But I will share with all of you guys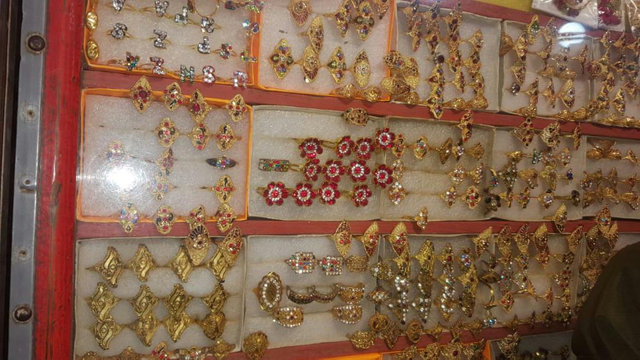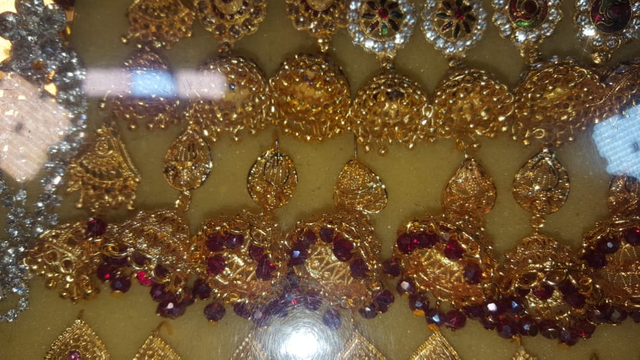 After other shopping we felt hunger then we went to hotel where famous chat is ready for us. haha. Well we always eat this chaat when we went to bazar. And then we enjoyed this chaat so much. Because that was so yummy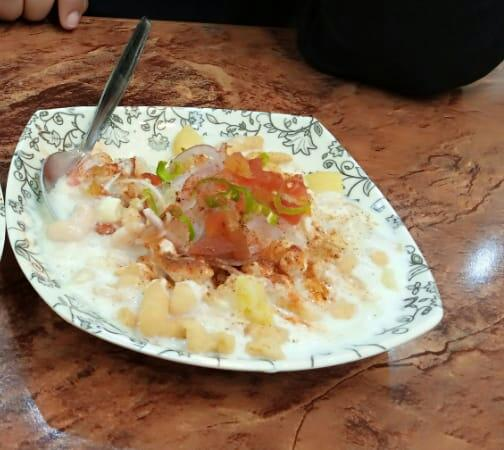 After that we bought some fruits for family members also. We bought bananas and oranges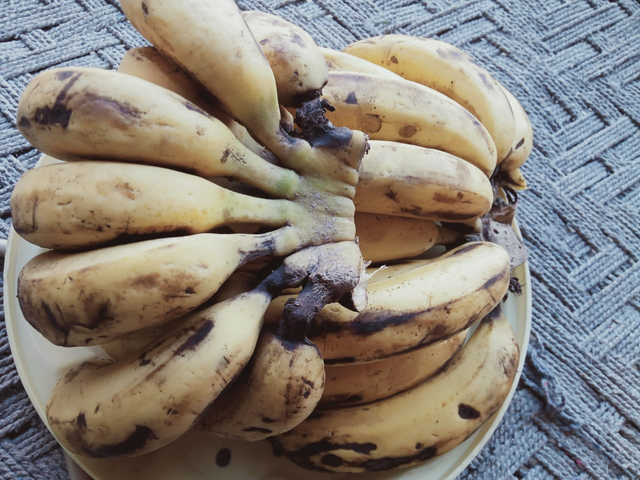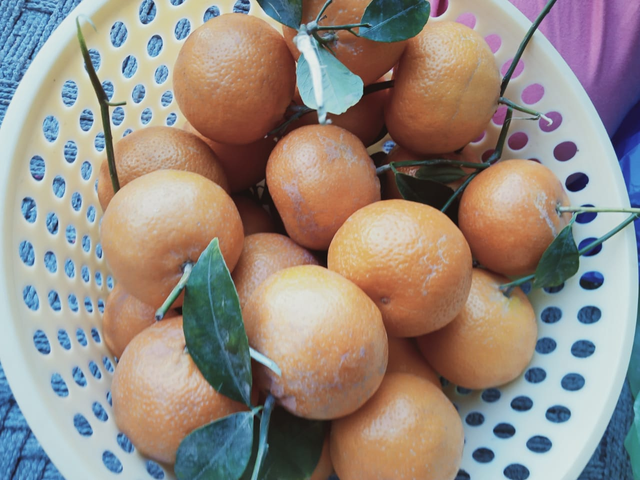 Then we came back to home and it was evening. We were so much tired. Well we were happy because dinner was already prepared by our sister. hehe. So we rested for a while
Well this is my today diary game . I hope that you guys like and appreciate it

Specially Thanks!
@steemit-pak
@hassanabid
@haidermehdi
@vvarishayy
@suboohi