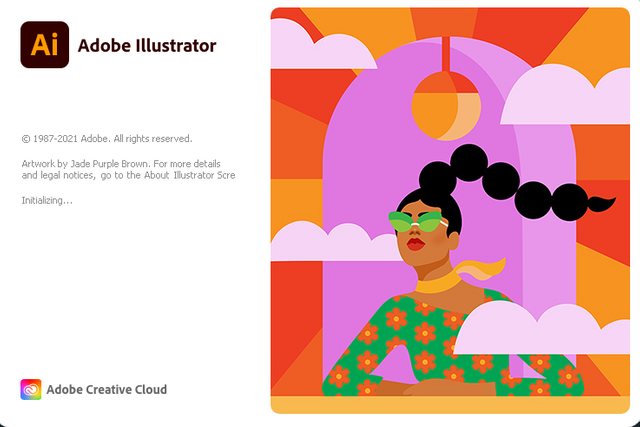 Assalam u alaikum everyone. This is Aniqa Mashkoor. I am doing great and hope so you people will also be in the best of your health. I am very very happy I have become #club100. I am very happy to have learned this new set of skills. I am trying to figure out a few things but in this post, I would be experimenting with a few patterns with you all. Let's hope it goes well.

As we have seen the new curation teams are doing a great job. And they have been dedicated to their work, I would like to use the learnwithsteem tag in this post + the steemgrwoth as I believe with the guide in this post, I would be able to help people grow on this platform.
To begin with, I would open a normal window in the Adobe Illustrator, do the required settings and open an art board.

Now to draw a pattern in the Adobe Illustrator, there are a few simple steps. And I will make sure that I define them all to help you understand them.
Let's first draw a simple shape that we would like to keep as a pattern. Let's say the below image is the sample image of what we want to see on the whole screen.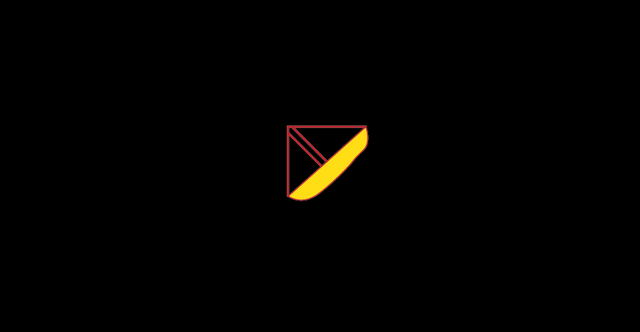 In order to do this, we will have to make it a pattern. So to make it a pattern:
We will select the whole image and make it a group by pressing SHIFT + G.

Then we will go to the top menu bar, go to object.

In the object dropdown, we will select Pattern and then Make
.
After we have done this, we will receive a pop-up or you may say a function box just like this.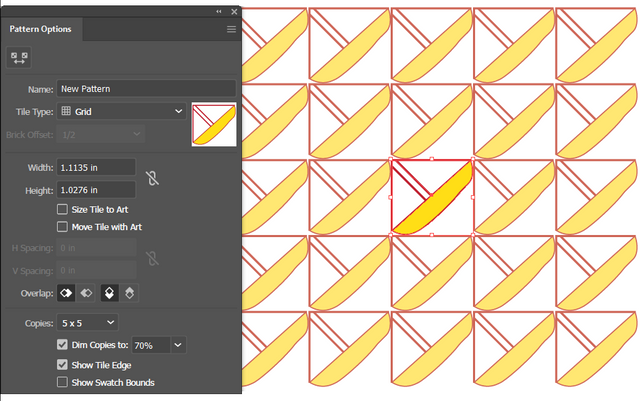 ---
The increase in the width box increases the horizontal gap between te elements and vice versa.
The increase in the height box increases the vertical gap between te elements and vice versa.
If we increase the height and width by 1 ( BOTH), we would observe the following results:
---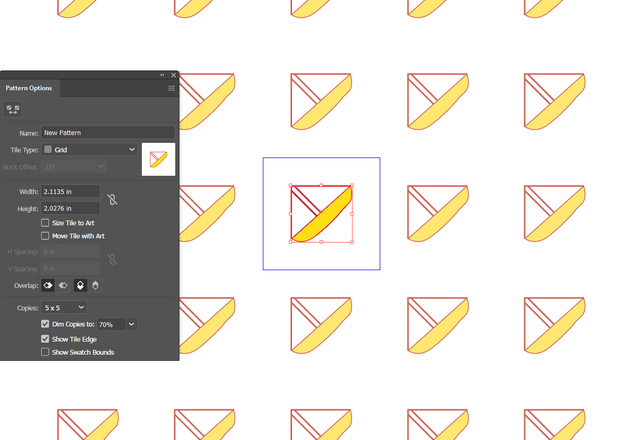 Once we have got the desired result, we can save that by clicking on done and it would be there in the swatches panel.
We can apply this to any shape, any design, and any screen. The Below screen shows the same pattern applied with a triangle, circle, and square.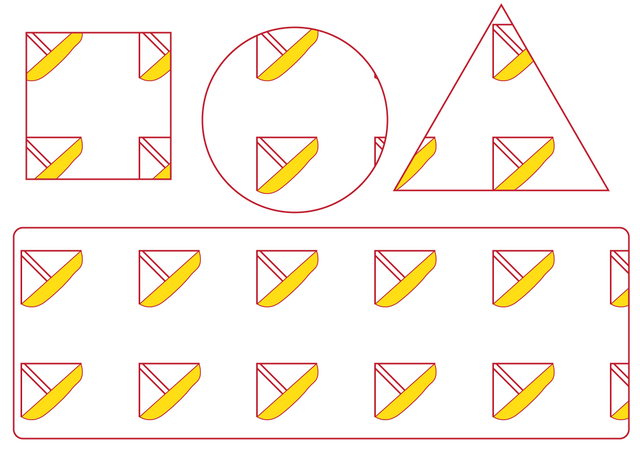 I know there are a few mistakes and there are many other things that I need to do but since this is my first attempt, I wanted to share it with you.
Thank you for your attention. & If you are reading this work and having a look at my work, please let me know how I did with this very first attempt of mine.
---
Finally A Club100: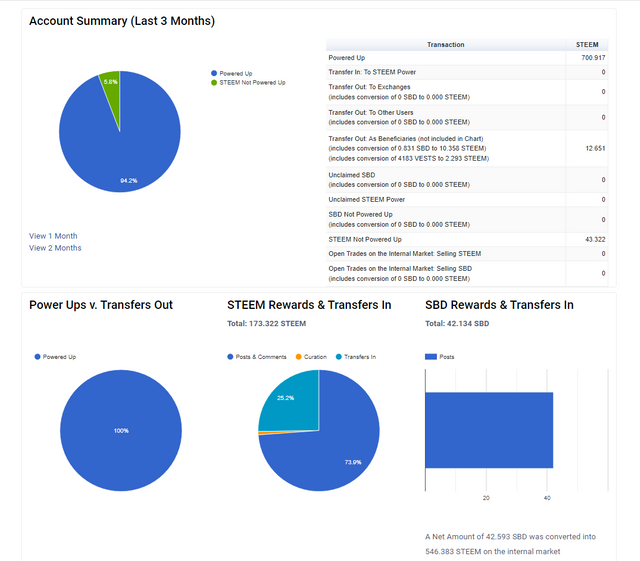 THE LITTLE STEEM THAT I HAVE WILL BE POWERED UP AS SOON AS I FEEL IT'S REACHED THE RIGHT AMOUNT.
---
LOTS OF LOVE AND PRAYERS FROM MY SIDE
Allah Hafiz!
Steem On!!

This is My Achievement 1 Post

Subscribe STEEMIT PAKISTAN
Quick Delegation Links To earn delegation rewards