Assalam u Alikum everyone!
Hey peeps!
Hey everyone! this is me Aniqa Mashkoor. I am doing great and hope so you people will also be in the best of your health. Warm greetings to you all. Stay happy and positive. The most awaited month has finally come, MARCH :p my closest friend is getting married, so I am super excited.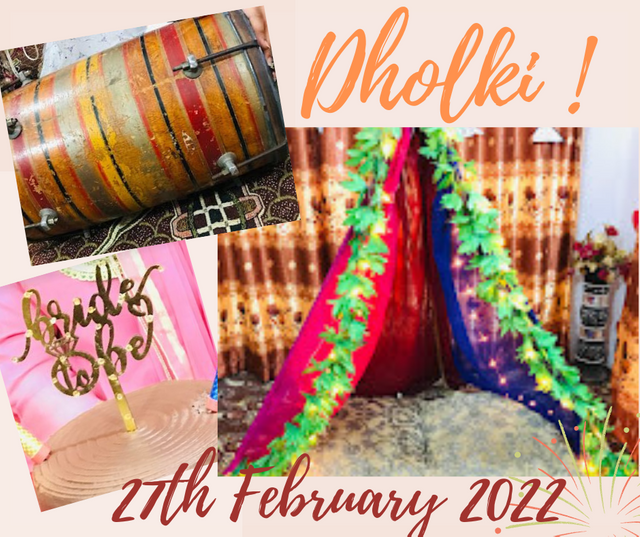 I woke up around 10.30 a.m It was a good Sunday. Mostly my Sundays are good because first of all, they are holidays than most of the time my sister is at our place for a stay. So Sunday is fun we usually have great family time together. We quickly finished our breakfast then as always we all divided our tasks and started cleaning the house.
I had to go to my friend's place at around 5 p.m so after completing all the house chores I finally gathered all the courage to go to the kitchen and make a cake. My mother had been asking me for a long to make a cake. At first, I thought to make the same chocolate cake but then I opened youtube and searched food fusion, and then I decided to make a marble cake. I searched all the shelves and took out all the necessary ingredients.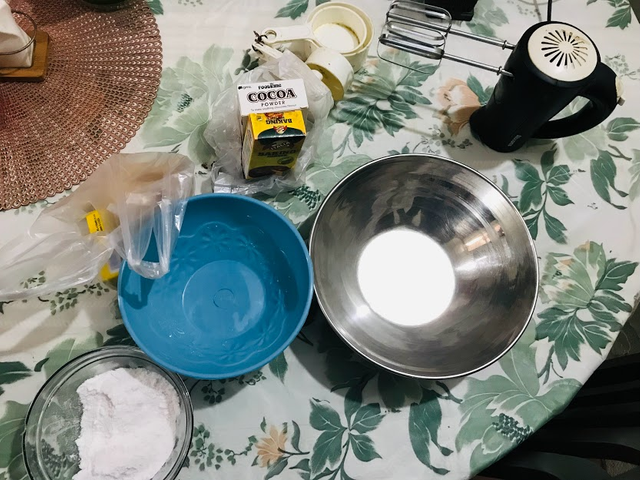 I personally support home cooking at least you know that everything is clean and you have done it with your own hands. Nowadays you can't trust food from outside. Health is most important and it is necessary to maintain it. So I'll suggest you all take out some time from your busy schedules and eat healthy.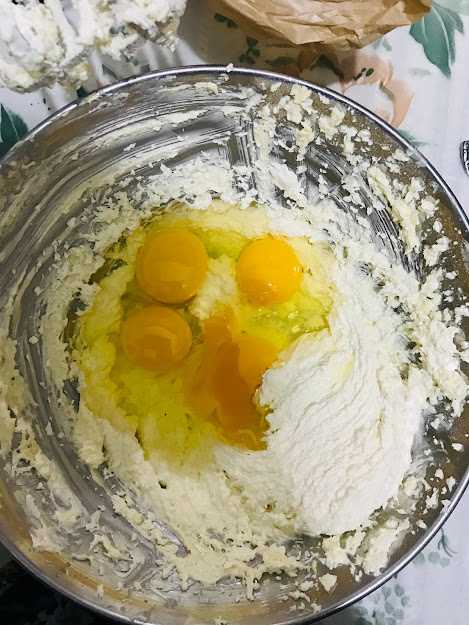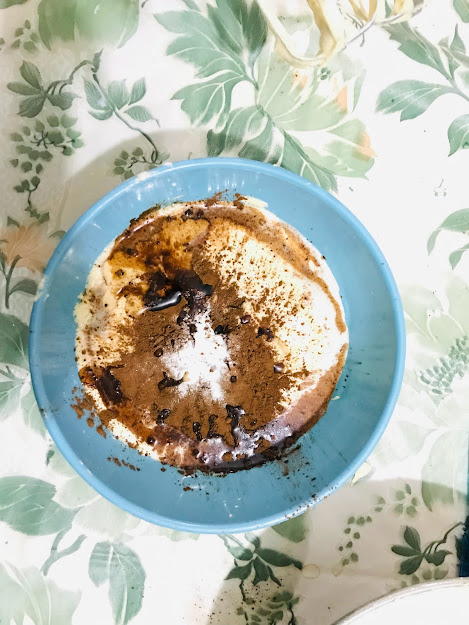 ---
---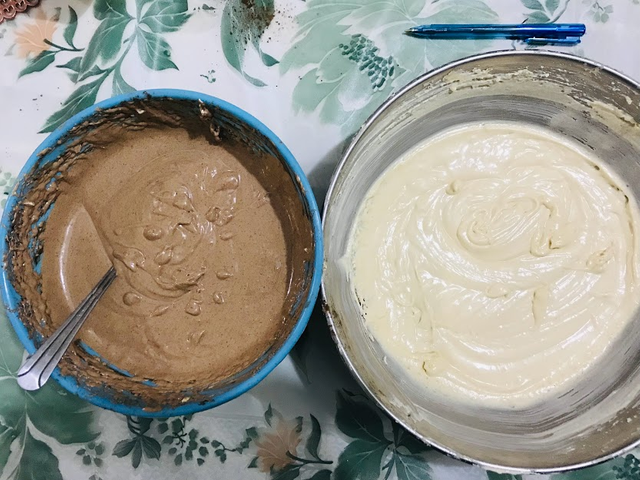 I'll not go in the details, making cake is fun and at the same time it's a tough job too because there are so many steps first mix all the dry ingredients and then add liquid ingredients and as I don't cook frequently so measuring is very important to make an accurate cake, the ratio should be proper.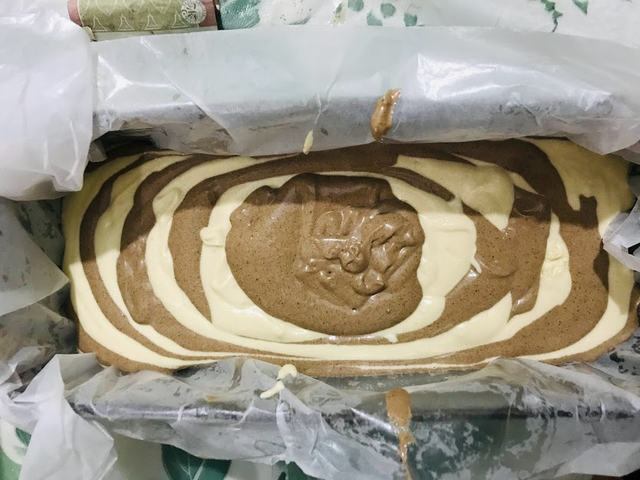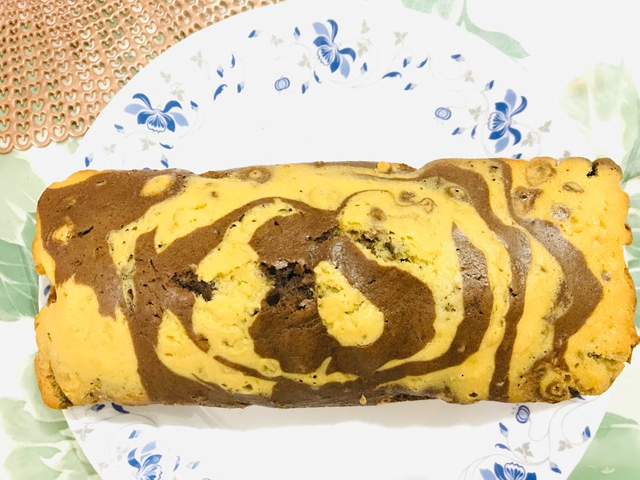 ---
at last, it turned out like this. I don't have an oven at my home so I used my pot and the rise was too good. Everybody loved it. A perfect blend of sweetness.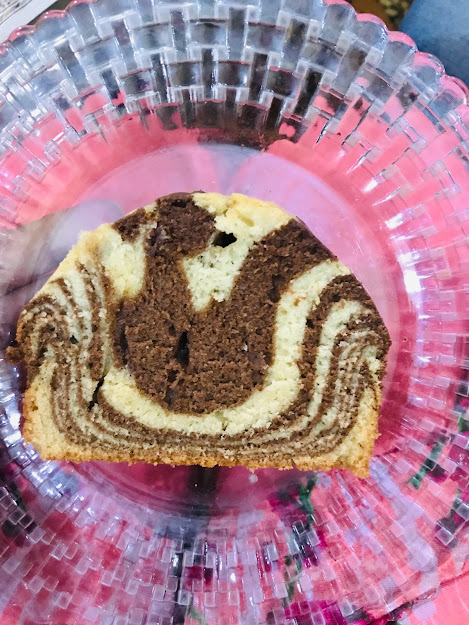 After presenting the cake to everyone I packed my friend's gift. It was a necklace my other had bought from the market. And I was getting so late that I was left with no time to take a picture. I just set everything in the basket and wrapped it nicely with the net and then started getting ready.
I didn't take much time just leave my home exactly at 5.30 pm. I was on my way and was thinking that I am late but when I reached there, I was shocked to see that I was on the second number means seriously :p many people were left to come. The decor was pretty and this was all done by her sister.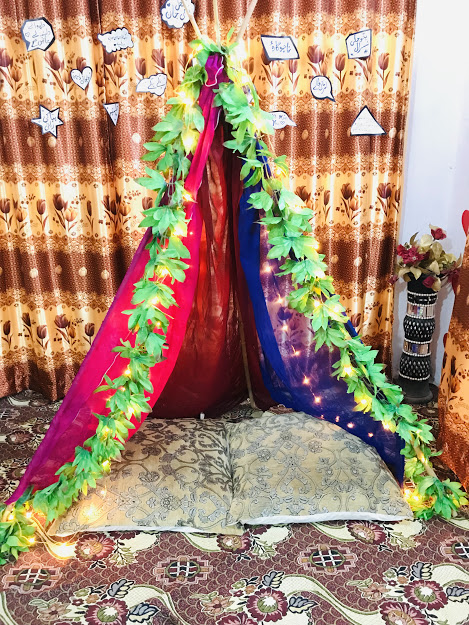 Later on, when everybody joined us, we sang songs and played different games. Then she cut the cake and presented us with refreshments. After that, she showed u her shopping. All the dressed and everything was too good. I just pray may Allah bless her with lifetime happiness and may her life be filled with peace and easiness aameen.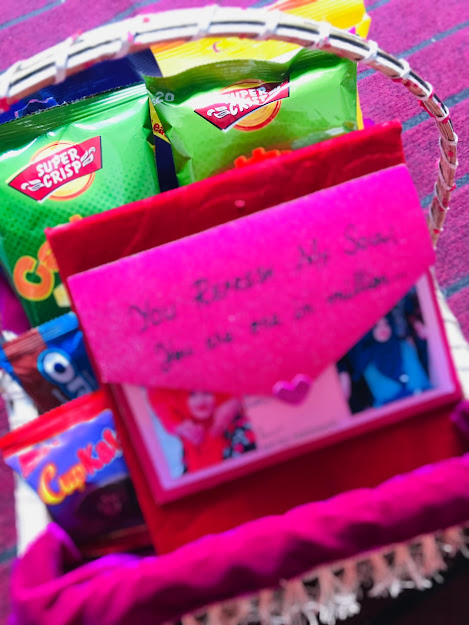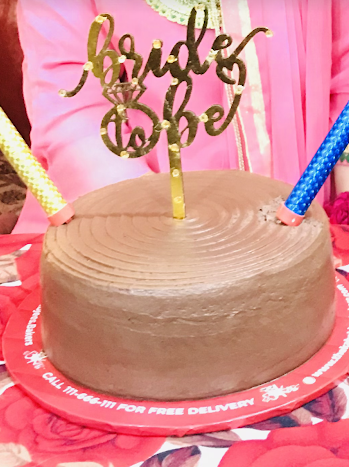 ---
With all these warm wishes I left her place around 9.30 p.m and reached my home. I was too tired. I just shred all the pictures of the day with her. Changed my clothes got into my sleeping attire and turned on my sleeping mode :p
This was all about my day. It was a creative day and I love days like this. So for me, it was a great day Alhamdulillah.
LOTS OF LOVE AND PRAYERS FROM MY SIDE
Allah Hafiz!

This is My Achievement 1 Post

Subscribe STEEMIT PAKISTAN
Quick Delegation Links To earn delegation rewards
Steem On!!