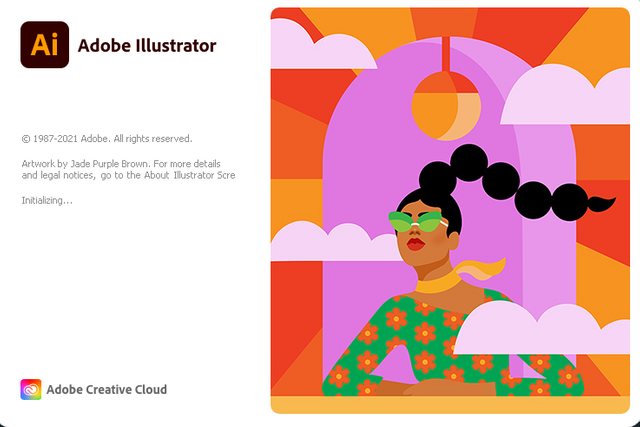 Assalam u alaikum everyone. This is Aniqa Mashkoor. I am doing great and hope so you people will also be in the best of your health. I am very very happy I have become #club75. With this being achieved, I am now trying to follow Sir haidermehdi's adobe guide and this is my first attempt on Adobe illustrator that I am coming up with after 4 days!

Let me, first of all, tell you guys that I am talking about this lecture series from Sir Haidermehdi.
Link to the First Post
I have taken notes from here and since then I have been trying to do my first task. I learned how to draw the basic shapes and fill them with colors. Then following the next post where we learned using the direct selection tool, I tried my best to design a sleeping fox using the template provided by Sir Haidermehdi!
Link to Second Post - Sleeping Fox

The 5 Basic Shapes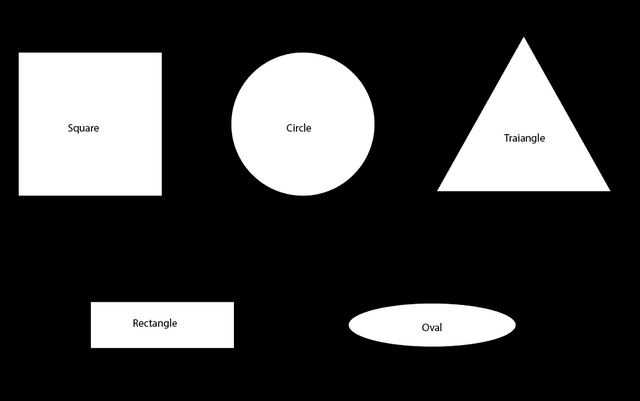 The Sleeping Fox:
Step:1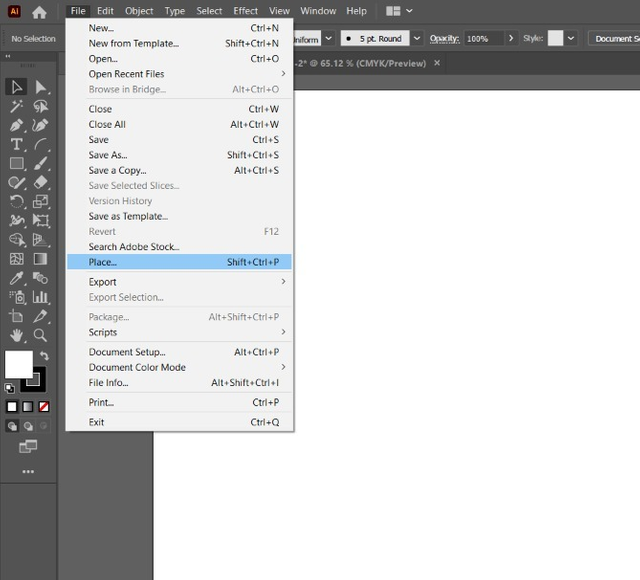 Step:2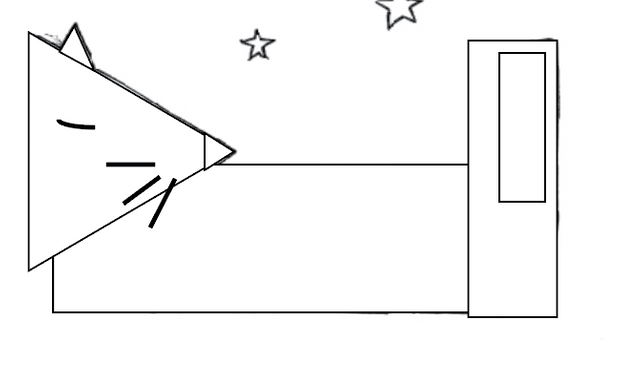 Step:3
Using Direct Selection Tool!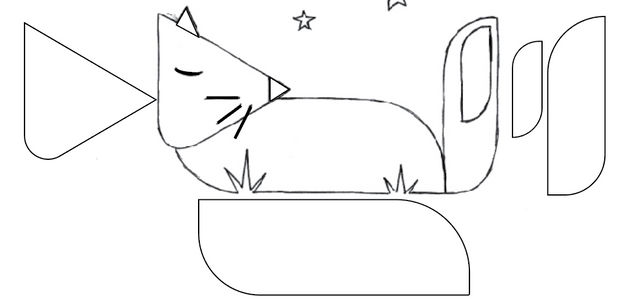 Step:4
Coloring the Shapes and drawing Stars!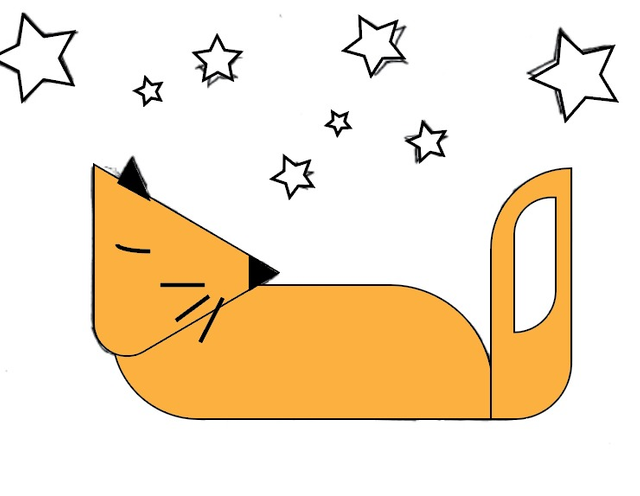 Step:5
Now drawing a rectangle over the whole image, coloring it, and arrange -> Send to back.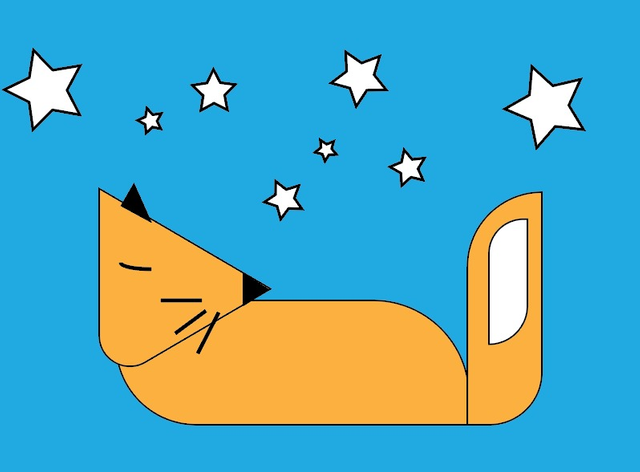 I know there are a few mistakes and there are many other things that I need to do but since this is my first attempt, I wanted to share it with you all and of course our teacher Sir @Haidermehdi!
Thank you for your attention. & If you are reading this work and having a look at my work, please let me know how I did with this very first attempt of mine.
LOTS OF LOVE AND PRAYERS FROM MY SIDE
Allah Hafiz!
Steem On!!

This is My Achievement 1 Post

Subscribe STEEMIT PAKISTAN
Quick Delegation Links To earn delegation rewards