ASSALAMOALIKUM and Hello Ladies, Gentlemen and Beautiful Peoples ! this is me Ammar. How are You All? I am Fine and Hopefully You all are also Fine.
---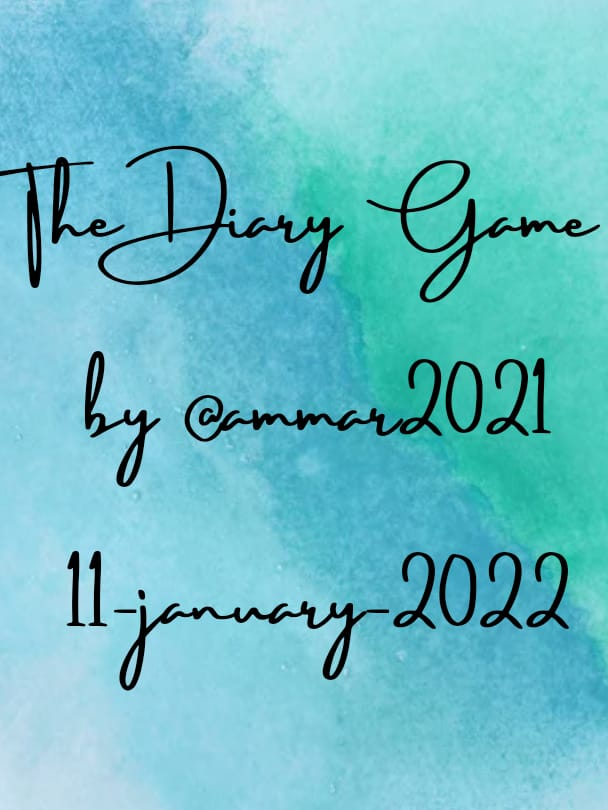 ---
Today is 11th January 2022. I wake up early in the Morning Perform Namaz- e- Fajar and then get ready for Going to university.
---
I reached university at 8:30 Am. There were very few people in the university. The playground was completely empty. My class was supposed to start at 9 o'clock. and I had been arrived very early at a very cold weather.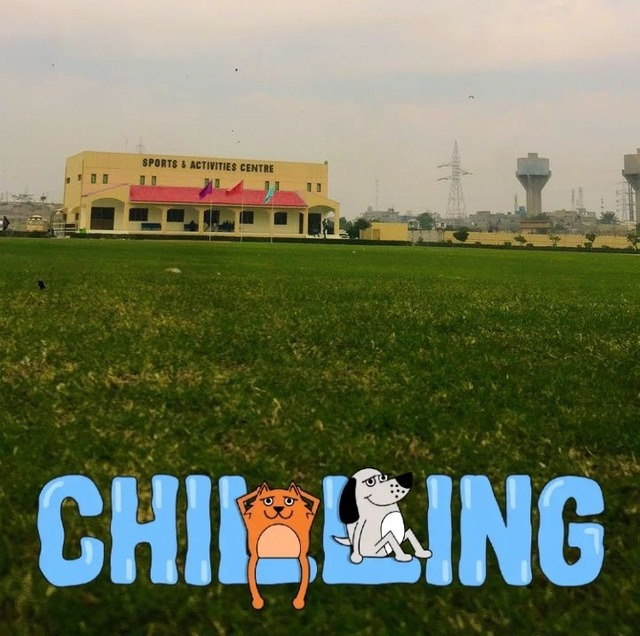 ---
I stayed out of my class for a while But after a while I went inside the class and started my quiz Preparation.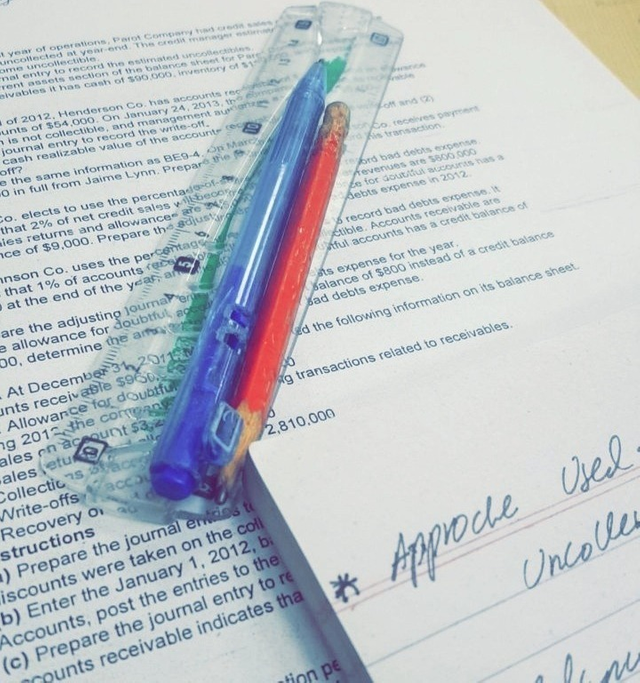 ---
After a while Miss come to the class and started the Quiz. I do my quiz then we attend the lecture. The class is over at 11:45 PM. After this we have a break of 45 Minutes. Me and My Friend go outside the University and then we ate Paratha chayey But I forget to take the picture🤣🤣 By the way When we again came to university I take a Picture xD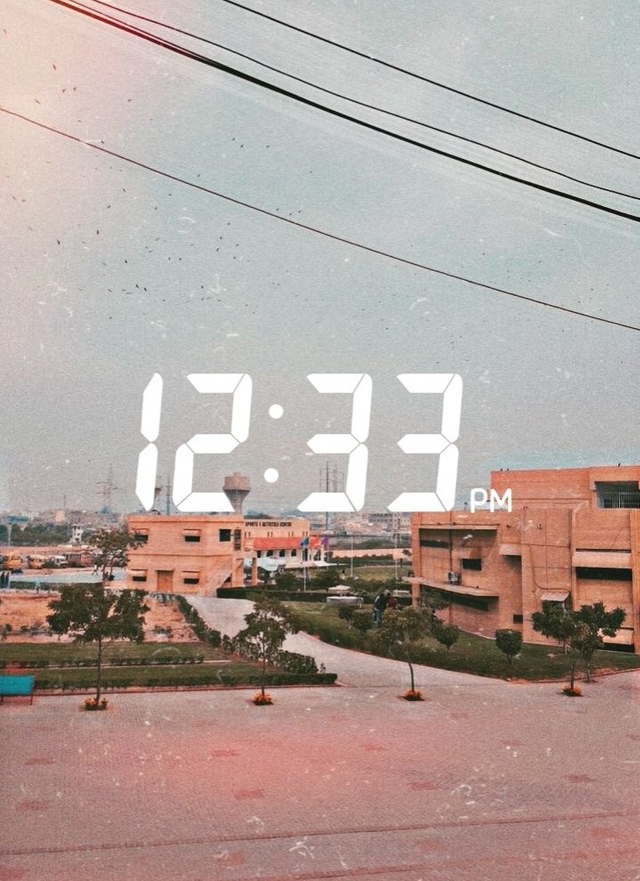 ---
It was a time 12:33. I am going to take another class. I am in another class and then we got a news that sessional Marks is uploaded on LMS. I am worried about my Project. I open my LMS and check my Marks. Good News for me I take 18/20 in Object Oriented Programming Project and total 10/10 Marks in Assignment. I am very happy for that Because My Mid term paper progress is not good.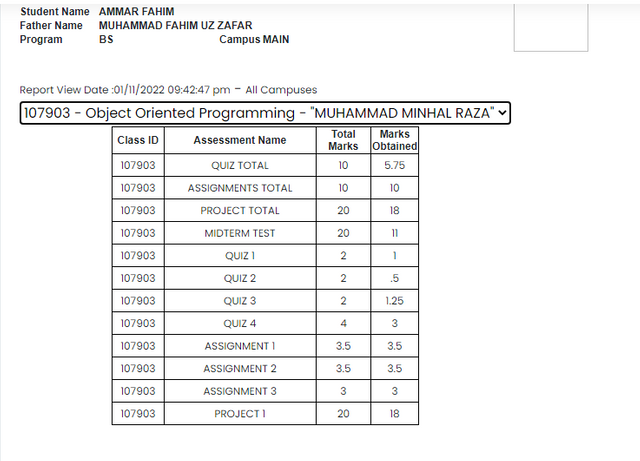 Then I check another subject Project marks. Today my day is good because in Financial Accountant Subject i get 14 Marks out of 15.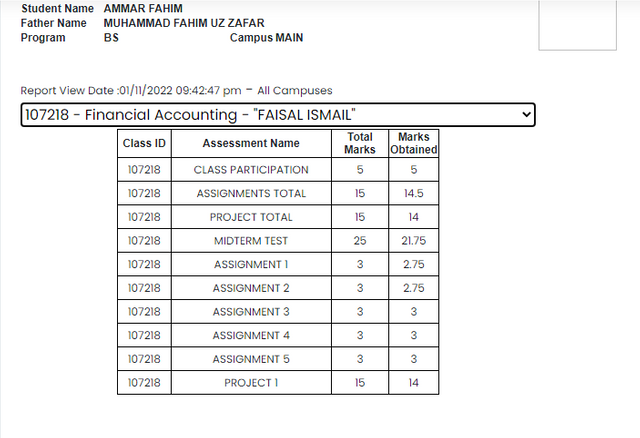 ---
I am so happy then It's time to say goodbye Uni Because Final paper is Start and today was my last class.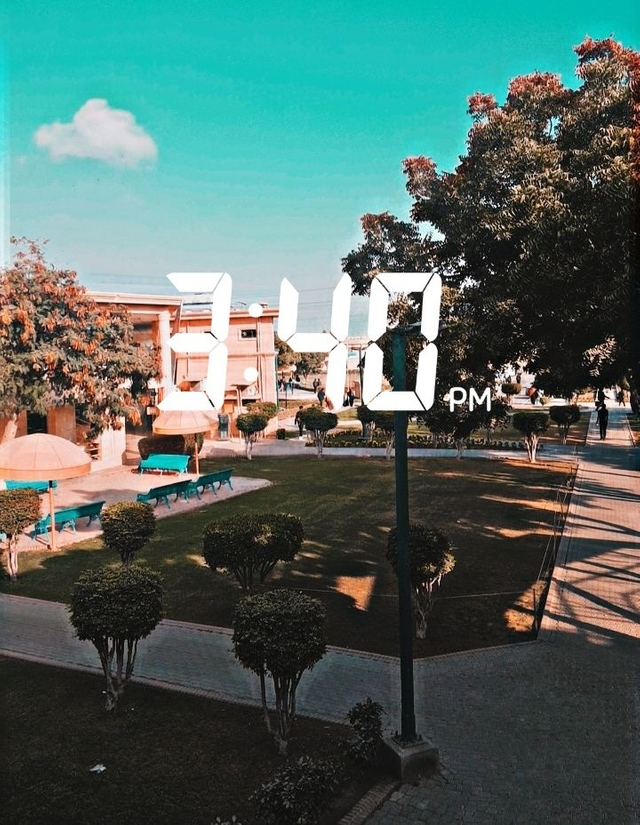 Then I Go back to Home Perform Namaz-e-Asr and then Sleep. Then I wake up at namaz-e Maghrib, I Perform namaz-e maghrib and Then Again Sleep😂😂😂. Actually Today I am very Tired, then I wakeup at 9:PM go to masjid and perform EISHA PRAYER and then come to Home then I start studying for exam But My Mom Makes french Fries for Me. I ate french fries and then start writing diary.*
---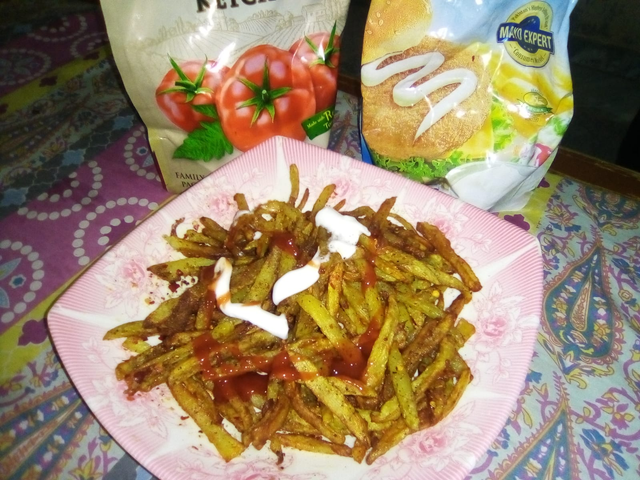 ---
So That's all for My Today diary It was a very good day. I get good Marks on Project, good Marks in Class participation As well as I hope to get Good Marks in Final Term InshaAllah.
---
MY POWER UP IN THE LAST 30 DAYS
---

---
MY TOTAL STEEM POWER
---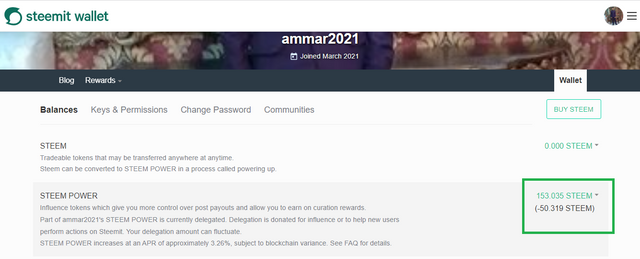 ---
Beautiful Peoples My Goal is to Achieved at least 500SP. I appreciated everyone who looks my post and took her time to see my blog and help me to achieved my goal. Especially steemcurator01, steemcurator02 and steemit-pak. Because Without her help this is very difficult for me to achieved my goal. I Hope I may Achieved My Goal Soon INSHAALLAH.
Regards,