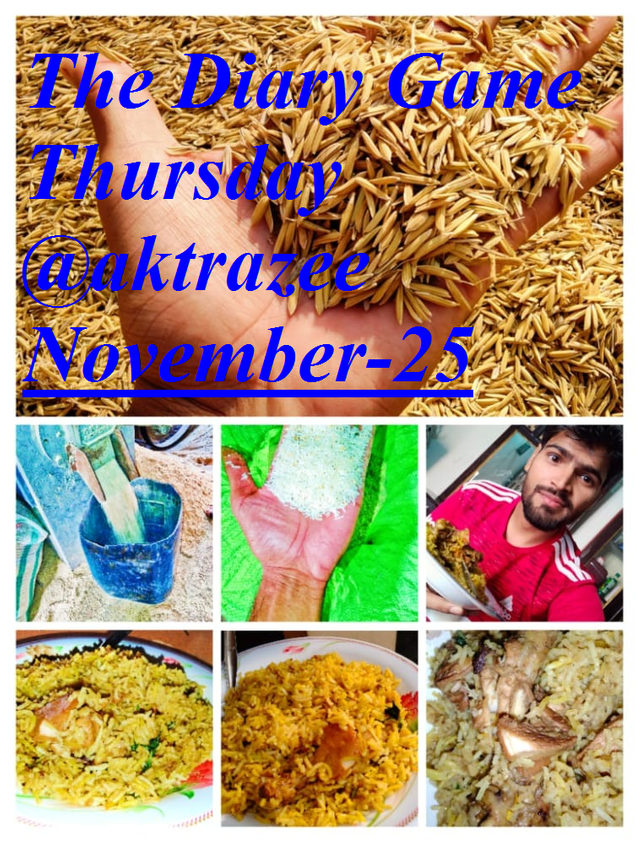 "In The name of Allah, the Most Gracious, the Most Merciful"
Assalam o Alaikum!
Hi guy's hope you all fine and living you beautiful life.
I woke up early in the morning, after praying, I prepared an assignment while I was preparing my assignment, my mother came to me and told me I have to go get rice today. And the rice was not to be taken from the shop, but I had to take the rice crop from the machine and take it out of there. It's a long process but I love it. For the past week I have been putting this crop on my roof and draying it. Putting the crop on the roof to dry is a very complicated process because the taste of rice depends on it. It has to check again and again every day to see how dry it is. My mom checks it out because I don't know much about it.

The funny thing is that I also had rice and tea for breakfast which I really like it.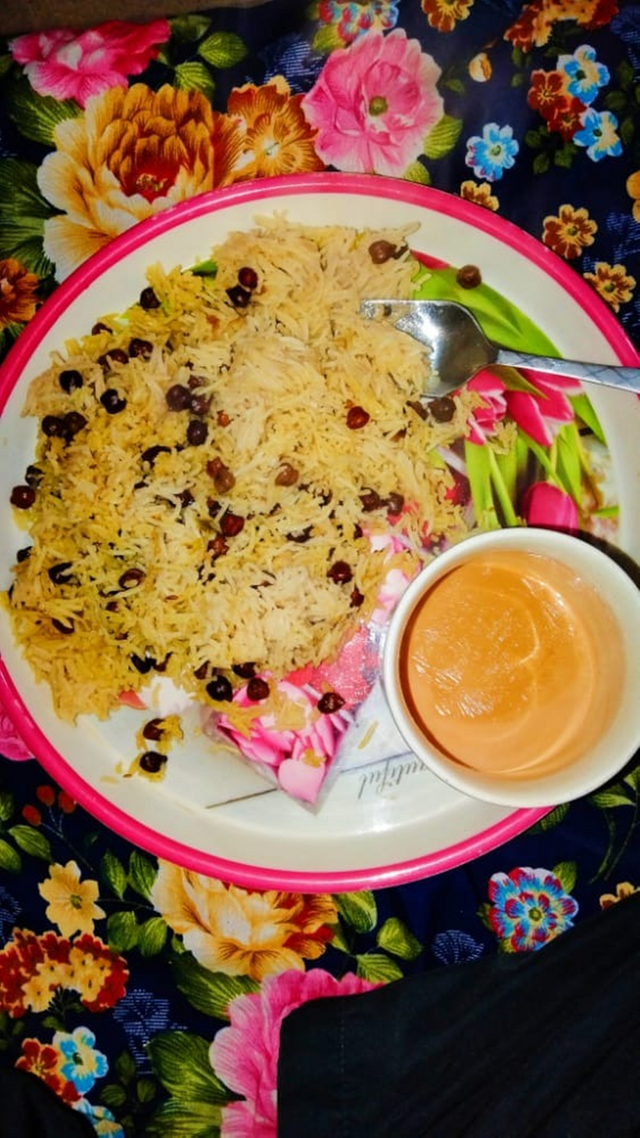 After breakfast I did some work and now that the sun was out, I was feeling very good, so I went to the roof and check rice crop that I lay on the roof to dry.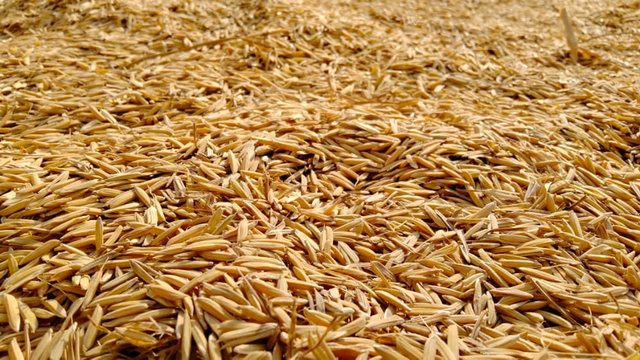 It was completely dry and looked very beautiful.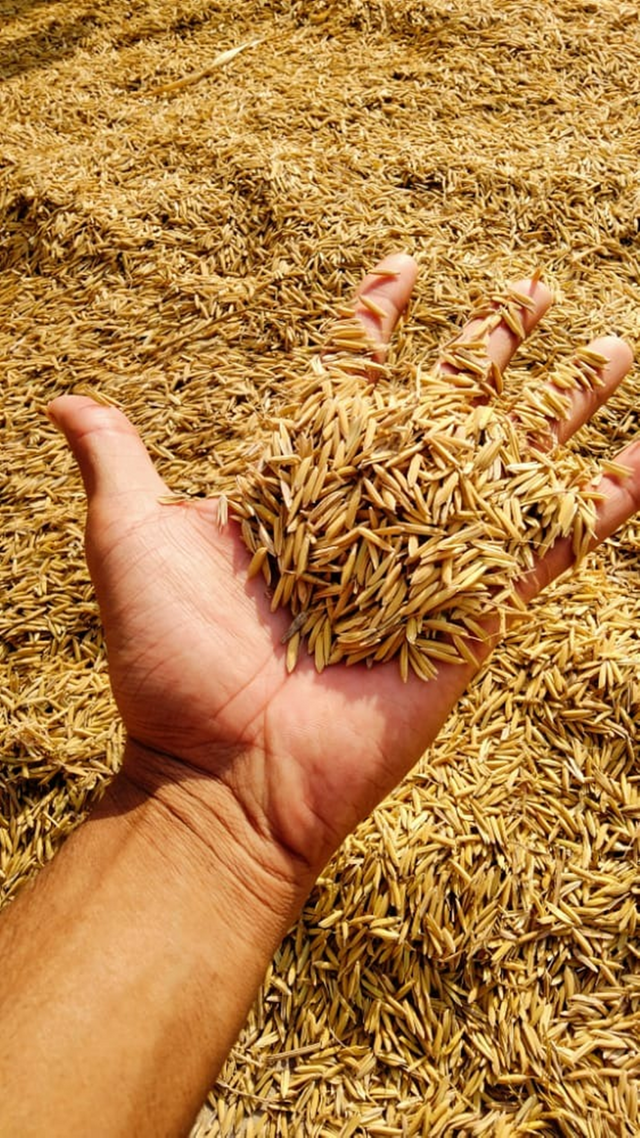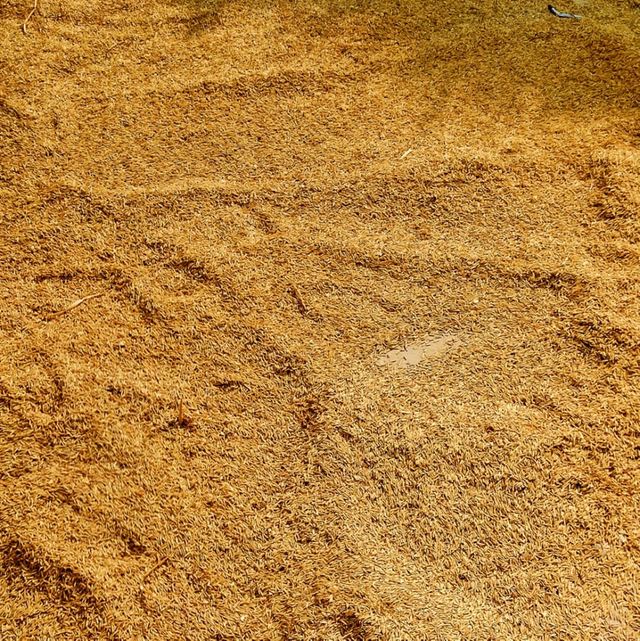 I was holding the crop in my hand and making a picture of it while my nephew started showing it to me by raising his hand like me. It was a beautiful and lovely scene and I fell in love with it.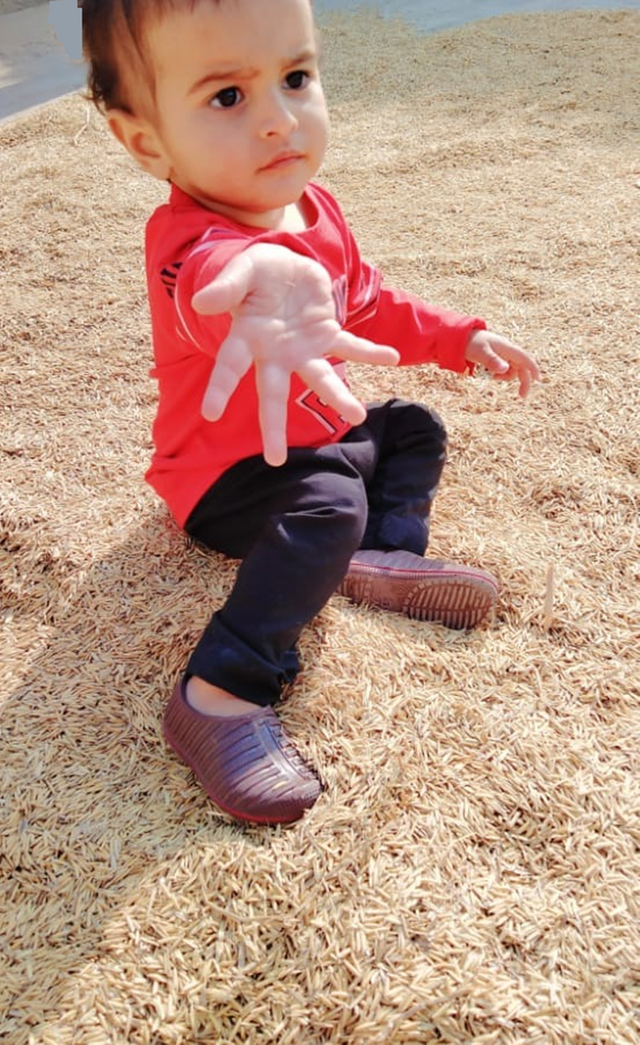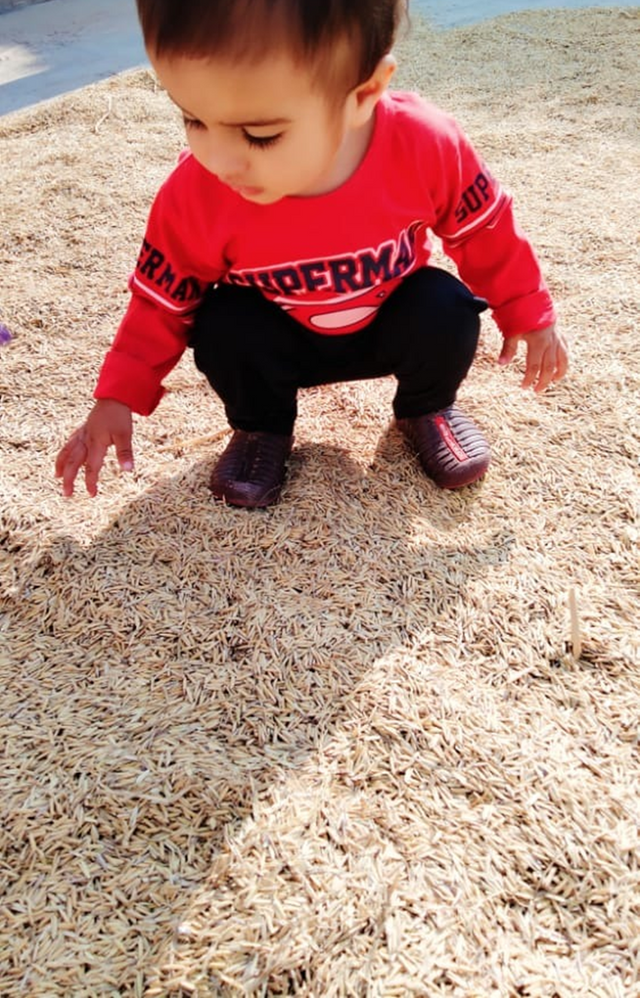 My nephew is always with me. In about an hour I had gathered the whole crop and tied it up. I took my motorbike and went to see machine were running or not.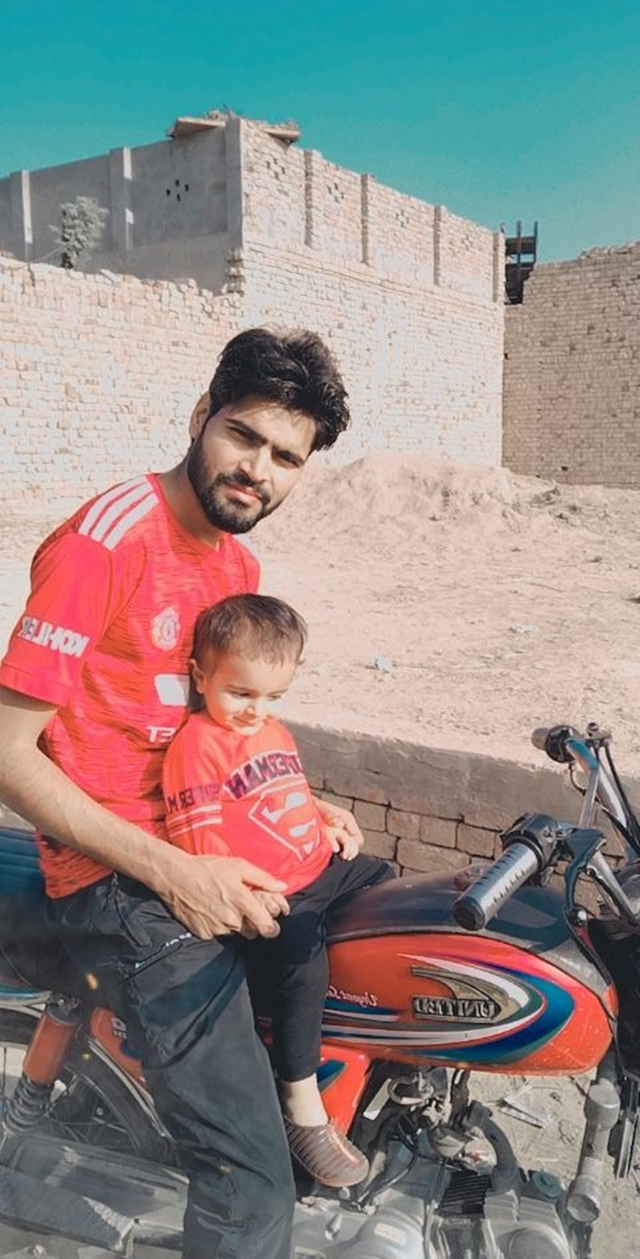 The machine was running, so I brought the whole sack to the machine.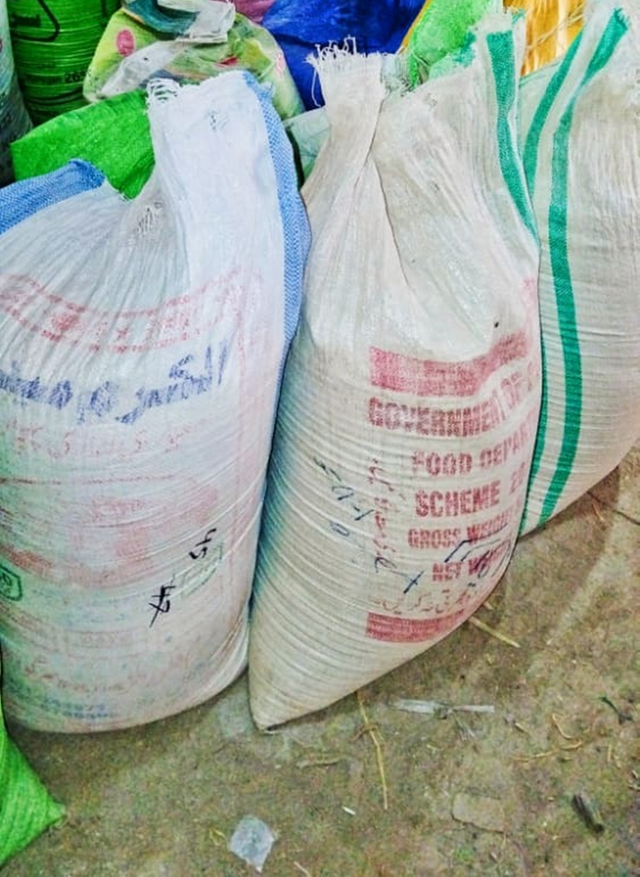 The engine of the machine was very large and it was running very loud and had multiple machines running on it. It was all worth watching.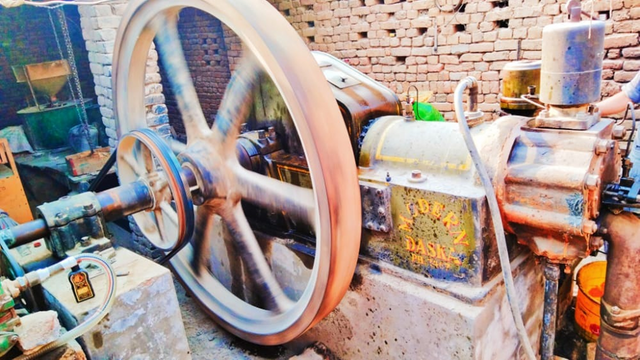 The person who was working there would pick up one sack at a time and put it inside the machine.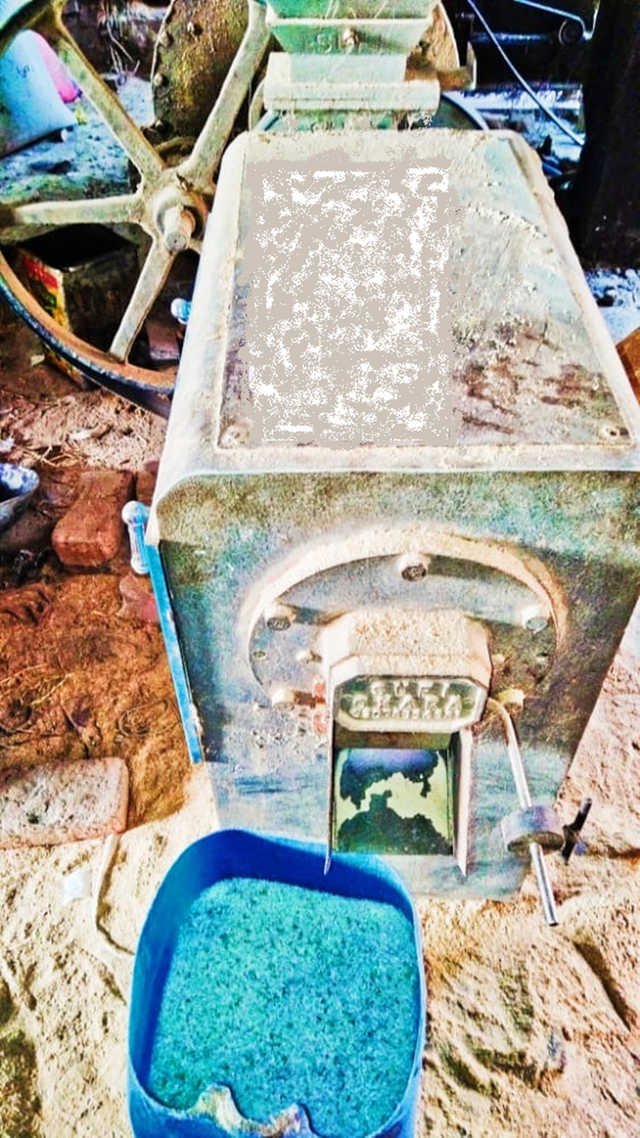 Two or three times he put the rice seeds inside the machine. And finally when he put third time seed inside the machine the rice started coming out from inside the machine. All the husk fallen down and the rice was glowing.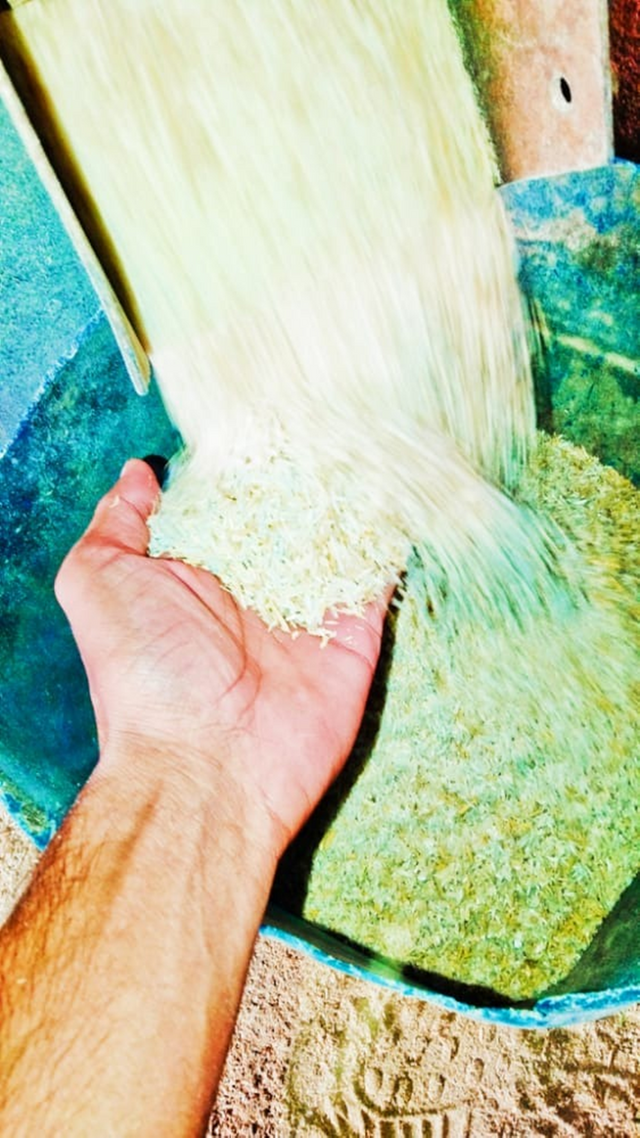 After putting the rice in the sacks, they looked very beautiful and white. They were very hot and almost all of the rice had put inside the sacks, so now they had to take it home.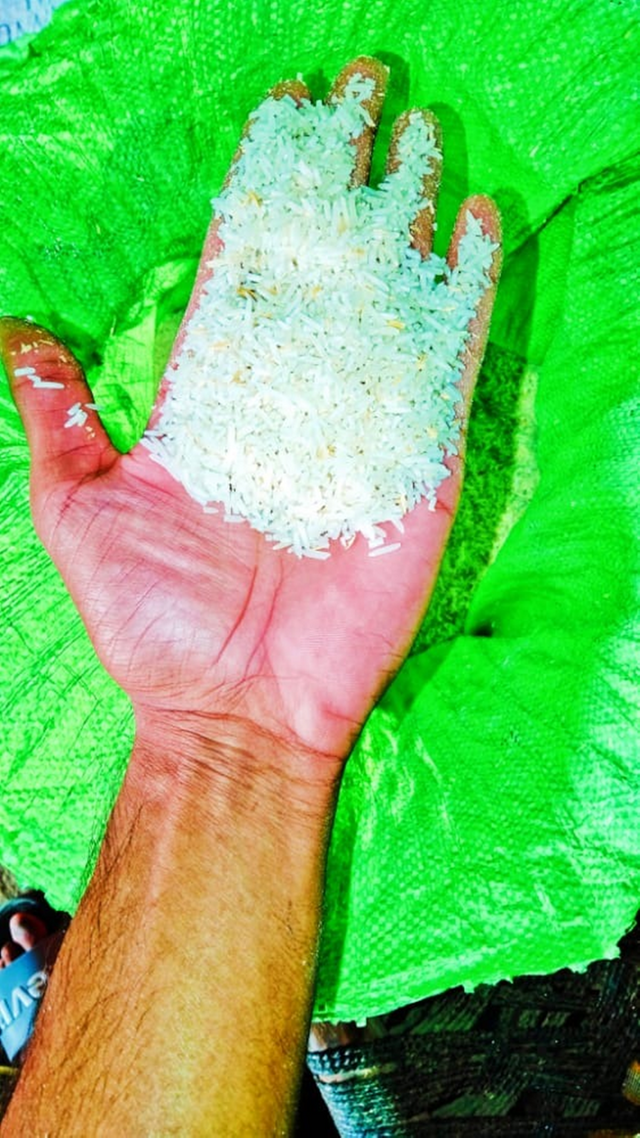 I also helped a lot so I was very tired, I wanted to go home early and wanted to take bath. It had been a long time and when I came back after bathing, my mother was cooking the same rice and watching how it was cooked. Because it was fresh rice and my mom wanted to cook it and test it for what it tasted like. Because biryani is my favourite, so my mother's make biryani for me.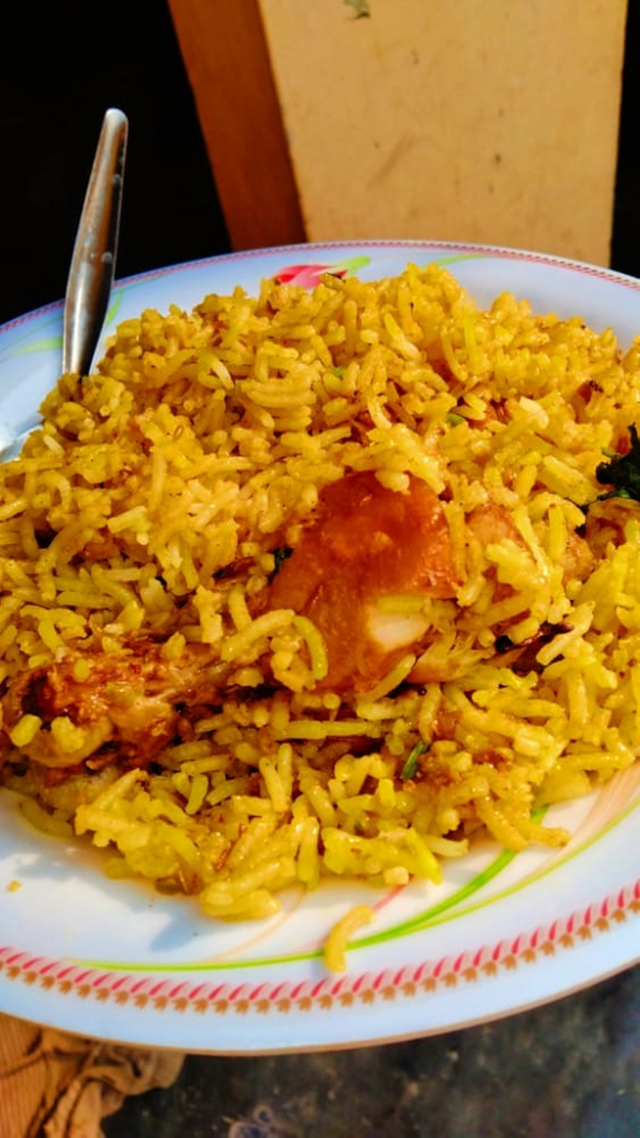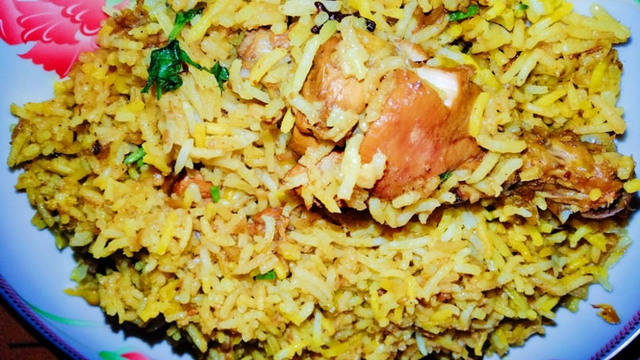 The biryani was very tasty. We all ate biryani with great pleasure and enjoyed it very much.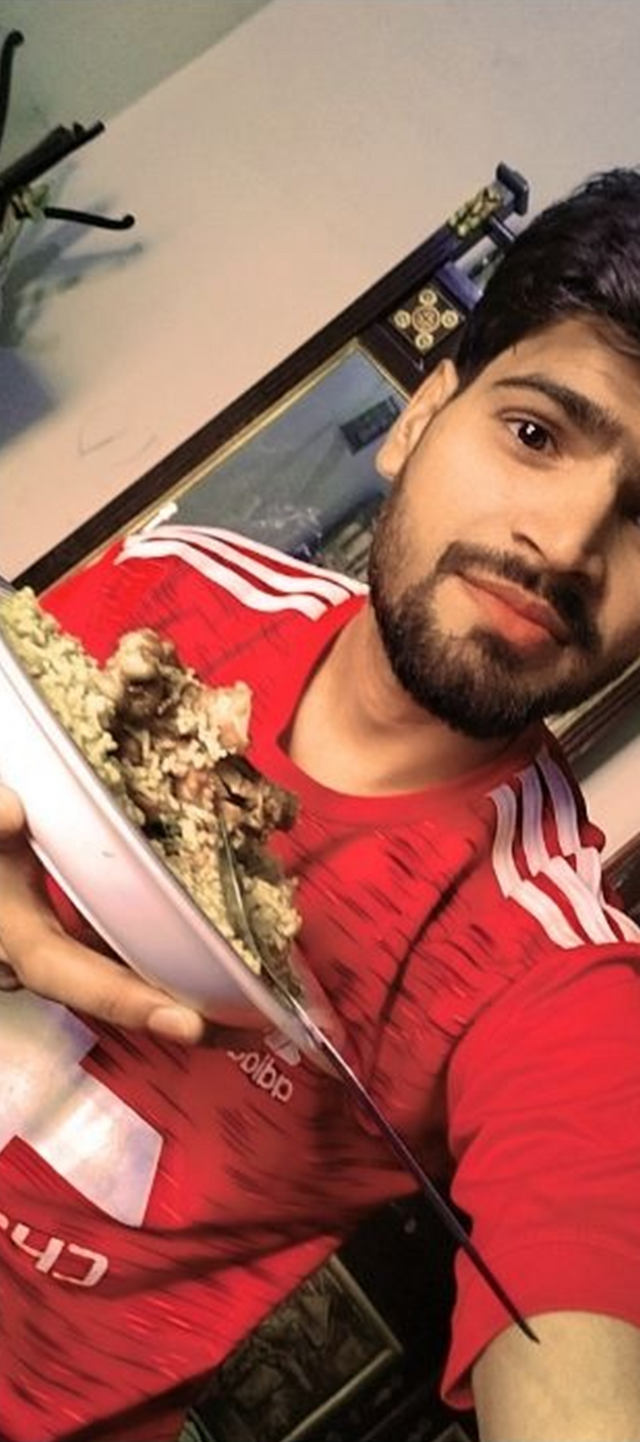 It was a very busy and tiring day but after eating Amy Jaan hand-made biryani, all the fatigue will go away. I said to my mother, thank you dear mother.
I hope you guys enjoyed the day with me and I hope you guys like my post.
GOD BLESS US

Special Mention to:
If you know more about me link is below
Achievement1