W sumie to nie pisałam tutaj już od bardzo dawna, zwłaszcza na Tym koncie... Aż sprawdziłam, że to było 10 miesięcy temu. Szybko minęło.
Miałam ambitny plan, że przerzucę się na pisanie po angielsku? Czy się udało? Stosunkowo tak. Coś tam sobie dłubałam, może nie było to wybitne, ani jakoś specjalnie wciągające, ale nawet dawało radę. Część z Was nawet śledziła co tam wyprawiam na drugim koncie @osavi. Wiem też, że niektórzy się niedoczekali relacji z jedzenia na SteemFeście... Kraków był dużo lepszy i przynajmniej był wybór, a nie ryż do wszystkiego. Chociaż fakt, nie było tak źle. Zdecydowanie więcej kontrastów po drugiej stronie globu, było warto się wybrać i zobaczyć to wszystko na własne oczy.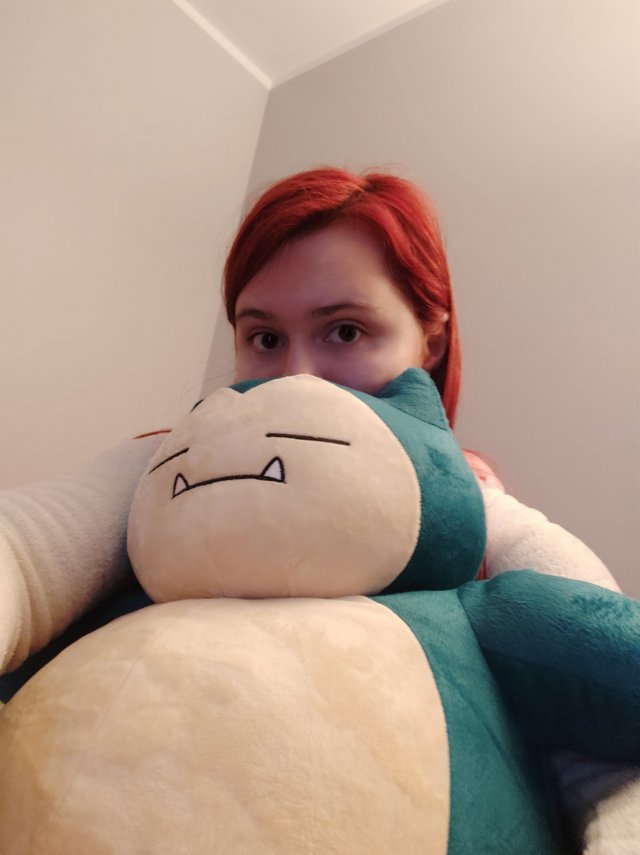 Myśleliście, że wstawię jedzenie? ;)
W skrócie co u mnie? W dalszym ciągu studiuję, w ciągu nadchodzących dwóch tygodni dowiem się czy lecę na przymusową dziekankę, czy jednak mogę kontynuować naukę na warunkach. O dziwo jestem dobrej myśli, bo na każdą ewentualność jestem gotowa. Przeżyłam swoją pierwszą, niespełna półroczną pracę w miejscu, które nazywam baby korpo. Chociaż praktycznie za najniższą, to pieniądze były przyjemne. Właśnie dzięki temu mogłam pozwolić sobie na lot i pobyt w Tajlandii. Szkoda tylko, że po pracy nie mogłam nic robić, docierałam na kanapę i przesypiałam do wieczora, później przenosiłam się do łóżka na noc, rano wstawanko, praca i powtórz cykl. Niedługo zaczynam rozsyłanie CV i może tym razem trafię do lepszego miejsca, albo dowiem się, że księgowość nie jest dla mnie.
Do tego już mieszkam wspólnie z chłopakiem, przynajmniej jeszcze przez pół roku w tym smutnym miejscu. Później na 99,99% będziemy szukać czegoś innego. Gliwice chociaż wydawały się spoko z kilku powodów, okazały się dość przeciętnym miejscem. Właściwie to mieliśmy dużo szczęścia z tym miejscem, trafiliśmy na nowiutkie mieszkanie (bez sensownego łącza internetowego), ale co tam. Najważniejsze, że spokojny kąt, właściciele mocno szli nam na rękę w związku z najmem. Nawet trochę przemeblowaliśmy salon z ich pomocą. Natomiast największą wadą zdaniem Mysia jest coś niezależnego od nas. Niektórzy śmieją się, że na śląsku powietrze się gryzie... U nas gryzie się też wodę ;)
Jakie są plany na nadchodzące tygodnie? Być może wrócić do pisania jakiegoś skromnego bloga lub opowiadań po angielsku. Poza tym trzeba jakoś zaczepić się w życiu, a to wydaje się sporym wyzwaniem - bycie piwniczym nerdem z pewnością nie pomaga.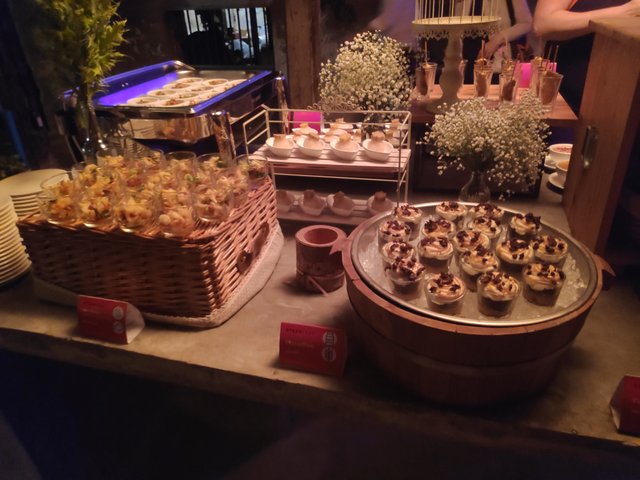 Nie no, niech będzie chociaż jedno