When I woke up yesterday morning, it was around 8 o'clock. I heard someone knocking on the window. I woke up to that sound. If not, I would have slept more. 🥱
The day started very lazily. There was only Doni Akka, yuwi and me at home. So, there was nothing special to do. But suddenly, I remembered that I have to make the research presentation because the viva day is coming around the corner. I sit in front of the laptop with full energy. But I couldn't finish making it. 🙄 Again, I felt sleepy. That's how much that morning is boring.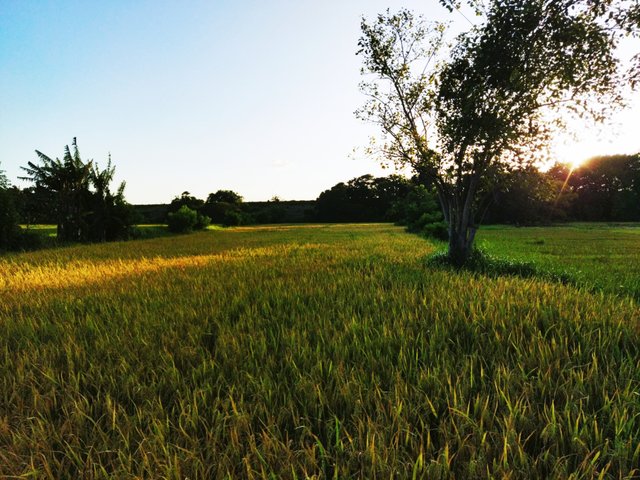 Even though the morning was boring, the afternoon was completely different. Being yesterday is a poyaday, Doni Akka suggested that we go to ගල් විහාරය. Maybe you have about this place. I have been to this place once, years before.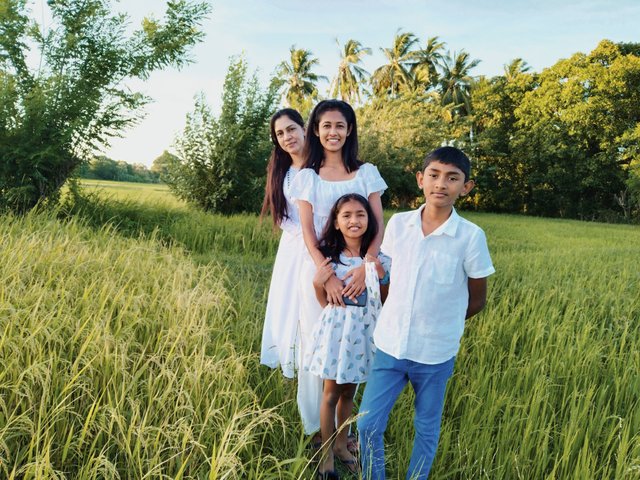 Before going there, we headed to the මහ ගෙදර, the native place of aiya. Only his parents live there. I have always loved this place because it's full of green. The house is surrounded by paddy fields. Green is everywhere. 💚 Such a mind-relaxing environment!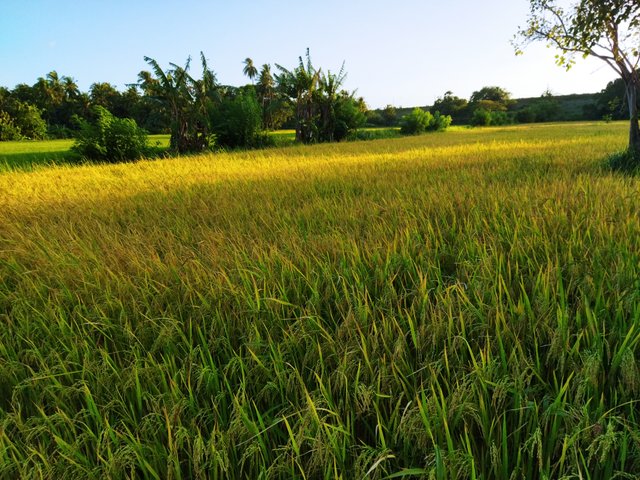 After spending some time there, we went to ගල් විහාරය. I don't know any historical stories about this place. So, I'm not gonna write in detail about that. But I bet you all have heard about සොළොස්මස්ථානය. Those places are located in this area. The place was crowded because of the poya day. We offered flowers to lord Buddha and lighted lamps and incense sticks. If my memory serves me right, the last time I visited a temple like this was a few months ago. Anyway, my evening was better than the morning. All the laziness I had in the morning was faded away in the evening.