Hello Everyone!
It's Thisarani again if you don't remember. And I'm here after a very long time. Seriously, it's been months since I wrote my last article. Oh my god! It's been 3 months. 😱 I was having a somewhat busy time because of my research. After several postponements, the final submission date was 20th July. Now I feel amazingly free both mentally and physically. 😂 I received good feedback from my supervisor but everything depends on the second examiner. I wish something good happens. 🤧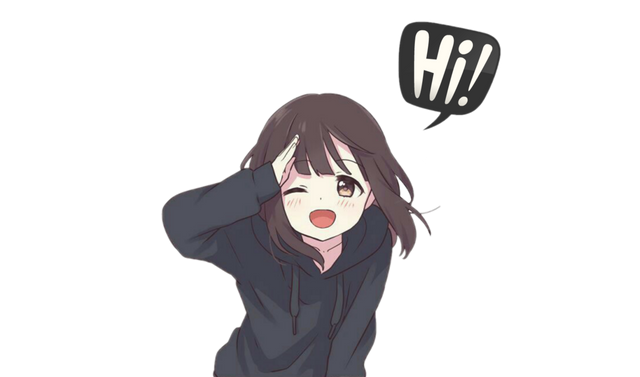 From PicsArt
So, how are you, guys? I know it's a useless question to ask at a time like this. Everyone is struggling. See, what politicians have done to this country? No fuel, no gas, no electricity, nothing is here. People can't go to work because of that. I don't know if someone can at least survive in here. 😟 I have a lot on my mind and I know everyone else does too.
Only the politicians are celebrating their lives. Then what about us? Only we have to stay in a que to buy things. They don't. Sri Lanka has become a que-land. How long we will have to bear this? It always stressed me out when I think about this. We have to suffer because of the politicians. A whole country has to pay because of them. I see no future here. I don't deserve this! We don't deserve this! 😖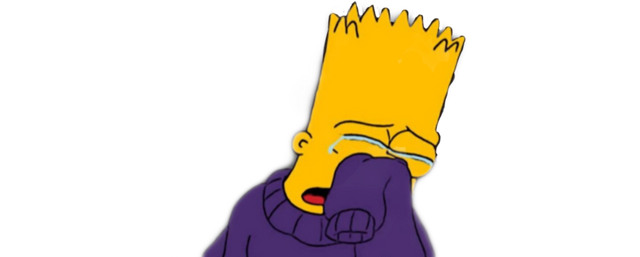 From PicsArt
Now the government has changed. But the only thing they do is pass the ball from one party to another. They don't care about us. We don't have a government which cares about people anymore. Everyone needed a system change. Unfortunately, with the new government, many people got the change they wanted. So they kept quiet. I experienced this in my workplace also. Can you guys believe that they banned us to post anything supports to the අරගලය? 🥴😂
However, I have to experience the best age of my life in the worst period. I always try to think positive. But these monsters snatched even our right to dream. To be honest, when I started writing this, I didn't want to talk about these things. But the situation automatically made me write this. Everything's changed. The price which politicians made us pay is heavy.
Anyway, I just wanted to say Hi. 👋