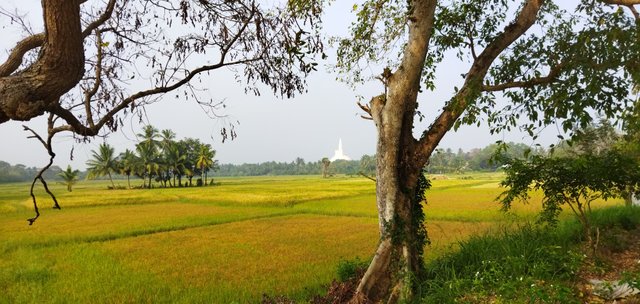 There is a habit in our family. That is, we go to Jaya Sri Maha Bodhi before doing special things. I mean, if there is an exam or something my mom take me to the Jaya Sri Maha Bodhi to get blessings. This is just like a habit passed down from generation to generation. I am also going to follow this. I know that everything depends on our hard work. No one can get passed the exam for us. But I like that feeling of blessing. 🧡
The reason why I am telling this is, yesterday we decided to go to Jaya Sri Maha Bodhi. And yes, you got it! There is something special going to happen. I got a job. I was looking for an internship to complete my industrial training. But suddenly doni akka informed me about a vacancy. And I decided to take that opportunity. But my priority is to complete the training. Even if I don't know about the future, I will give my best.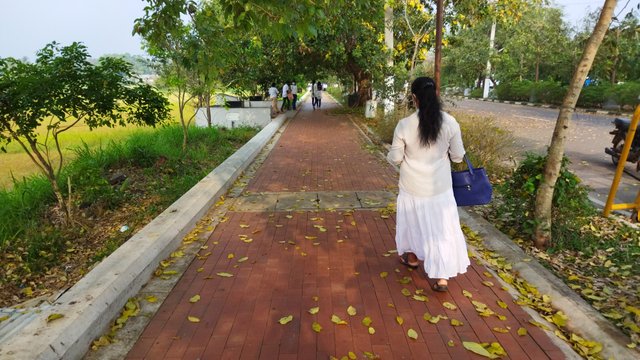 I'm a little bit nervous. So, I suggested my mom go to Jaya Sri Maha Bodhi. This morning, we went there. As it is the weekend, the place was crowded.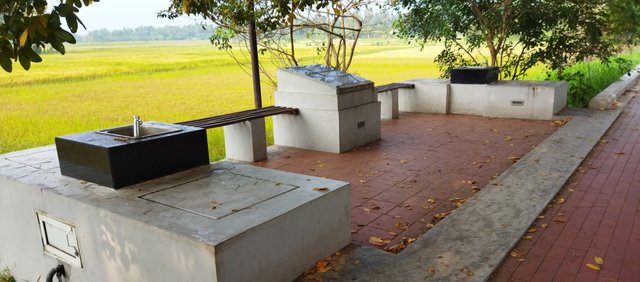 Today, we took a different route to go there. Now that area was developed. They have developed the parking area, pavements and everything. Even resting places on the pavement has now been built.
I love going to Jaya Sri Maha Bodhi and Ruwanwelisaya. The place is so calm and peaceful but not today. We had to do worshipping in the Pahala maluwa because there was no space in uda maluwa. After spending about 2 hours, we came home. On the way back we met a small group of friends.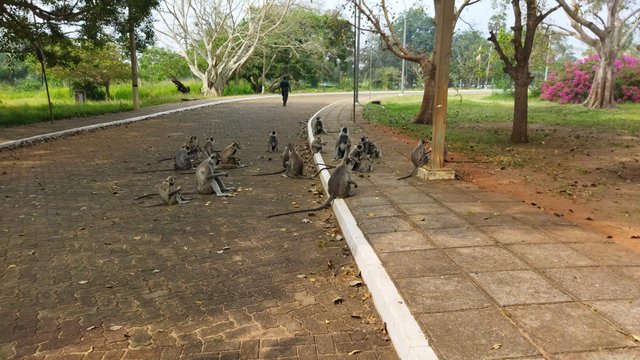 Still, I'm nervous.