The 'Fairbreak Invitational 2022', the world's first private women's cricket tournament, will take place from May 1 to 15, 2022, at the Dubai International Cricket Stadium. Two Bangladeshi women's cricketers will go to Dubai to compete in this international Twenty20 tournament. The six-team competition will feature cricketers representing at least 35 different countries. A total of 19 matches will be played, with all of the world's most famous and expensive star cricketers from ICC member countries as well as associate member countries expected to take part in them.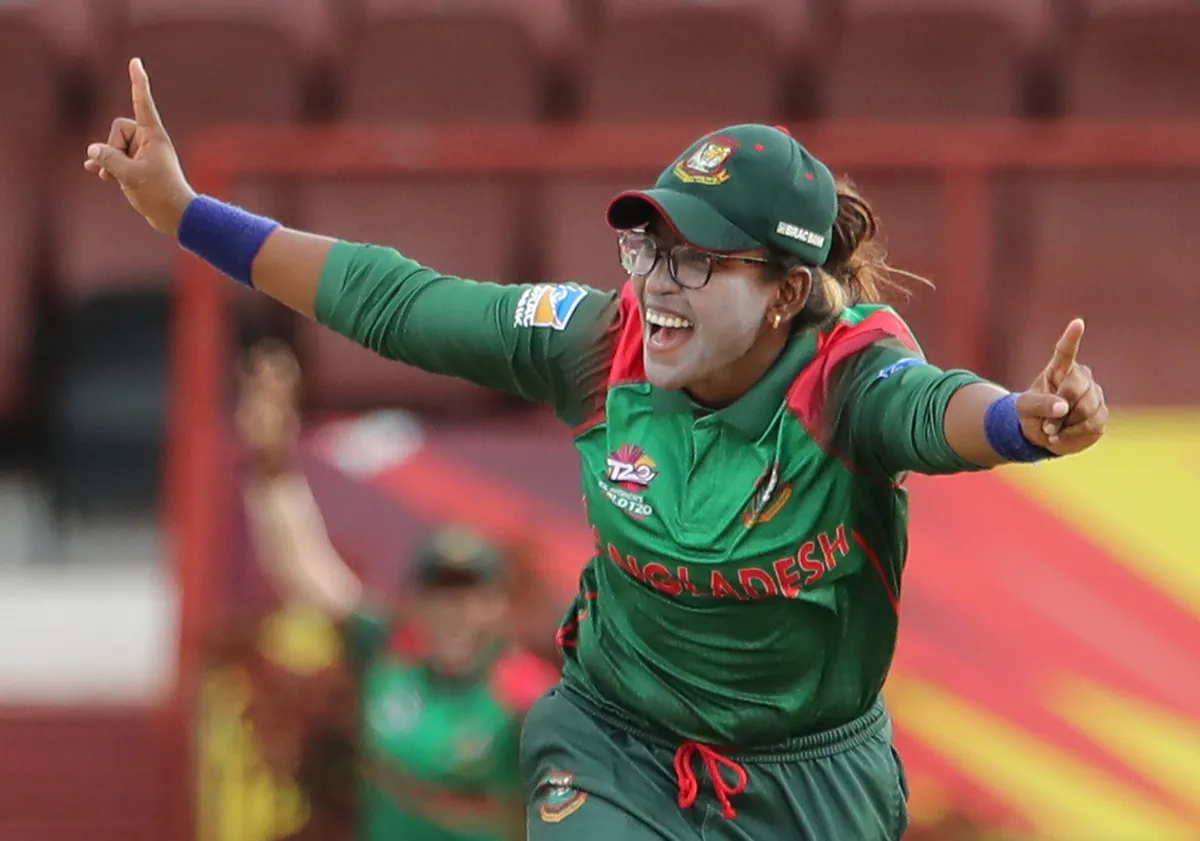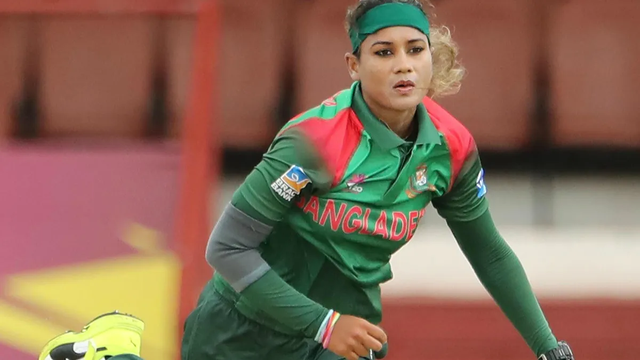 ---
Fairbreak was formerly known as WICL when it was founded a few years ago. Their goal was to develop a separate women's cricket league with the goal of raising wages and allowances as well as chances for women in the sport. They held the first ever friendly match in the United Kingdom in the year 2018. In 2019, the Fairbreak XI was founded, consisting of 14 cricketers from ten different countries who competed in four matches. In the year 2020, Sana Mir and Alex Blackwell were members of two teams that included young Australian cricket players. By arranging a competition, they will be able to realize their ambition once again.
The SDG Impact Fund is the tournament's title sponsor, and Cricket Hong Kong is providing overall assistance for the event.
In this competition, two Bangladeshi cricketers, Jahanara Alam and Rumana Ahmed, were given the opportunity to participate.
When Rumana Ahmed joins the Burmese Army, she will be welcomed by teammates such as Diendra Dotin, Fatima Sana, Laura Cardoso, and Shemaine Campbell, among others. In contrast, Jahanara Alam's partners on the Falcons squad will be Suzy Bates, Danny White, Marijan Cap, and Christina Goffra, all of whom have played together previously.
BCB has already approved Jahanara and Rumana's request for a no-objection certificate. They will be departing for Dubai today. They will both be spending this Eid in that location. They will return to their home country on the 16th, following the conclusion of the event.
The two have already competed in two women's cricket franchise tournaments together in the past. Rumana Ahmed represented the Brisbane Heat in the Big Bash League, while Jahanara Alam represented the Melbourne Velocity in the Women's Twenty20 Challenge. I hope this time, they will be able to enhance their experience by participating in Fairbreak with all of the notable stars.