Greetings to all our heartfelt friends,
I want to use this medium to wellcome us all officially to the year 2022 it hasn't been easy all this while but bless to our creator for bringing us thus far,how ever i have noticed some slacking in the steemit blockchain and wouldn't want it to continue,so i have come up with a post to express this distress which i hope would help our ecosystem grow faster.
i will start my clubs5050 with this my post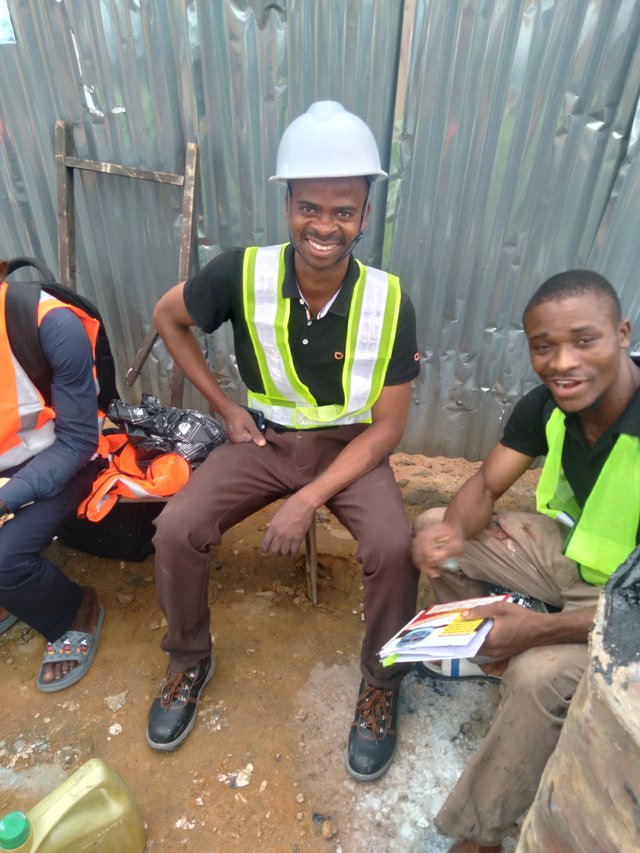 Should we just power down and let steemit our mothers land die,I must say No. Steemit has brought food to several tables over the years and things were flowing well,and we all enjoyed it.
Now that our mother's land sufers dip lets stay and sort for a way to restore it,let's buy,hold,and still ensure the signing up of new friends,because I believe every weather has it period of expression.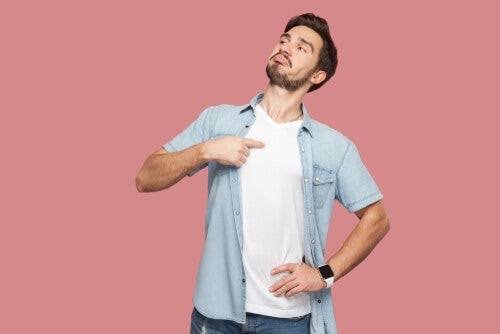 link
very discouraging because so many persons have left steemit either for hive or for blurt due to the current happenings, honestly I wouldn't blame all those buying vote and those also using curators accounts to vote people the like and know,simply because vote are not guaranteed however I have found out that so many persons have powered down and left steemit as well.
There's some rules which are ment to keep the blog chain up and running but has ended up destroying our coin/platform,yes we know voting is not guarantee,but how will you feel when after making 20 post not even one with reasonable vote or was voted,some times even introduction post are not been verified and upvoted before it due date.
The steem crypto academy is a great idea and thanks to any one who has thought of it establishments,yes it has educated mostly 60-80% of the steemains all-over but it has contributed in destroying our ecosystem because most of the steemit term attention is virtually focused on it inturn affecting the system,meanwhile I am saying this because content creators are no more putting effort to write on details important information that will perve idea for the betterment of the system rather the are working hard to patispate in the academy and neglecting the other aspect of creating quality content.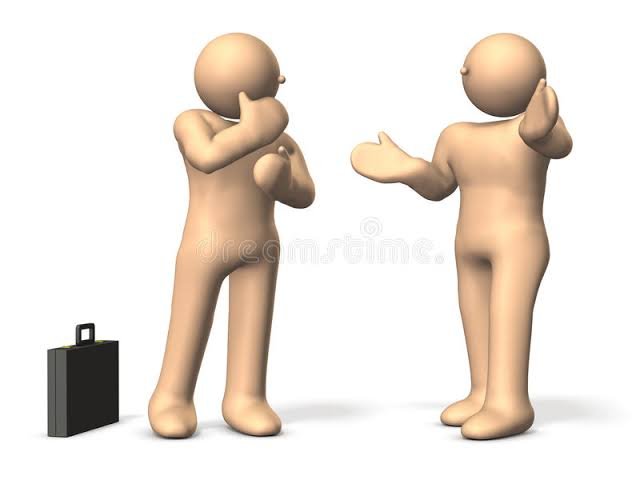 link
Also I believe the steemit ecosystem has one of the best content creators inwhich if there post are been red ,ideas on how to manage the system would be set in place and thus help to run our platform,I feel bad when I see hive and blurt working towards attaining a higher price per coin while our mother steemit sufers dip.
All this are enough to discourage you,yes I wasn't satisfied with the type of vote I was getting,hence I had to purchase steem with my money,that! I did with my savings,one million niara worth was use to purchase steem and then I powered up. Nonetheless I haven't recovered from that investments.
I believe that there's no problem without a solution it just the reloctancy in putting things in place nonetheless,it wouldn't be a crime to create a boot that would detect any plagiarism post and then sansaction the poster,and also create a boot that would at least upvote any post so long it plagiarism free by so doing we wouldn't have much expired post without upvote,and this would help to encourage and attract back those that has left.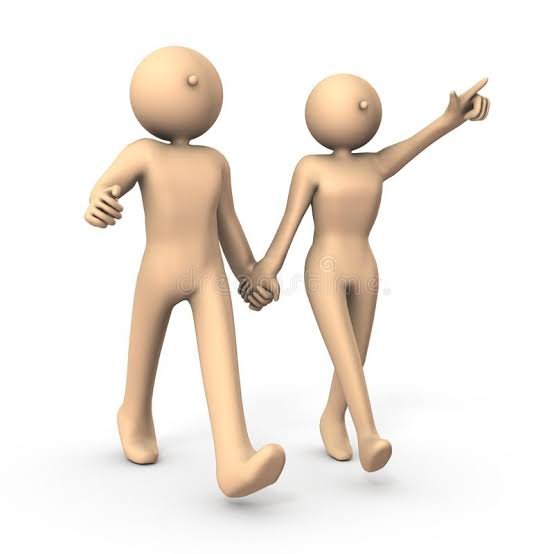 link
The steemit blog has what it takes to grow like Bitcoin only if the management systems adopt the opinion of it bloggers,holding is good,but burning is the best,the consistency in production of steem coin and sbd beyond the amount burn would definitely cause our coin to fall,neglecting post without upvoting would discourage bloggers to leave the system hence making the platform and the coin less famous this errors should be corrected.
All thesame this happenings make it looks like there's no hope for steem coin but I tell you the truth things will definitely change and there are better days ahead believe me,let focus on repairing our mothers land and walking towards making it a better place.
Inconclution
I will say steemit is still the best no matter the Hardfork it had foregone and it will always be the best mater what,hence never gave up on steem,don't leave,join the club,save your steem don't sell much sell little incase of financial emergencies and save much,I bet you we will smile for I see the bright future ahead I will live by example peace and one love to our steemit blog.