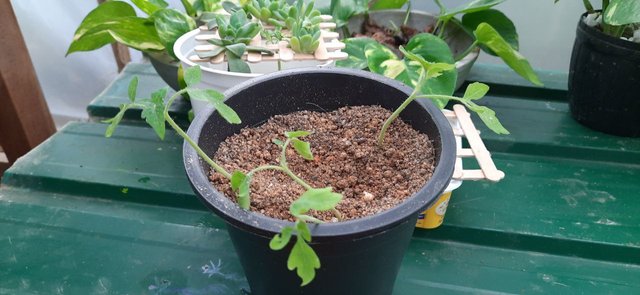 I purchased a packet of tomato plants from the shop two weeks back. There were around 10 plants that had grown about 15 cm in height. Mistakenly I had put it outside, so due to the rain roots of the plant were rotten after a few days.
I noticed that the leaves were droopy and the plant was almost close to breaking.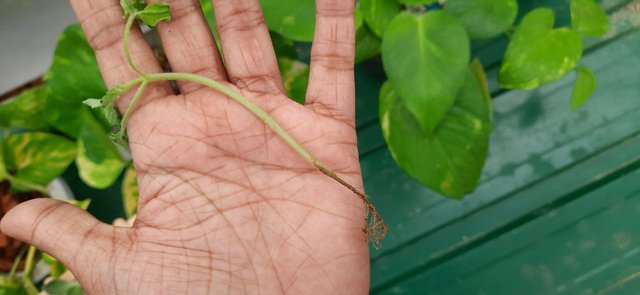 How it looked like
I didn't want to waste the plants and I thought of a way to protect the plants. Usually, I use water to grow the roots of my succulents. So I came up with an idea to use the same mechanism to regrow the roots of Tomato plants.
In my nursery, I have created a DIY rack to place succulents on water. It is made of ice cream sticks I thought to use the same rack to hang, tomato stems.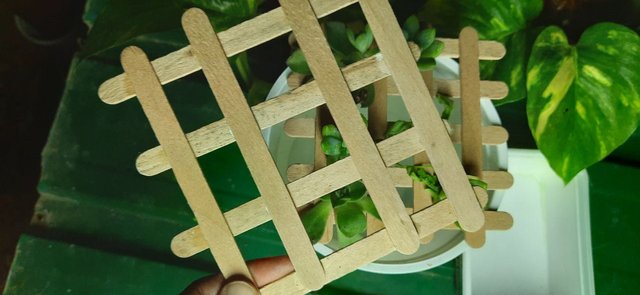 Frame I used to hold succulents on the water
First of all, I carefully cut and removed the rotten stem. The upper part of the stem still had life. You can see the upper part is still green, but the lower part is turning brown. This is the same theory I use to protect succulents from root rotting.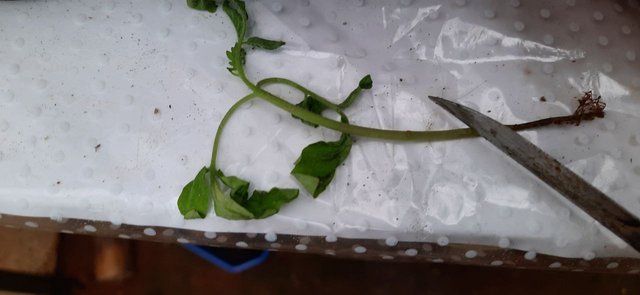 Cutting rotted root and trunk part
There were some plants on a level that I can't save. But the rest of the plants I placed in the above rack and dipped the lower part in water. Remember that we should never dip the succulent stem in water. They will expand their roots towards the water.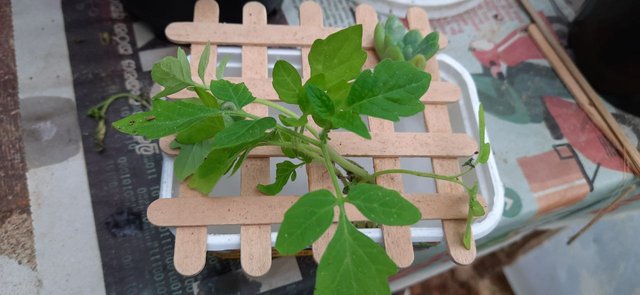 Dipped in water
After two days, I saw huge progress in the stem. Actually, there were no roots an all when I dip them in water. But after two days see what I had :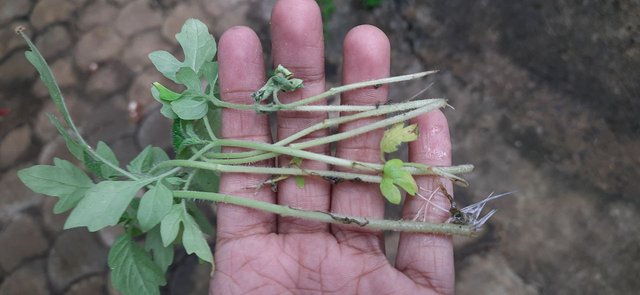 New roots
I let them in water for another three days until all of them get proper roots.
To the Soil....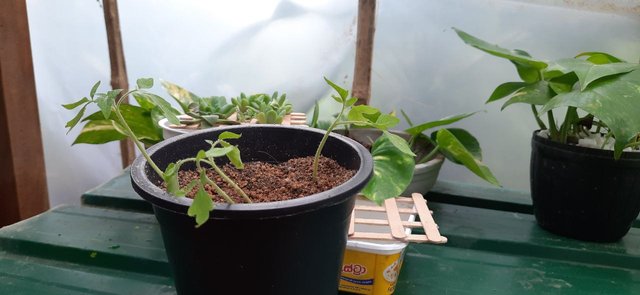 Finally, I moved them to soil!