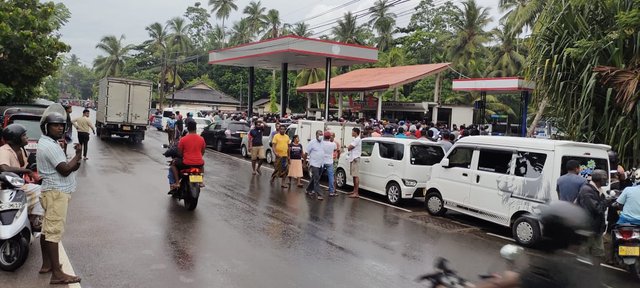 Today's story is not my story, but it is the story of every man in this country. These days fuel is not coming into filling stations frequently. It only comes once or twice a week. So if you travel one day, you have to sacrifice another day in the fuel queue.
Last weekend I and my boyfriend had to visit different places to purchase stuff. We traveled around 300 Km and on that day a considerable amount of fuel burned. After that, we couldn't refill until today. As soon as Harith got the news of the arrival of Fuel, he went to the Ahungalla filling station. There was a long queue already. His car was the 60th one in the queue and he was so far away from the filling station. It was Octane 95 fuel and only one pump was there for 95. So all bikes, three-wheelers, and cars had to wait for the same pump.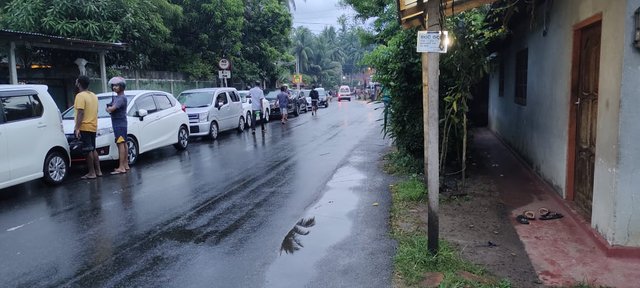 It was about 7.30 p.m when he visit to fuel queue. Fuel was supposed to come in at midnight but workers had informed that they are not going to distribute fuel to vehicles until morning. So Harith had to spend the whole night in the car. He only had a bottle of water with him. It was raining through the night. Even bikemen spent the night under the heavy rain.
However, when I walk up, he was still awake. Petrol distribution had started around 6 a.m. The queue was moving extremely slowly.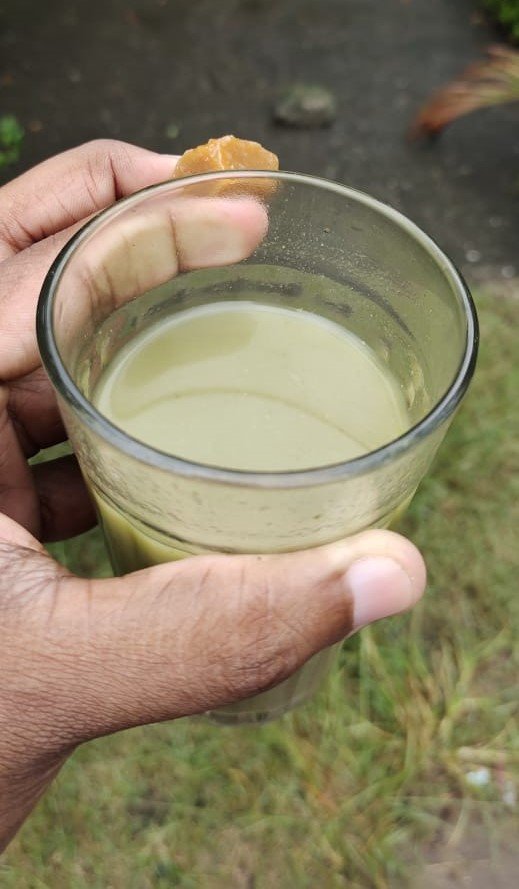 In the morning he had purchased a cup of kola kanda as later he had eaten some rice due to the unbearable hunger. Time passed hour by hour and I called him multiple times to him, but still, he was in the queue. Finally, around 3.30p.m he was able to get fuel. 6600L came to the shade and when he comes to the pump, there were only 200 L remaining. After spending 19 hours without proper sleep or food he was able to fill the tank.
Including him, my father brother uncle, and all, entire men, and also women of this county spend in various kinds of queues to fulfill basic needs.