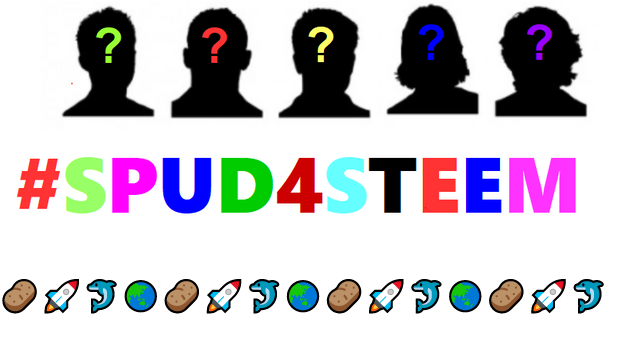 Photo taken from Kiwi's Post
No more SPUD Event in Steemit?? It's was a great journey with my friend @kiwiscanfly regarding the SPUD event. Last month I was able to participate for 23rd time for SPUD event. So this month was going to be my second anniversary of SPUD. But unfortunately @kiwiscanfly decided to stop the SPUD event. From That I though to change things with my accounts too. Spud is the last event which I gave supported and from now on that will end due to end of the event.
So my friend, I have withdrawn my final delegation from the last month winner. With the end of Spud event, My monthly power ups will also stop unfortunately.

So, thank you my friend for your great service given for Steemit from the beginning of new era. I don't know how much you got appreciation.. But to me, you're a hero from the beginning of my Steemit journey. When I start here, You, Kannon and few others are on my favourite list of authors. I wanted to be someone like you guys one day. So you guys were the encouragment for my journey here. Thank you for all your work in Steemit. Keep going and do some new great projects to Steemit again.