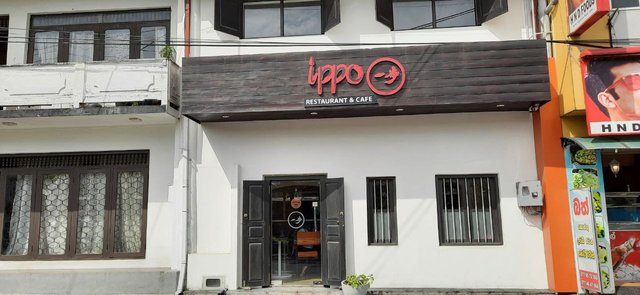 If you missed the yesterday's article, this is an extension for it.
We were planning to try out a new restaurant for lunch. The first one we checked via google and followed google maps to reach. But unfortunately, it was closed. Actually, we had already walked a lot, so we agreed to cross the Kunu Ela bridge and stop by any restaurant we met first.
After crossing the bridge we turned right and walked a few steps forward. Suddenly I saw a different place with a bit odd name "Ippo".
Quickly we googled to check reviews and the following review caused to turn our foot into Ippo.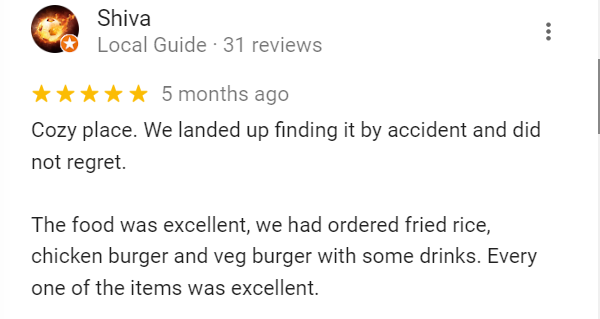 First Impression
The first floor was almost filled but the restaurant had two floors. Just after entering you'll experience a modern interior design that is arranged with orange color chairs. On the right side, you'll find a reception table where you can take the menu. There was a pleasant-looking lady to assist us. We picked a meal and drink and she informed us that it will take about 40mins. Then she directs us to the upper floor.
This restaurant had an open kitchen which enhanced the look of the restaurant.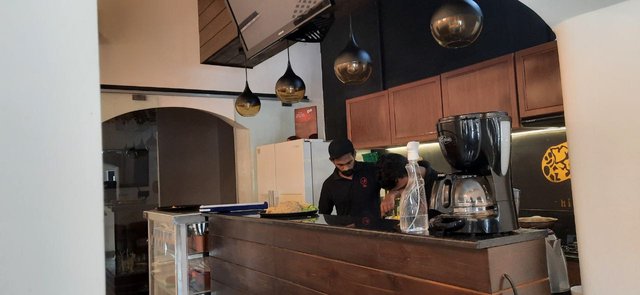 Second Floor
Second floor had more seating spece and the balcony dining was also available. There was a table at least 9 people can sit together. So this place is good for team gatherings.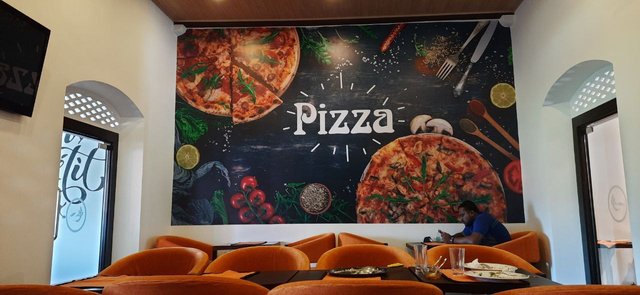 Price and Portion
Compared to nearby hungry restaurants, prices are lower here. Prices are from 700-3000 LKR. We ordered an Ippo Special Rice for 1400 LKR and it is enough for two. The smaller portion was 780 LKR. The lime juice was 350 LKR. Potions were large enough and compared to current expenses this amount is ok.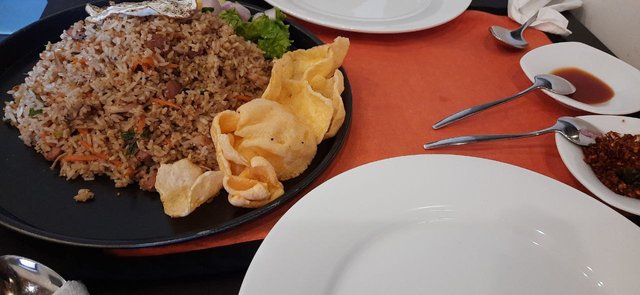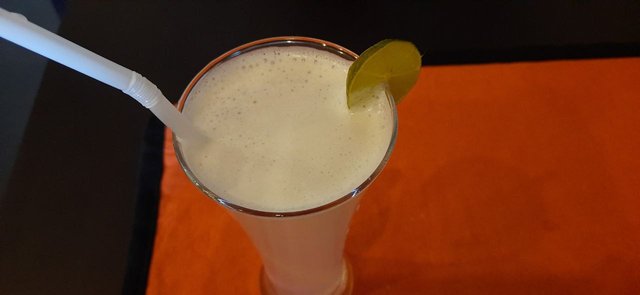 Taste
The taste was good because we felt a difference from a regular meal. I think their Lasagna is a superfood, but really we couldn't try it out.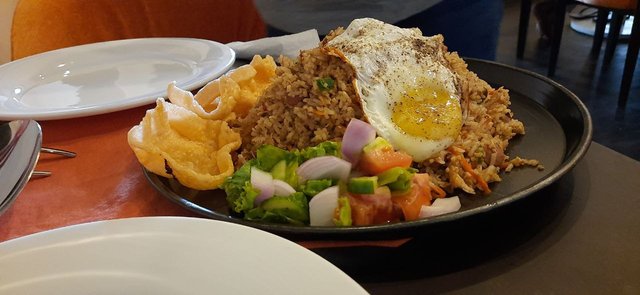 Service and Safety
There was not much staff, but those who were available supported a lot even though they are tired. Tables and place were also clean.
They had a separate washing area which was so clean and attractive and also large. This should be also mentioned.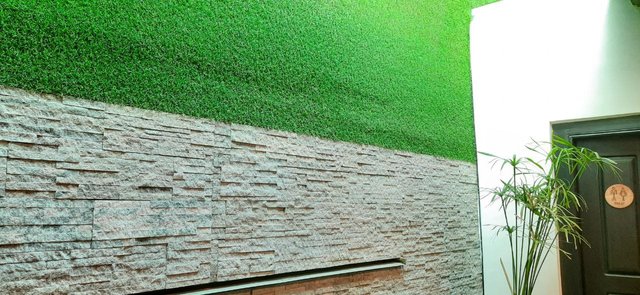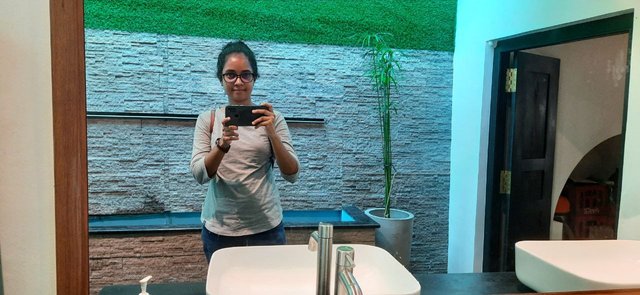 Anything Else?
They have both dine-in and takeaway. I noticed that their table for two customers is small and we had to manage the space of table top to keep all the dishes and glasses. But it is not a significant difficulty. We love this place.