Today I am going to share a small trick with you. Sometimes you'll need to edit photos for greeting cards or posts. Long time ago I shared this article about three cool ways I frequently use to create my post banners and sometime greeting cards.
Three Tools That Make Your Blogging Easy!
Today, I like to share another tool that you can use to take many benefits. But this one is not good for making commercial graphics, because we are going to violate some copyrights. But if you use copyright-free images to this you can do cool things without using an advanced photo editor.
This tool is https://www.remove.bg/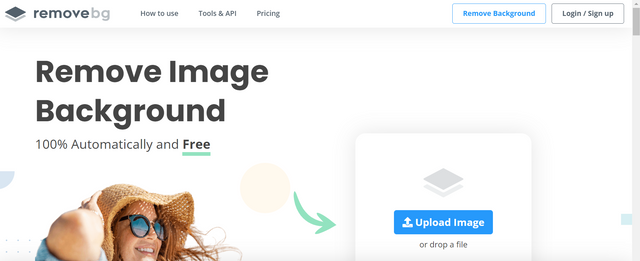 Remove BG is a free online tool that you can use to remove the background of any image. This removes the white or single-color background of an image.
Let's say, I am using this picture from freepic. I want to use this to make a photo frame.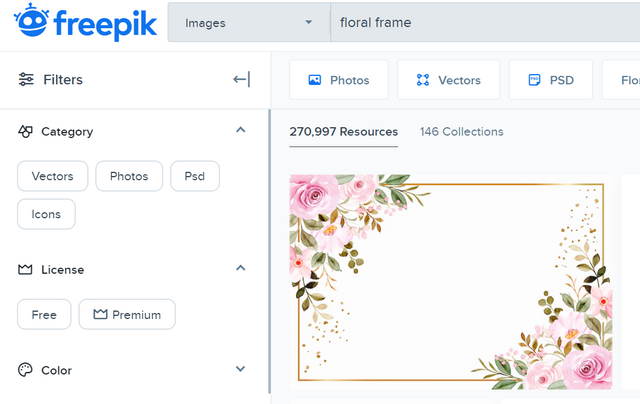 But this contains background and I want to make it transparent in order to display the photo under the frame.
This is obviously easy with photoshop. You can use PowerPoint also but it really doesn't give the best result.
Format Picture -> Remove Background option is a mess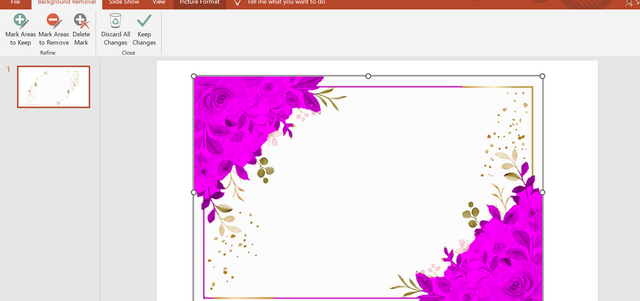 That's where my super easy tool comes. You can simply upload the image to the https://www.remove.bg/ and within 10s it removes it's background in the best way.

It's that simple. You can download the low-resolution version for free, and need a paid plan for a high-resolution image. A low-resolution image is enough for regular work.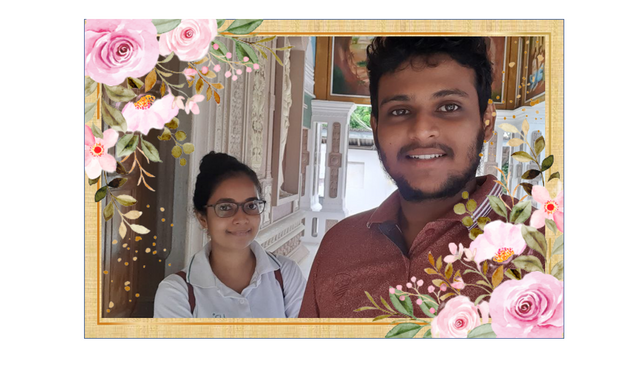 It is not qualified as photoshop, but it really works!