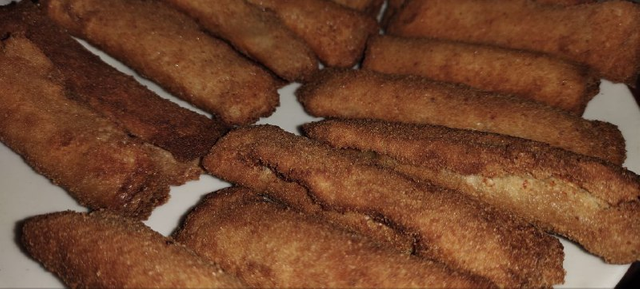 Today I tried a new recipe. I think you all have heard about this fast food. And I am sure you all have already ate this food from restaurants. Yesterday when I check the YouTube suddenly I saw this food. So I wanted to try it. But still didn't check the taste because I am going to eat that after finishing this article.
What you need for this food:
Sandwich
Cheese
Sausages
Bread powder
Eggs
This is very simple one.
Frist I get a sandwich slices and remove the edges of the sandwich.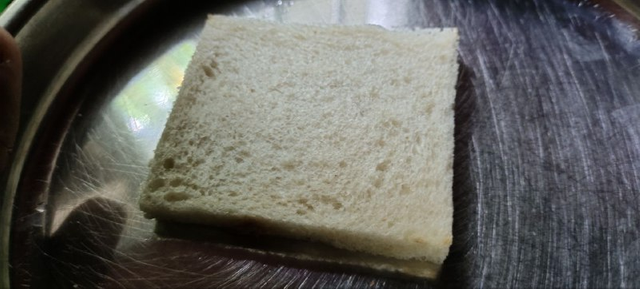 Then using a roller, you have to roll the sandwich slides to a tiny layers.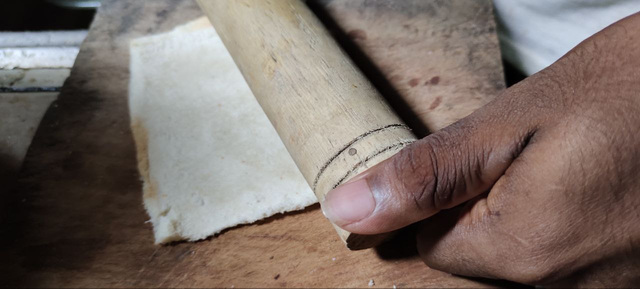 After that apply a cheese layer to the sandwich slides. It's good if you apply two cheese layers because when the amount of cheese increasing the taste of bread rolls also increasing.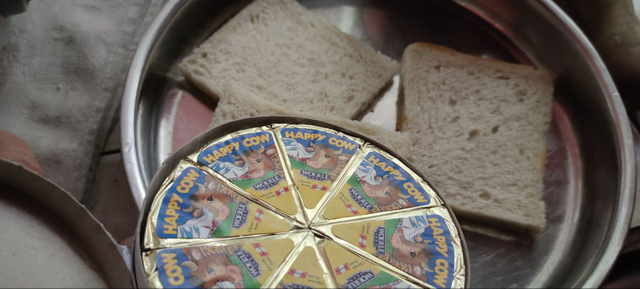 Then you to use sausages and any other paste to the inside of the bread. We used sausages and also a vegetable paste to have two tastes. But when I looked at two choices, I feel like the vegetable paste will be more taste than sausages. Let's see after eating my bread rolls.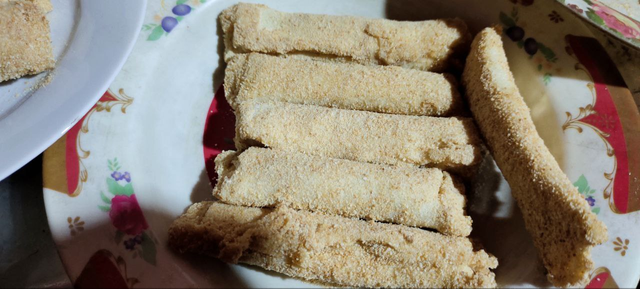 Then you have to apply bread power around the sandwich using eggs. As the final step you have to fry those bread roles using oils. I think this is pretty easy than we make rolls because we just spend 30 minutes for all of these steps. I hope you also try this food item in your home.