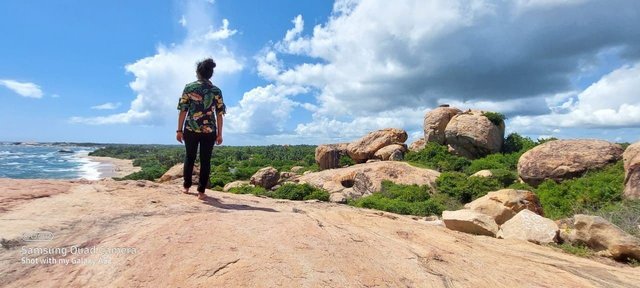 Hope you are all busy in somewhere during this long weekend! Frankly, I had an incredible weekend traveling to some beautiful places together with my family and my boyfriend's family. A number of photos and posts are yet to come through my blogs.
This trip was a bit different as I got much more space to grab beautiful photos in beautiful locations. In brief, we visited Katharagama and on the way we stopped by Weherahena, Hambanthota Bird's Park, Thissa Wewa, Thissamaharama, Sellakatharagama, and Kirinda.
This trip is the first trip that our families made together. It was a good space to improve our mutual bond and understanding. My boyfriend and I organized the trip together and we were able to arrange everything perfectly.
For your future reference, I will share a few things that I learned from my first trip organize. our budget was 50 000 LKR for 10 people (including van driver). First, we had the problem of finding a driver but with the help of @roshipeiris, we could find a very good van with a good driver via Facebook. The first thing we learned is, if you are unable to find a van/vehicle just put a post in a Facebook group that specific to your living area. In this way, you'll get a number of suggestions. The van cost us 45 LKR per 1km. Actually, we booked the van last Thursday because we decided this at the last minute. Totally it cost 20 000LKR (455 km) 🙃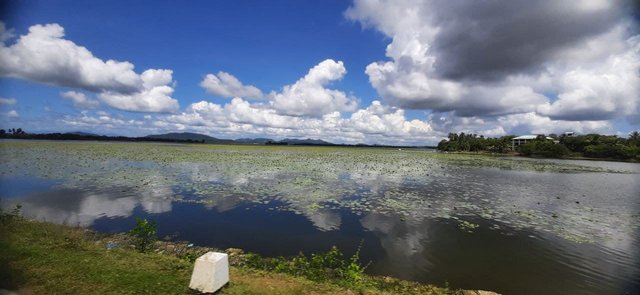 For accommodation, we reserved through booking.com. This weekend all the accommodations were fully booked and very few were available at booking.com for our requirements. We booked 3 rooms of a rest house called Emeraled with two double beds in each. I recommend this one for anyone who is willing. For 3 rooms it cost 11 620 LKR including tax.
For morning and night, we brought food from home. On the second day, we purchased from outside. The driver introduce a place called Plummy Dale Resturent which offers a good Sri Lankan buffet for an affordable price. It was 300 per person. Is it affordable? I don't know. Things are pretty expensive now.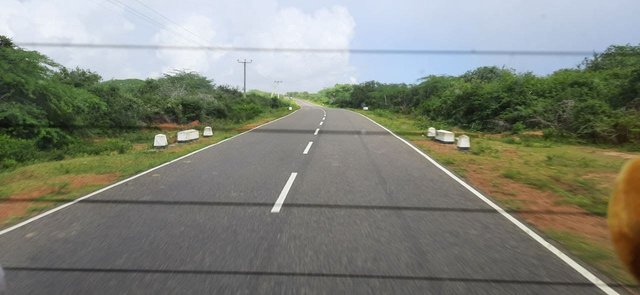 Finally, google maps is the most important thing that helps you to fit on your budget. finally, we were able to finish our trip within the budget. But the stuff that our parents purchased on the way was out of the budget. ha haa