Lo ideales que todos estuviesen en sus casas resguardados y les lleven la comida hasta sus puertas, pero alguien debe producir los alimentos y otros deben procesar, almacenar y distribuirlos, es una maquinaria inmensa de vehículos y personas que deben estar activos para llevar los alimentos a los hogares. Para disminuir un poco la logística y mantener puestos de empleos los gobiernos mantienen las cadenas de abastos y supermercados abiertos, bajo ciertas medidas de bioseguridad de acuerdo al país, porque la vida sigue en movimiento y todo debe continuar a pesar de los difíciles momentos que nos ha tocado vivir por la pandemia.
Ideally, everyone should be at home and food should be delivered to their doorsteps, but someone must produce the food and others must process, store and distribute it, it is a huge machinery of vehicles and people who must be active to bring the food to the homes. In order to reduce logistics and maintain jobs, governments keep supply chains and supermarkets open, under certain biosecurity measures according to the country, because life goes on and everything must continue despite the difficult times we have had to live through due to the pandemic.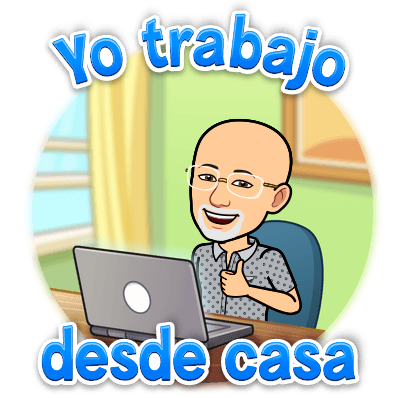 Como se utilizan vehículos para el transporte es necesario mantener activas las estaciones de suministro de combustible, los talleres mecánicos así como las ventas de autopartes y caucheras. Para la producción de alimentos los agricultores y ganaderos deben permanecer activos y toda su cadena de suministro. Es casi imposible paralizar la humanidad, una paralización afectaría quizás en mayor proporción que la pandemia a la humanidad, porque vendría la escasez de alimentos y productos necesarios para mantener la vida.
As vehicles are used for transportation, it is necessary to keep fuel supply stations, mechanic workshops, as well as auto parts and rubber sales active. For food production, farmers and ranchers must remain active and their entire supply chain. It is almost impossible to paralyze humanity, a paralysis would affect perhaps in greater proportion than the pandemic to humanity, because there would be shortages of food and products necessary to sustain life.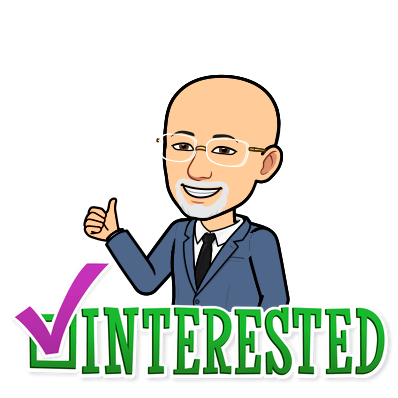 El otro punto importante es que las personas se siguen enfermando y las clínicas y hospitales deben mantener sus puertas abiertas, porque siguen naciendo y muriendo personas, entonces tenemos otro grupo que debe estar activo. El otro grupo son los cuerpos de seguridad, porque los amigos de lo ajeno no le temen a la pandemia y se mantienen cometiendo fechorías.
The other important point is that people continue to get sick and clinics and hospitals must keep their doors open, because people continue to be born and die, so we have another group that must be active. The other group is the security forces, because the criminals are not afraid of the pandemic and they keep committing misdeeds.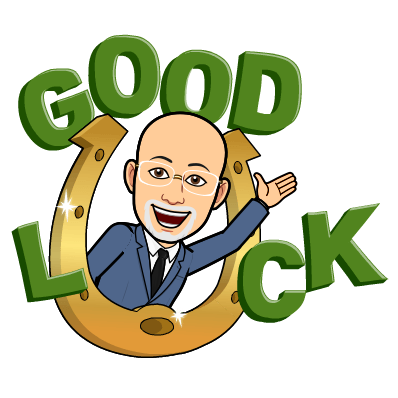 La educación encontró la forma de mantenerse activa gracias a la comunicación online y los profesores y estudiantes pudieron mantenerse en sus hogares. Pero el mundo se sigue moviendo y los trabajadores petroleros deben mantener la producción de ´petróleo y las refinerías deben seguir produciendo gasolina, diesel y combustible para los aviones. Como podemos ver es una cadena que va enlazando eslabones, para mantener la humanidad con vida, todos debemos buscar el alimento para nuestras familias y debemos estar preparados para trabajar aun en las condiciones más difíciles, pedir a Dios que nos cuide y seguir adelante.
*Education found a way to stay active thanks to online communication and teachers and students were able to stay at home. But the world keeps moving and the oil workers must keep the 'oil' production going and the refineries must keep producing gasoline, diesel and jet fuel. As we can see it is a chain that is linking links, to keep humanity alive, we must all look for food for our families and we must be prepared to work even in the most difficult conditions, ask God to take care of us and move forward.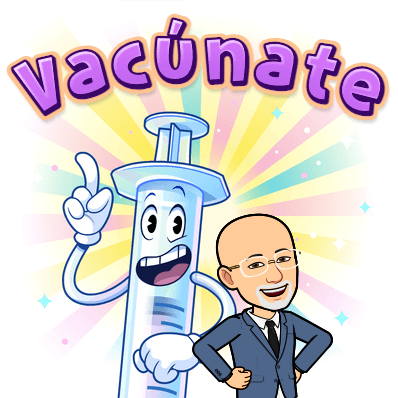 Estimados lectores, agradecido con su valiosa visita y sus comentarios en mis publicaciones, ustedes alimentan y activan mi motivación para escribir, cada día es un motivo para agradecer a Dios por tantas bendiciones. Felicidad siempre
Dear readers, grateful with your valuable visit and your comments on my publications, you feed and activate my motivation to write, every day is a reason to thank God for so many blessings. Happiness always
Venezuela tierra de paz
Las fotografías utilizadas son propias.
Separador elaborado en PowerPoint
Emoticones de Bitmoji
VenezuelaTierraDePaz
QuédateEnCasa